Chris Weitz talks to us about why Cinderella is unique
By Alexandra Heilbron on September 21, 2015 | Leave a Comment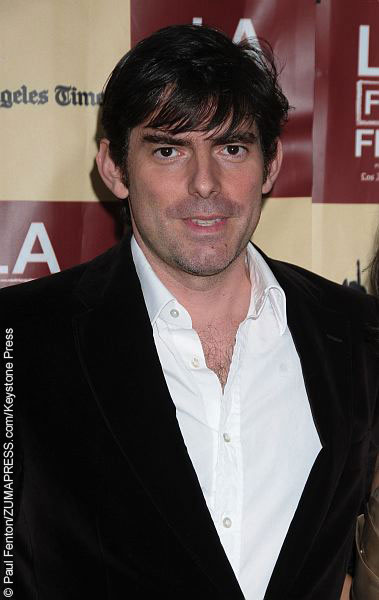 Tribute had the pleasure of talking to Oscar-nominated writer/director Chris Weitz, who wrote the screenplay for Disney's new live action version of Cinderella, which was a huge box office hit. It's now being available on DVD and Chris told us how this movie is different from the previous animated one and other versions of the beloved story.
You've written and directed some of my favorite movies, including About A Boy. Your script for Cinderella was perfect. What did you draw on to make this version unique?
Everybody remembers the 1950s animated version of Cinderella, and there's also the Grimm's fairy tale. There are countless other versions throughout history, it's one of the best-known stories in the world, so you can go to all kinds of places to get inspiration. The animated one was  the key to unlocking the whole thing. And then, I think it comes from a sense of the tremendous responsibility that making Disney's Cinderella has because so many kids are going to see it and it's going to stick with them for the rest of their lives – at least you hope it is, in the way the animated version did. Being responsible with that was really important to us.
But what exactly is it about this script that's different from other ones, that you felt made it really unique?
To be honest, I think it was the notion that we didn't have to be that different. We didn't want to be ironic, we didn't want to be revisionists. We wanted to do a straight-ahead telling of the story. I suppose what would make it unique would be that it is really concerned with the whys and wherefores of the romance, in that the prince really needs to be somebody worthy of Cinderella's attention and love, whereas in a lot of previous versions it was pretty much down to the fact that he was a prince and good looking. It really mattered to us that he'd be tremendously sympathetic and also someone who has been through quite a lot of suffering. I think that, maybe, there's a particular concern in this one with parenting, which is to say that unlike most of the versions, you actually get to see Cinderella and her parents. We understand that the reason she is the way she is, is because of the love her parents showed her and the strength that they give her to go on in life.
The interaction between Cinderella and her mother was very inspirational. How difficult was it to make Ella so likable, while keeping her a strong character?
It's tricky because Cinderella isn't particularly a contemporary type of heroine. She doesn't kick butt, she doesn't start her own business, she doesn't learn how to fight. She does things that contemporary people would consider to be doormat-like. So the trick is in conveying a character who has tremendous determination and fortitude, but who puts up with all kinds of things that we wouldn't these days. I think part of it is in the writing, but a lot of it is in the lead character's performance. She somehow manages to be sweet and patient without being saccharine and that's just a really terrific trick to have pulled off.
Lily James was amazing in it. As a writer, do you have to be on set the entire time in case any rewrites are needed?
You don't have to be on set the entire time. A writer's perfect world is probably that he doesn't have to be on it at all because everyone is just doing exactly what he wrote in the script, but that's not how it works out. You understand that the actors are going to have their own takes on things and that's good, especially if they're good. You understand that there are going to be targets of opportunity that come up because of the way that the sets look, because of things that happened in rehearsal or in performance. It's down to the director who's eventually left holding the bag anyway and it takes a certain degree of emotional attachment as a writer, but a tremendous amount of confidence when you have the cast and the crew that you have.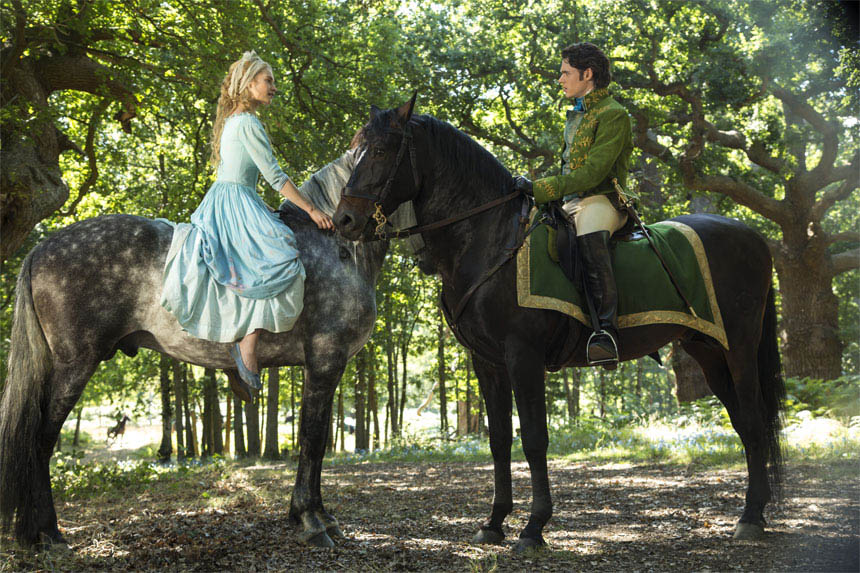 What did you like most about the movie when you saw the finished product?
I think that it was such a beautiful film really. The sets were just astounding and they brought so much to the film and explained so much, which is to say why Cinderella doesn't leave her house, why she doesn't run away from home, but once you see Dante Ferretti's set, you understand it's because that place is so beautiful and not just beautiful but emotionally resonant with everything that Cinderella prizes about her childhood and about her family. It makes perfect sense.
I read that you didn't want to direct films anymore. Is that still how you feel?
My current stance is that it's so difficult to direct films. It really is. It's not good for your mind, body or your family, more importantly, and I've got three kids now. As a matter of fact, I have a rather teary three-year-old sitting in my lap right now who had a rough day at school, who I just had to go and get, so in order to do that kind of stuff, you know I can write from home – or at least try to – and directing a film is a monster that eats your life. To me, the next time I feel that there's a script I have to make or a film I have to make, I'm going to go and do this. But until then, I'm not going to be a gigging director, I don't think about where the next job is.
Thank you so much for talking to us today and thank you for this amazing movie.
Thank you very much.
Cinderella is now available on DVD and Blu-ray. ~Alexandra Heilbron
---
---
---
Similar Articles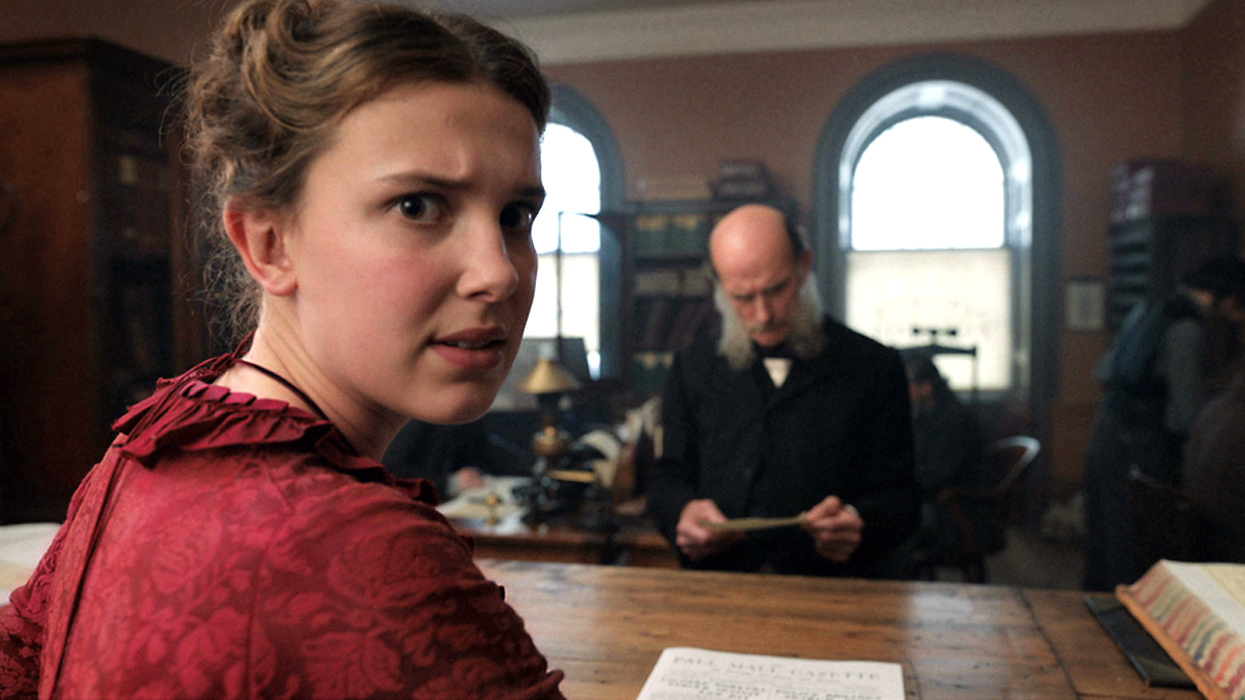 September 22, 2020 | 2 Comments
Check out what's new this week on Blu-ray, DVD, Digital, VOD and on streaming services such as Netflix, Amazon Prime Video, Disney+, Acorn TV and BritBox!
---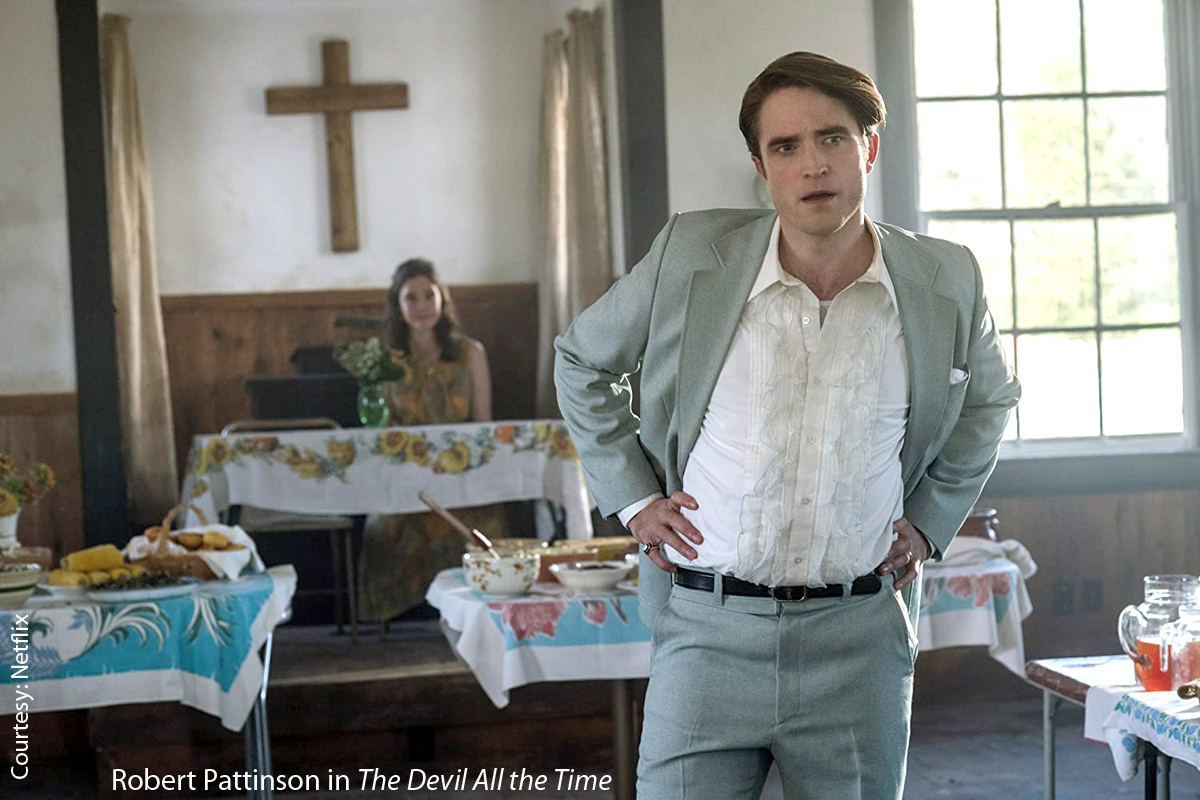 September 15, 2020 | Leave a Comment
As summer comes to a close, the entertainment doesn't stop. Check out the DVDs, Blu-rays and streaming shows on Disney+, Netflix and more coming out this week.
---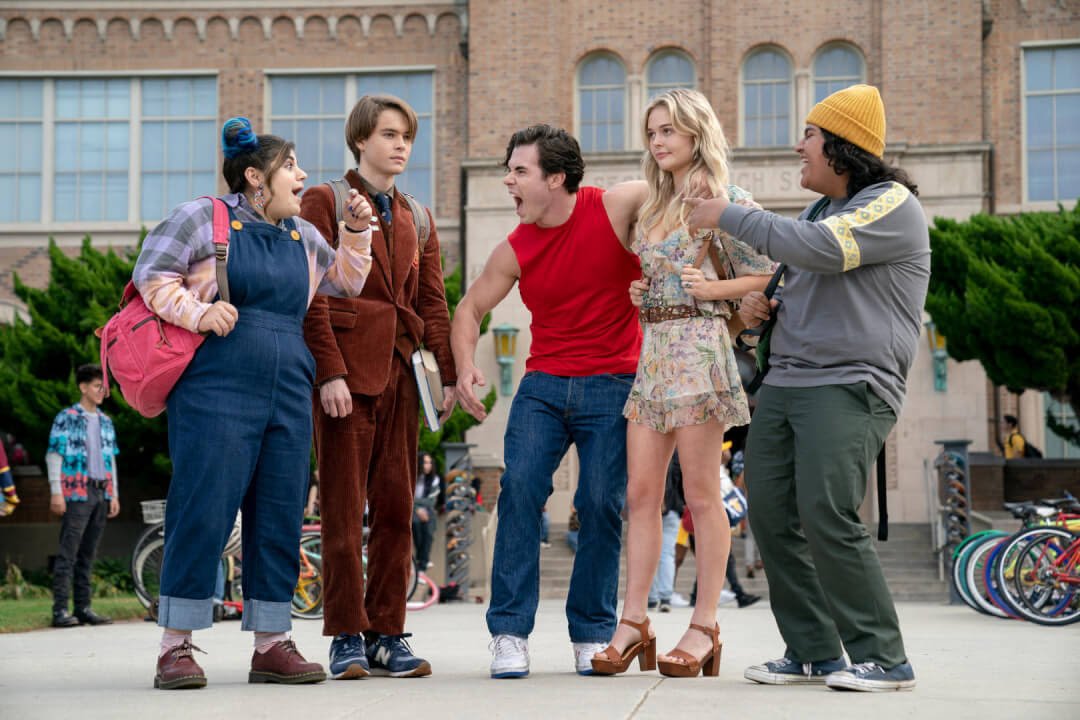 September 8, 2020 | Leave a Comment
Check out this week's assortment of new releases for your home entertainment enjoyment, including the sequel to the Netflix horror/comedy The Babysitter.
---