Christine Cavanaugh, voice of Babe, Rugrats, dies at 51
By Tribute on December 31, 2014 | 1 Comment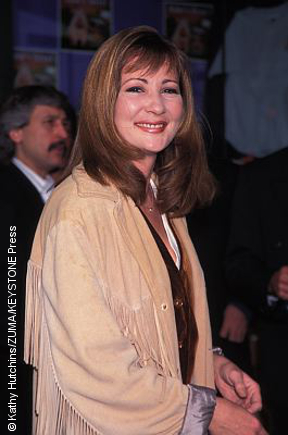 Christine Cavanaugh, the voice actor behind many beloved characters such as Babe the talking pig and Chuckie from Rugrats, passed away on December 22 at the age of 51 following a lengthy battle with cancer. After college, Christine moved to California to pursue acting and went on to have an incredibly successful voice acting career. She lent her voice to many iconic characters including the loveable redhead Chuckie from Rugrats (1991-2003), the child genius Dexter from Dexter's Lab (1996-2003) and the adorable pig Babe in the original Babe film.
She eventually retired from voice acting in 2001 in order to move closer to her family. Nancy Cartwright – best known for voicing The Simpsons' Bart Simpson  – took over her Rugrats role.
It's no doubt that Christine's voice and spirit will continue to shine through in all her films and television series and continue to make individuals smile and laugh for generations to come. ~Janine Wyslobicky
---
---
---
---
Similar Articles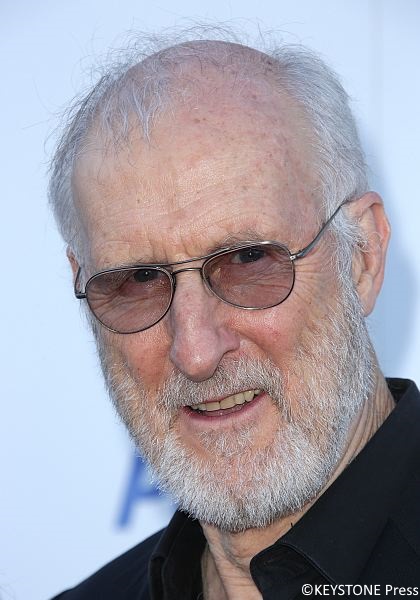 July 13, 2017 | 32 Comments
James Cromwell, the Oscar-nominated actor from Babe and the upcoming Jurassic World sequel, has been sent to jail after protesting the construction of a power plant.
---