Christmas Giveaway: Murder She Wrote Complete Series on DVD
By Alexandra Heilbron on December 17, 2021 | 213 Comments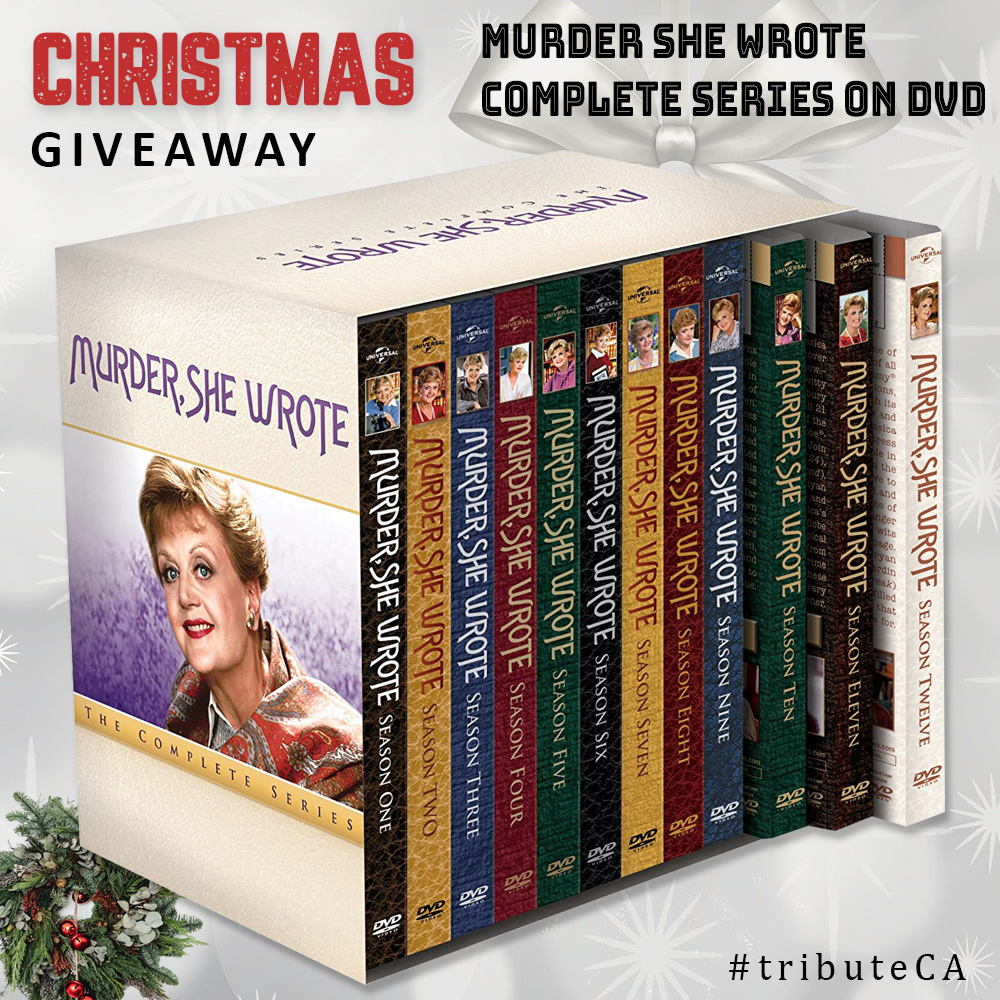 Today's Christmas giveaway is the complete set of 12 seasons of Murder She Wrote starring Angela Lansbury on DVD.
The Emmy Award-winning series ran from 1984 to 1996 and has a total of 264 episodes. The total run time is 209 hours and 40 minutes.
Guest stars include George Clooney, Andy Garcia, Neil Patrick Harris, June Allyson, Mickey Rooney, Frank Gorshin, Bruce Jenner, Margot Kidder, Hayley Mills, Shaun Cassidy, Jim Caviezel, Anthony Michael Hall, Linda Blair, Sonny Bono, Marcia Cross, Fionnula Flanagan, Kristoffer Tabori, Larry Wilcox, Cliff De Young, Genie Francis, Kate Mulgrew, Linda Purl, Robert Reed, Vera Miles, Florence Henderson, Rod Taylor, Edd Byrnes, Adrienne Barbeau, Jackie Cooper, Michael Cole, Courteney Cox, Shirley Jones, Roddy McDowall, Lorna Luft, Connie Stevens, Jane Withers, Doris Roberts, Tippi Hedren, Bobby Sherman, John Astin, Wayne Rogers, Chad Everett and many, many more!
The retail value of this prize pack is $169.99.
For a chance to win this amazing prize pack, tell us your favorite current TV show!
Please enter your full name and your correct email in the proper sections; your email will not be visible. The winner will be contacted by email, then their name will be posted here.
Congratulations to Henry Ko of Ontario, the winner of this prize pack!
---
---
---
---
Similar Articles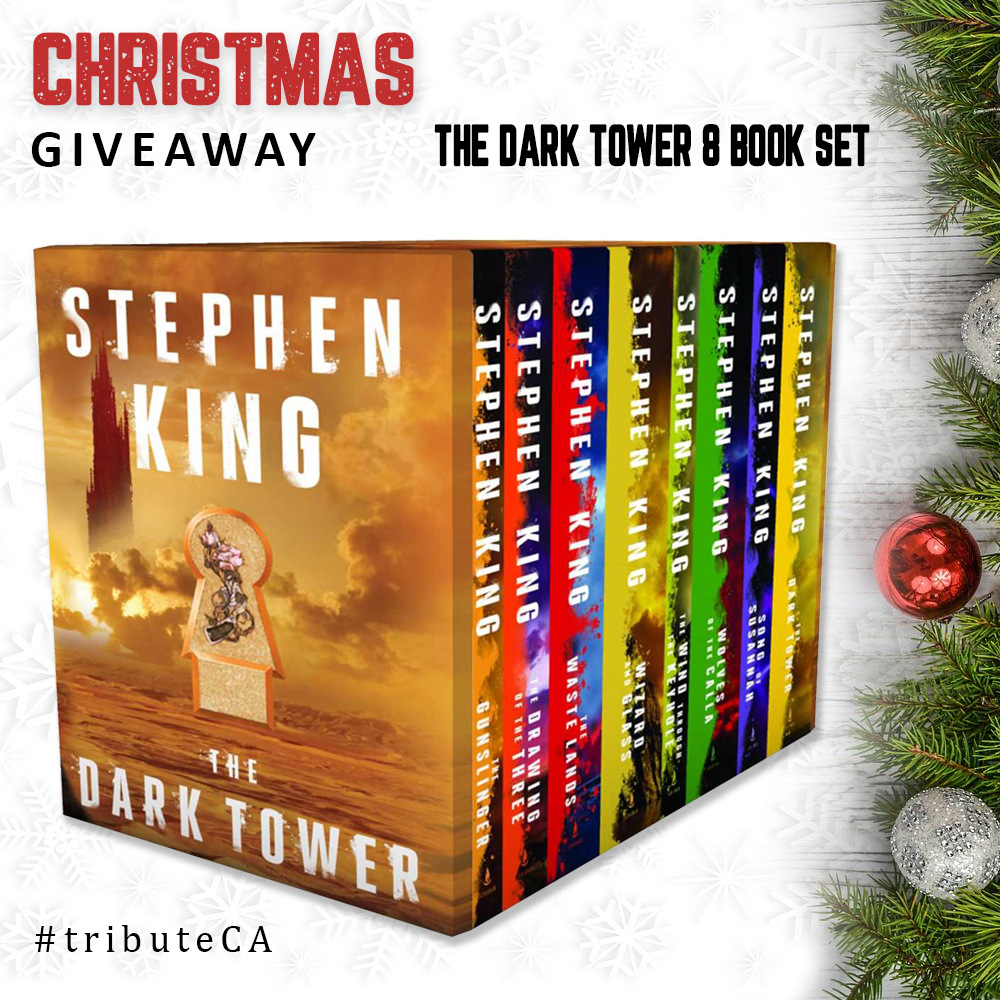 December 20, 2021 | 267 Comments
Today's Christmas Giveaway is Stephen King's The Dark Tower 8-Book Boxed Set in paperback. The retail value of this prize pack is $194.91. Click to enter!
---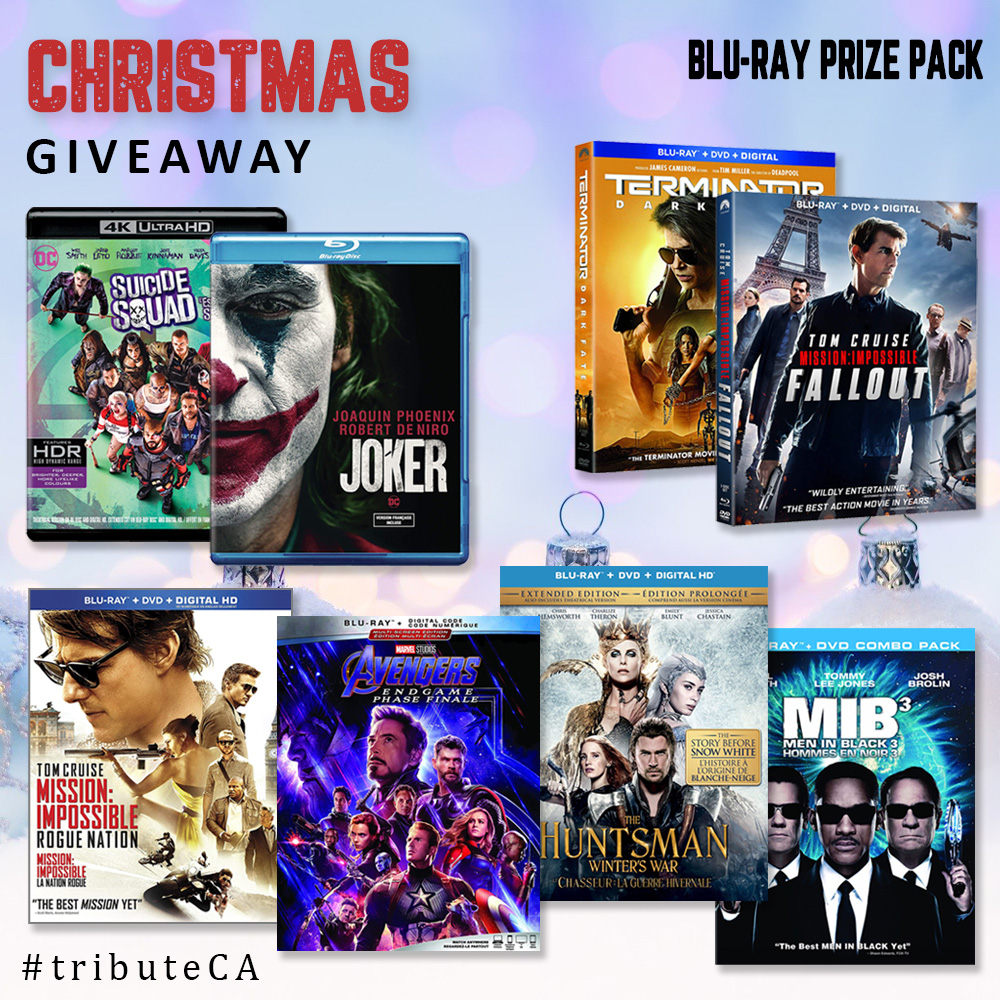 December 16, 2021 | 436 Comments
Today's Christmas giveaway is a selection of 8 movie Blu-rays, including combo packs of Terminator and Mission: Impossible. This prize pack has a value of over $200!
---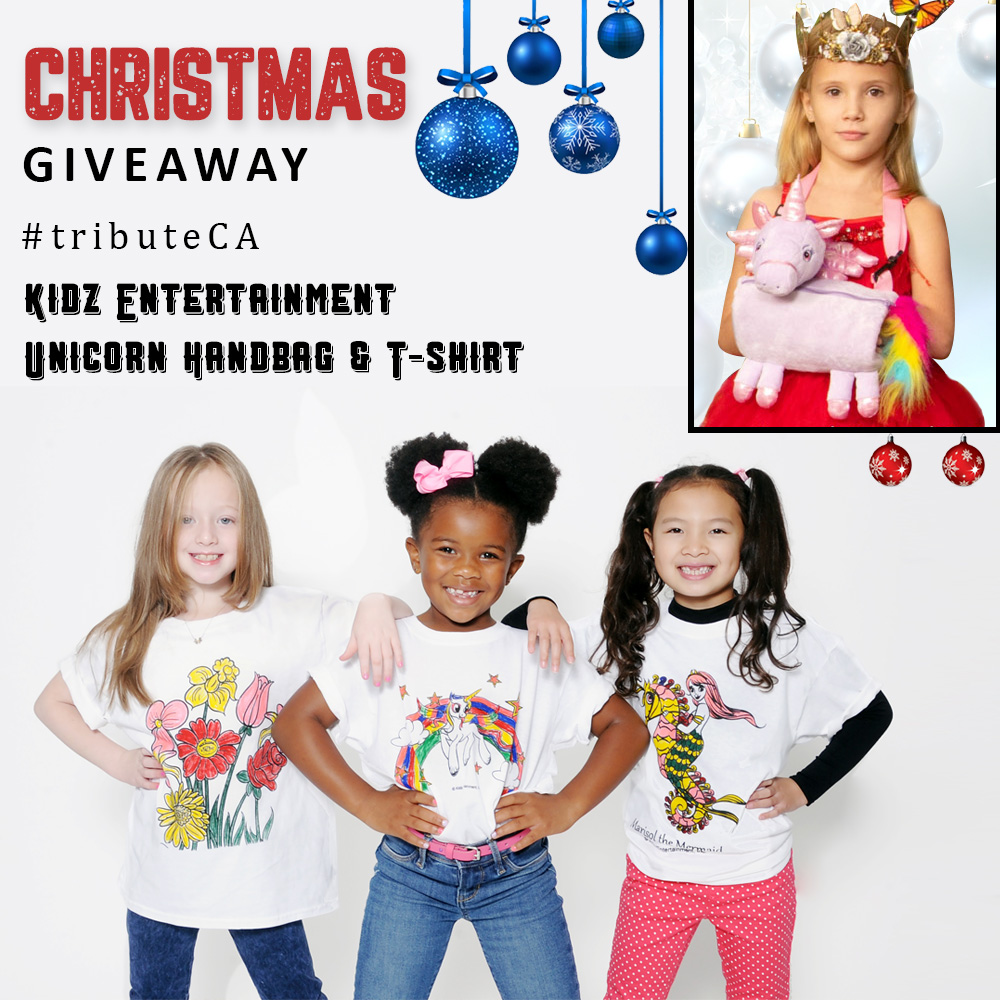 December 14, 2021 | 160 Comments
Today's Christmas giveaway is supplied by Kidz Entertainment and includes a Unicorn 3-in-1 Cuddly Fun handbag/muff/plush animal and color and wash T-shirt!
---