Cinderella leads Tribute's trailers of the week
By Marriska Fernandes on March 20, 2015 | Leave a Comment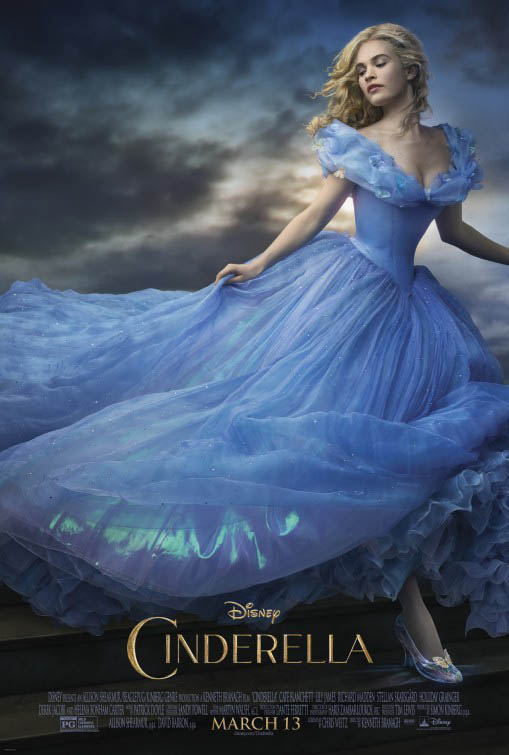 Cinderella was this week's top trailer. The film was also the #1 at the box office last weekend! Following close behind was Liam Neeson's Run All Night. Taking the third spot was the sci-fi film Chappie. Which was your favorite trailer of the week?
1) Cinderella
2) Run All Night
3) Chappie
4) Focus
5) The Second Best Exotic Marigold Hotel
1) Cinderella trailer: Ella (Lily James), a daughter of a merchant who remarries following the death of his wife, is eager to support her father as she welcomes her new stepmother (Cate Blanchett) and her daughters Anastasia (Holliday Grainger) and Drisella (Sophie McShera) into their house. But when Ella's father unexpectedly passes away, she finds herself at the mercy of a cruel new family. One day, Ella meets a stranger in the woods. Unaware that he is a prince, Ella finally feels she has met a kindred soul. When the Palace sends out an open invitation for all maidens to attend a ball, Ella realizes it's her chance to once again see the charming Kit (Richard Madden). However, her stepmother forbids her to attend. But a kindly beggar woman steps forward and changes Cinderella's life forever.

2) Run All Night trailer: Jimmy Conlon (Liam Neeson) has gained a reputation for being one of the greatest hit men to work for mob boss Shawn McGuire (Ed Harris). The friends have steadily avoided the law and have dodged detectives for the past 30 years. Now 55, Jimmy finds himself at yet another crossroads in his life – choosing between his crime family and his actual family – when he discovers that his estranged son Mike (Joel Kinnaman) might be heading down a dark and twisted path. Jimmy is reunited with old friends, foes and demons as he works to protect his family.

3) Chappie trailer: In the near future, the streets are patrolled by police robots. One such robot is captured and reprogrammed to be the first robot with the ability to think and feel for himself. Named Chappie, his programmer Deon Wilson (Dev Patel) tries to teach the childlike robot about books and art. However, Australian engineer Vincent Moore (Hugh Jackman) is very opposed to the idea of artificial intelligence and wants to destroy Chappie.

4) Focus trailer: Seasoned con man Nicky Spurgeon (Will Smith) takes a young woman named Jess Barrett (Margot Robbie) under his wing and becomes romantically involved with her. When she gets too close, he abruptly breaks up with her. Three years later, Jess, now an accomplished con artist herself, shows up in Buenos Aires and throws a loop into Nicky's latest, very dangerous scheme.

5) The Second Best Exotic Marigold Hotel trailer: Now that his first venture, The Best Exotic Marigold Hotel for the Elderly and Beautiful, has only a single remaining vacancy—posing a predicament for fresh arrivals—Sonny (Dev Patel) has his eye on a promising property for expansion. Trying to raise the money on his own while refusing help from a rich millionaire who may be after his fianceé, Sonny begins the long road of creating a new hotel as well as catering to his new guest, who has his eye set on his mother.

---
---
---
Similar Articles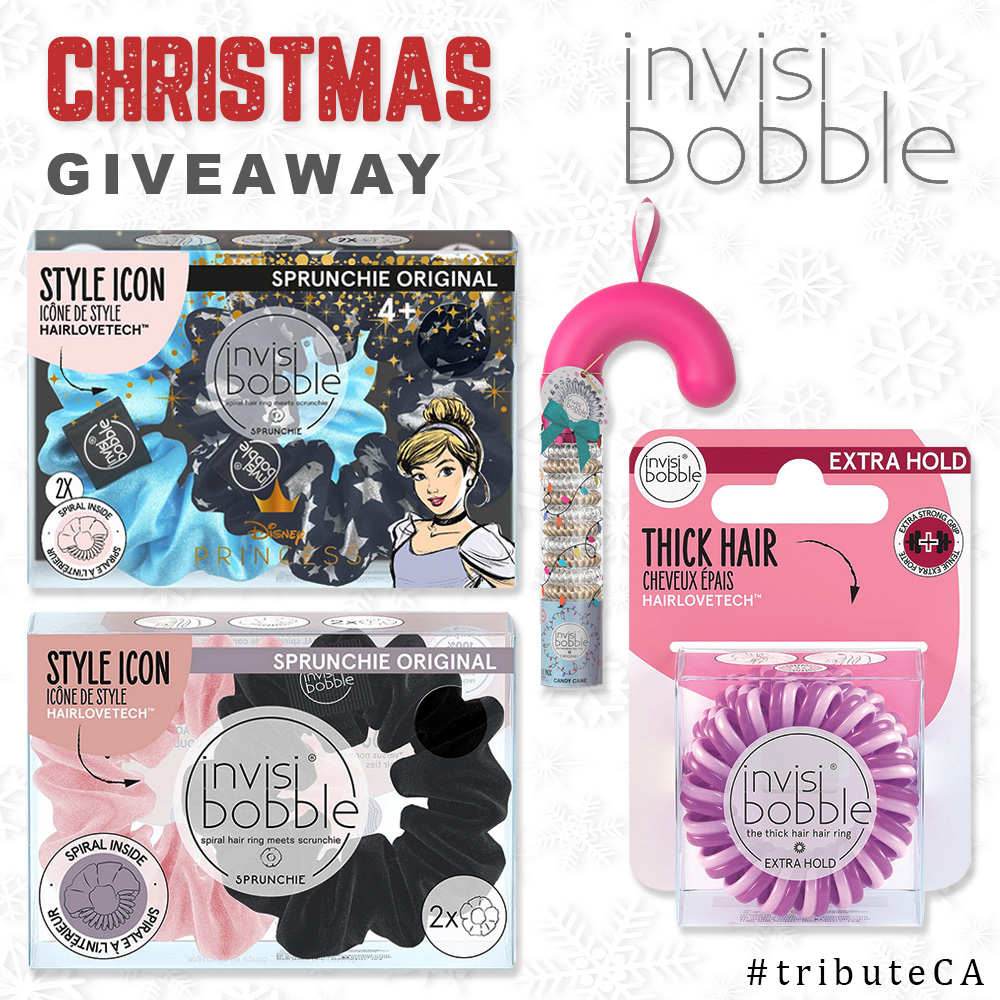 December 13, 2021 | 224 Comments
Today's Christmas giveaway is a selection of fun Invisibobble hair products including the Disney Princess Collection Cinderella Sprunchie and much more!
---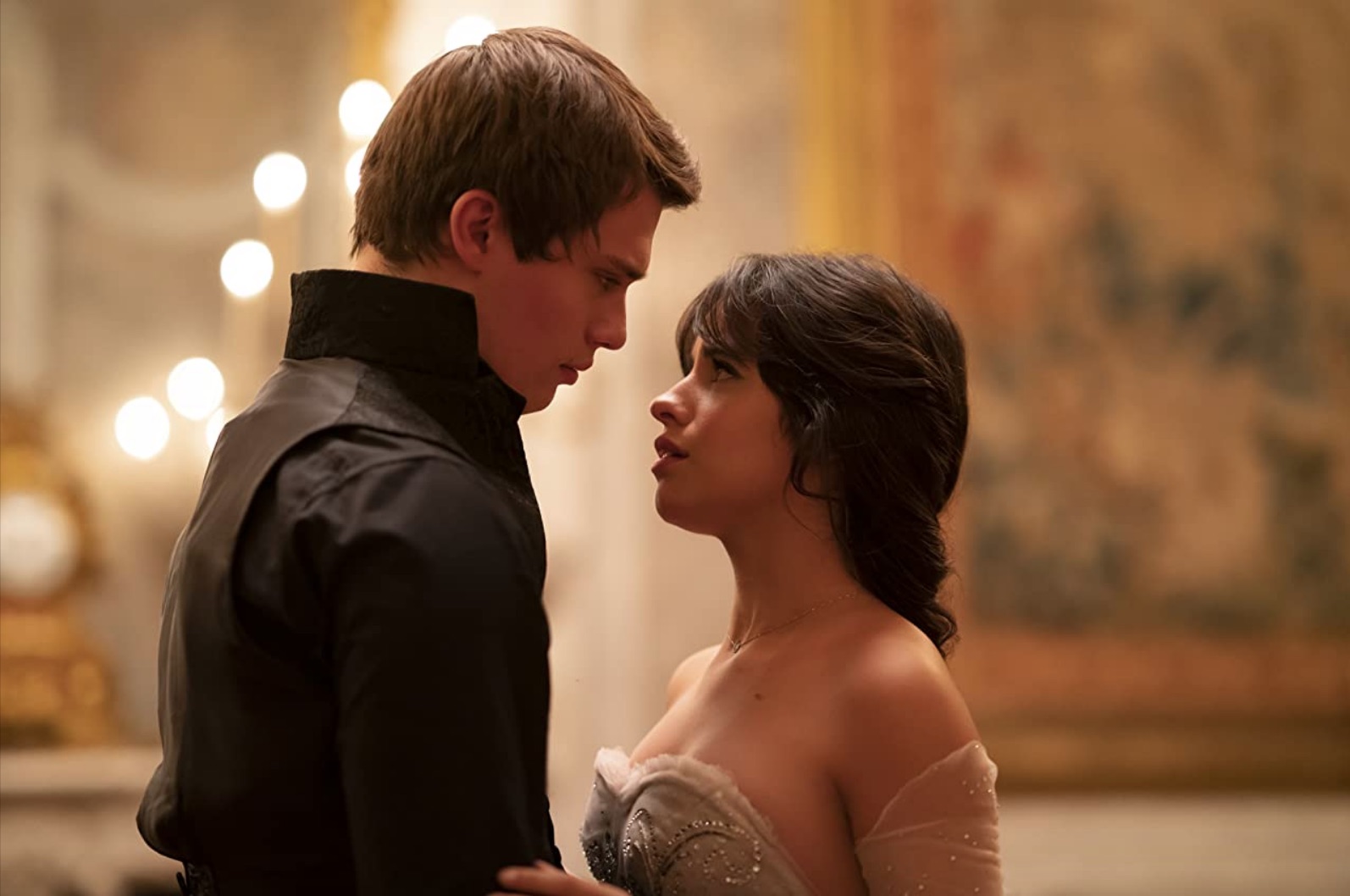 August 30, 2021 | Leave a Comment
This week we have several new releases you won't want to miss, including a remake of the classic Cinderella on Amazon Prime Video starring Camila Cabello.
---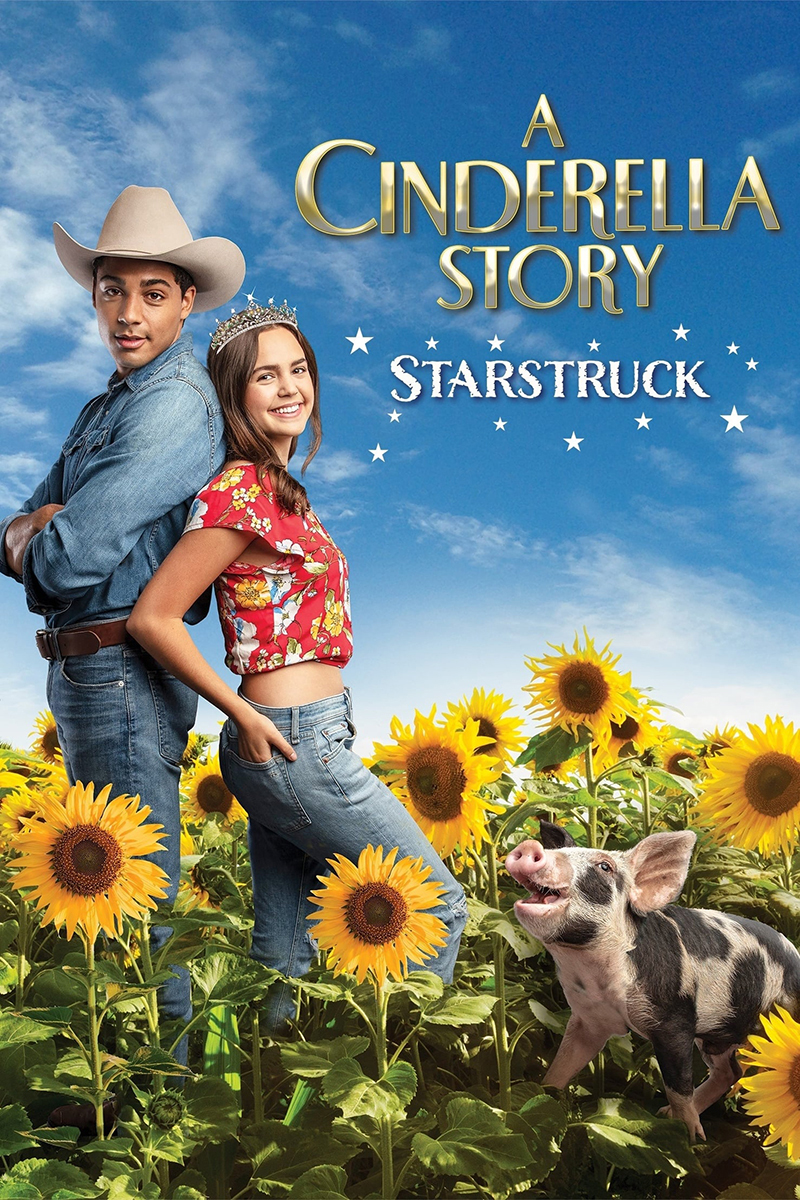 July 13, 2021 | 2 Comments
Bailee Madison shines as the newest Cinderella of the franchise in A Cinderella Story: Starstruck, available on DVD July 13. Click to read our review!
---