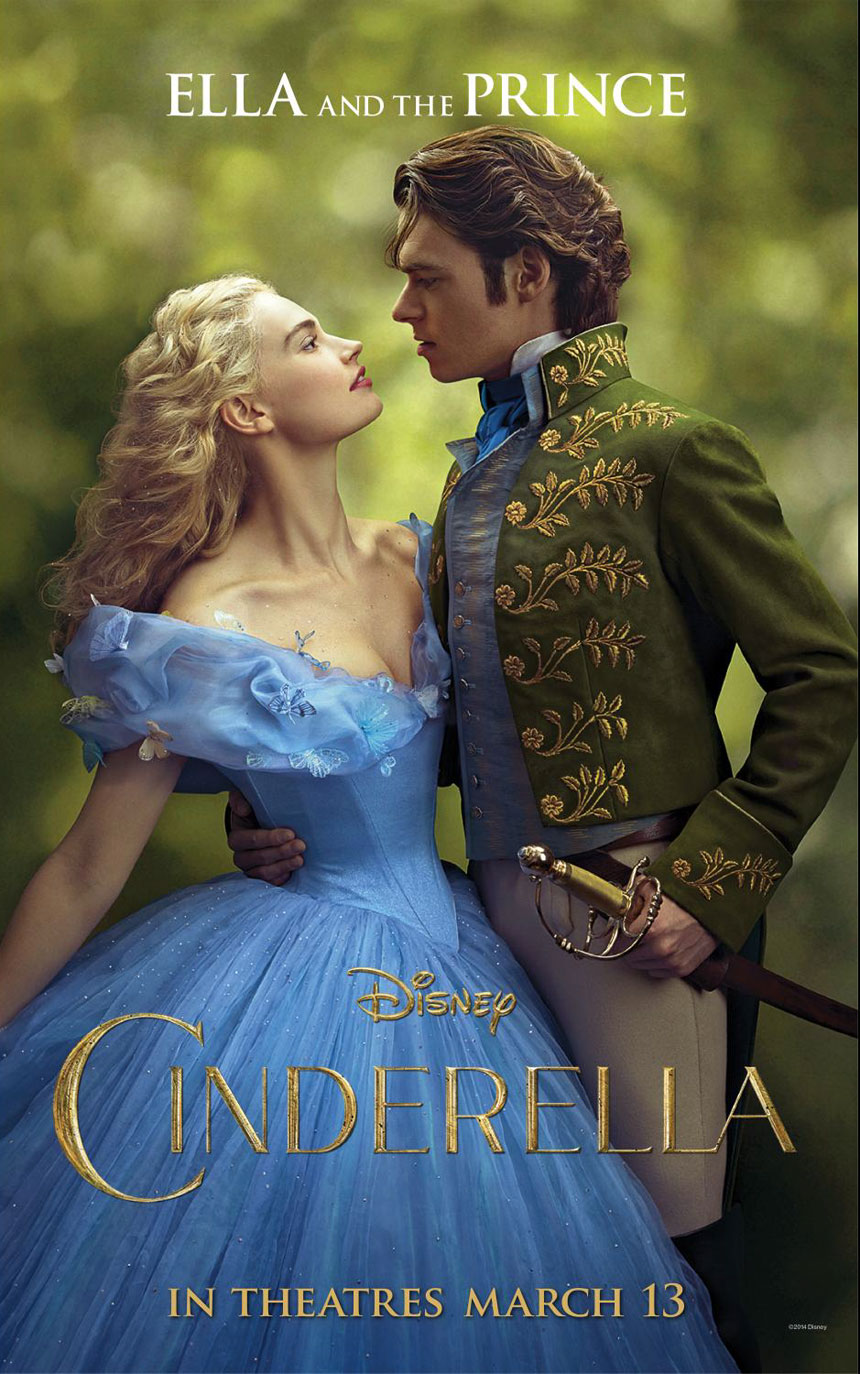 No surprise here, Cinderella charmed its way to the top spot this weekend. The live-action remake of the beloved fairy tale opened to an impressive $70 million. Tribute fans love the movie, giving it a 4.3 star rating.
Also new to the charts was Liam Neeson's Run All Night. This action-packed thriller reunited Liam with director Jaume Collet-Serra, whom he worked with before in 2014's Non-Stop. Run All Night opened with a modest $11 million this weekend and Tribute fans have given it a 4.7 star rating.
Kingsman: The Secret Service hangs on for another week. This weekend the action movie climbed one spot to secure the number three position with $6.2 million. Tribute fans have mixed reviews, giving it a 3.5 star rating.
The crime comedy Focus fell two spots, landing at number four. However, Tribute fans have given it mainly positive reviews, with a solid 4 star rating. This weekend it added $5.8 million.
Chappie took a big drop this weekend. In its second week on the charts, the science fiction movie dropped from being the top movie to fifth place. Chappie rounds out our top five grossing $5.8 million at this weekend's box office. Tribute fans are divided on this one, giving it a 3.2 star rating. ~Sandra D. Sukraj