Cineplex, Landmark theatres closed due to COVID-19
By Alexandra Heilbron on March 17, 2020 | Leave a Comment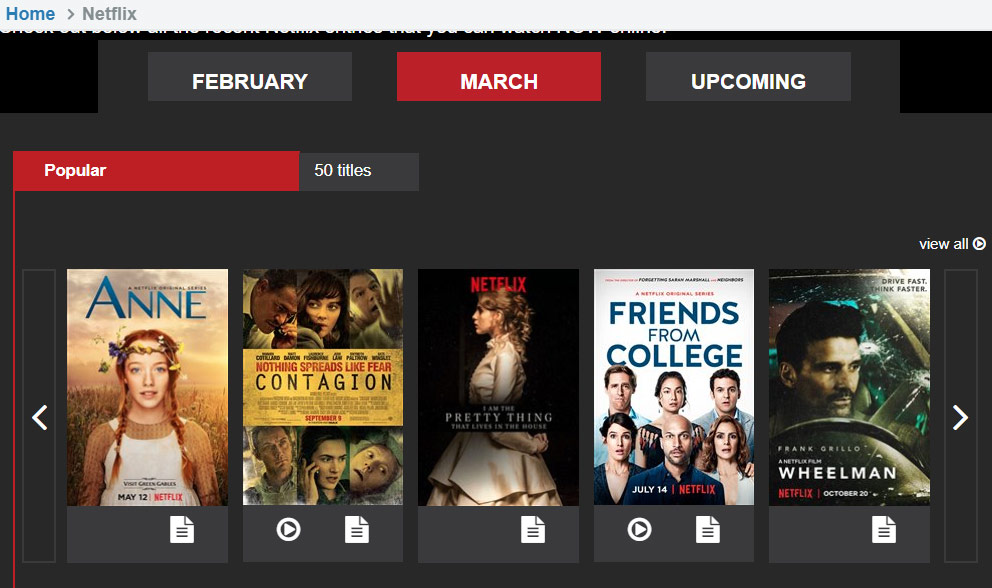 Two of Canada's biggest movie theatre chains have closed as of last night due to the coronavirus pandemic. Cineplex and Landmark announced yesterday they would close their doors the evening of March 16, 2020 with Cineplex announcing a tentative reopening date of April 2, 2020. Landmark announced they would reopen "when it is deemed appropriate."
All tickets purchased for movies during the time they are closed with credit or debit cards will be automatically refunded. Landmark advised that customers who purchased tickets using a COSTCO voucher or any Corporate Sales ticket product would be contacted directly by email, and will be sent out replacement vouchers.
For tickets purchased directly at a theatre, email an image of your tickets to to guestservices@landmarkcinemas.com including your contact information and address.
Cineplex announced: All bookings will be cancelled for a full refund, including private theatre bookings, individual and group reservations at The Rec Room and Playdium, as well as our guests with advanced tickets to see a movie in one of our theatres.
Landmark added: "We ask that you take care of yourselves, your families, and each other during these uncertain times. We look forward to welcoming you back soon."
In the meantime, NBCUniversal announced that it would be releasing current films such as The Hunt, The Invisible Man and Emma through on-demand services.
As of Tuesday morning, there were 189,233 confirmed cases of coronavirus globally and 7,513 deaths. In Canada, there are 440 cases and 4 deaths.
With most, if not all theatres across Canada closing due to COVID-19, we are focused on providing you with information about entertainment you can enjoy at home, such as Netflix, Amazon Prime, Disney+, BritBox and more, including trending movies and such as Contagion, Spenser Confidential and binge-worthy series such as Love is Blind. We'll be publishing stories and photo galleries and have pages of content for you on the hottest movies and series showing on streaming services. ~Alexandra Heilbron
---
---
---
Similar Articles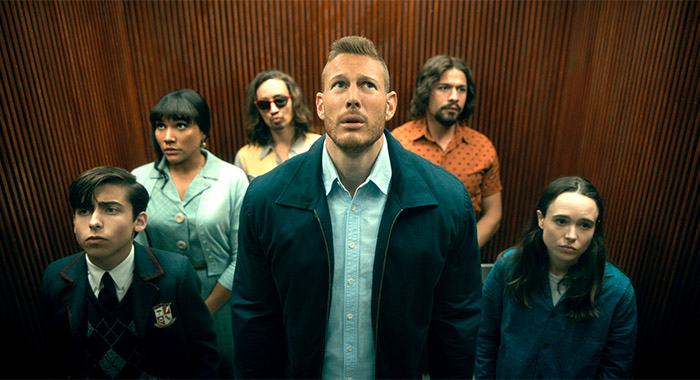 July 30, 2020 | Leave a Comment
So many new shows are premiering this week on streaming services including the highly anticipated release of Netflix's The Umbrella Academy. Check out what else is new streaming and VOD.
---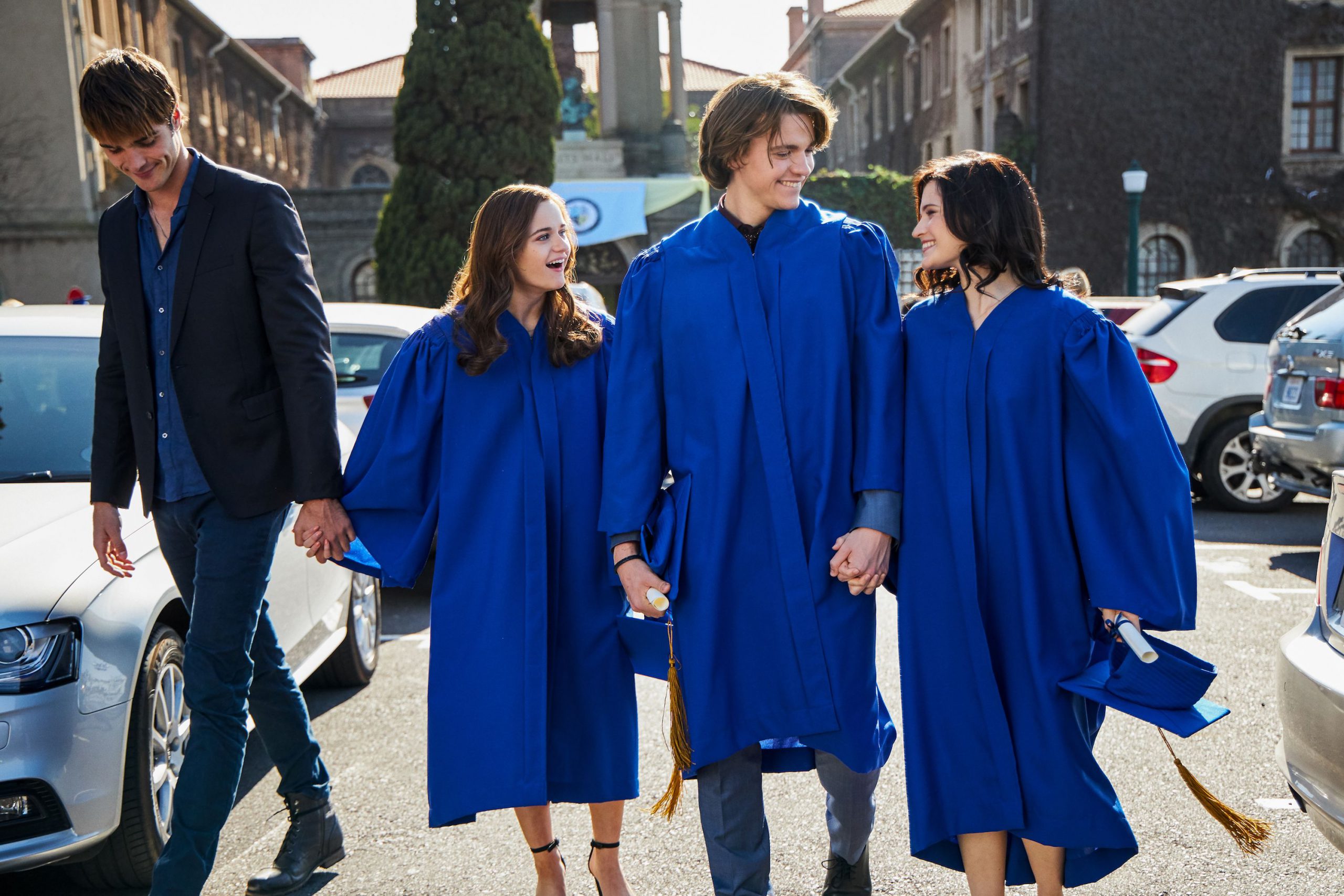 July 23, 2020 | Leave a Comment
This week marks the release of the long-awaited Netflix sequel The Kissing Booth 2 and Jim Gaffigan's stand-up specials on Prime Video. Check out the full list!
---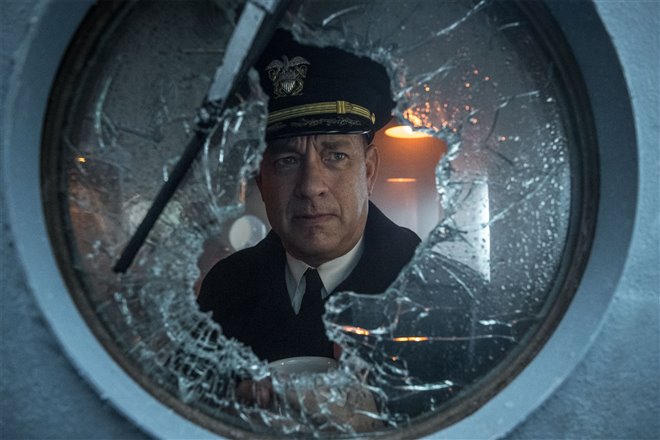 July 10, 2020 | 2 Comments
There are a number of new movies and shows releasing on streaming platforms this week, including Apple TV+ and Netflix. Check them out and watch the trailers!
---