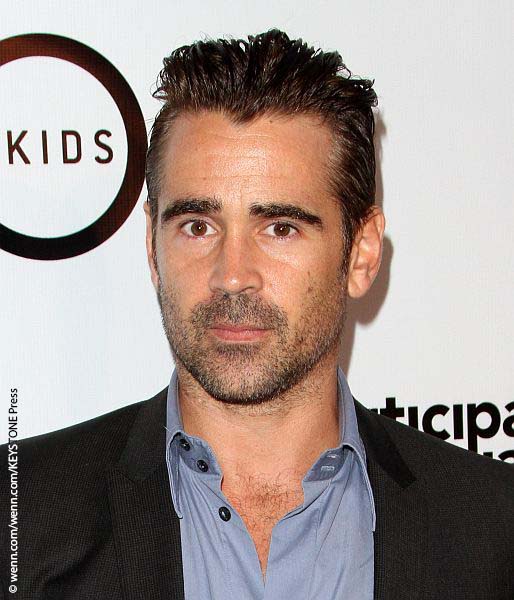 Colin Farrell has been cast in the highly anticipated Harry Potter spinoff titled Fantastic Beasts and Where To Find Them. Colin will play a wizard named Graves who meets Newt Scamander (Eddie Redmayne) in New York.
Fantastic Beasts and Where To Find Them is set to be directed by Harry Potter veteran David Yates who directed the final four films.
This prequel to the hit kids novel-turned-film series is set 70 years prior to the events of the first Harry Potter book. The movie will follow the adventures of Newt Scamander throughout the wizard world as he attempts to seek out and document magical creatures, eventually creating the text book that gives the movie its name, which was used by Harry and friends in classes at Hogwarts.
You can currently see Colin starring alongside Vince Vaughn, Rachel McAdams and Taylor Kitsch in season 2 of HBO's hit series, True Detective. ~Greg Chisholm