Collaborator starring David Morse now on DVD
By Alexandra Heilbron on March 5, 2013 | Leave a Comment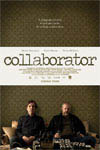 David Morse gives a remarkable performance in Collaborator, which releases today on DVD. He plays Gus, the neighbor of the main character, playwright Robert Longfellow (played by Martin Donovan, who also wrote the screenplay and directed). Robert returns to his childhood home in Los Angeles for a visit with his mother and to meet with a producer who wants him to rewrite his film. He also meets with Emma (Olivia Williams), a former girlfriend, who wants him to turn a novel into a screenplay so she can star in it. She's still in love with him, and although they haven't seen each other for eight years, sparks fly. The problem is, he's married with two young children and a wife who loves him.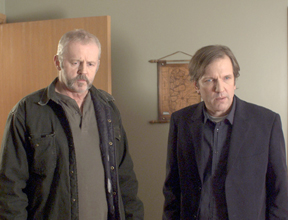 Gus, who grew up across the street from Robert when they were children, has never left home and still lives with his mother. He keeps trying to get hold of Robert for a chat about old times. However, he also drinks non-stop and is an unpredictable person with erratic mannerisms who has been in trouble with the law, so Robert brushes him off, being very careful to do so with the utmost tact. Just as Robert is getting ready to head over to Emma's place for a rendezvous, Gus begs him to have a quick beer first. Robert gives in, and Gus makes his way in to Robert's house carrying an extraordinary amount of booze and drugs.
Before Robert knows what's going on, the police are at the door, looking to arrest Gus. Gus takes Robert hostage and during the tense standoff, we get a better understanding of who Gus is and what his problems are. He's a complicated, quirky man who feels life just never gave him a chance, and Morse, who received a Canadian Screen Award nomination for his work in the movie, plays the role to perfection. As the standoff goes live on television and Robert's friends and family become aware of the situation, the tension rises. Morse, who will be familiar from his roles in House, St. Elsewhere and The Green Mile, also won Best Actor at the Karlovy Vary International Film Festival for his work in this film. The story is interesting throughout and will definitely keep you on the edge of your seat. In addition to the film, the DVD includes interviews with Martin Donavan and Olivia Williams. ~Alexandra Heilbron
4 1/2 out of 5 stars.
Other titles available on DVD today include: The Intouchables, The Master, Red Dawn and Wreck-it Ralph.
---
---
---
Similar Articles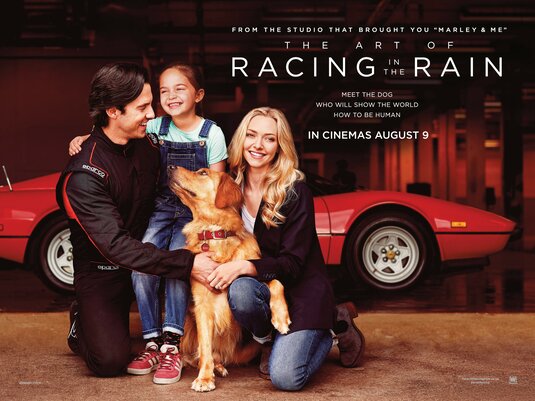 August 8, 2019 | 4 Comments
The Art of Racing in the Rain starring Milo Ventimiglia and Amanda Seyfried is a sweet family movie that everyone, especially animal lovers, will enjoy.
---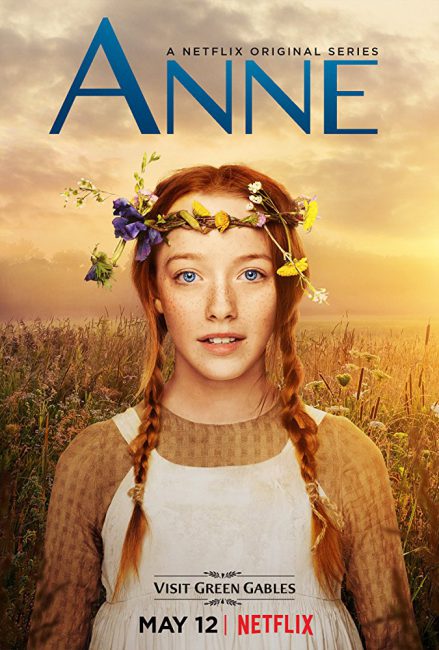 April 1, 2019 | Leave a Comment
Ontario-filmed television series dominated the 2019 Canadian Screen Awards. See the full list of winners that were presented in Toronto at the Broadcast Gala.
---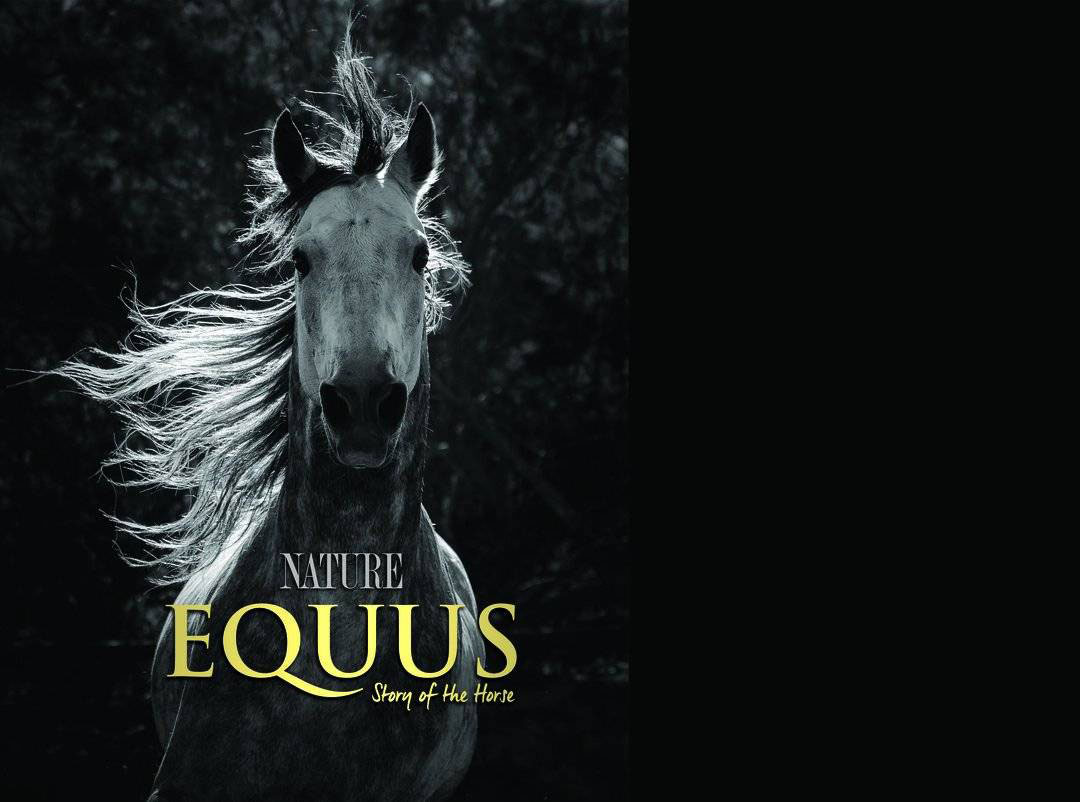 March 27, 2019 | 1 Comment
The Rob Stewart Award for Best Science or Nature Documentary Program or Series went to Equus: Story of the Horse last night at the Canadian Screen Awards.
---