Seth Rogen reveals Green Hornet car
By Tribute on July 23, 2009 | 3 Comments
On the first night of Comic-Con, funnyman Seth Rogen revealed the Black Beauty, the car he'll be driving in the upcoming The Green Hornet (2010). Rogen was joined by director Michel Gondry, writer Evan Goldberg and producer Neal Moritz as he lifted the black veil that was covering the vehicle.
Seth said he was glad he could make a surprise appearance at Comic-Con even though it was a surprise "only to people who don't know how to use the Internet." Seth, who lost a ton of weight for the role, revealed the black car which has a very retro look and feel and doesn't appear to be highly stylized according to Comic-Con insiders.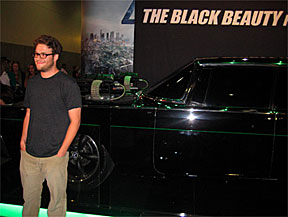 When asked if the upcoming Green Hornet movie will stick to the original Seth told Comingsoon.net: "He's actually the Lone Ranger's grandnephew. The Lone Ranger is owned by Jerry Bruckheimer so that probably limits the amount of involvement we can actually have in that movie. We were inspired by the original. We kind of took what we thought was good and left what we didn't. Honestly, we didn't feel any real obligation living up to the original because the radio plays totally different than the TV show, which is different than the comic book. There is no real set way."
~Toni-Marie Ippolito
---
---
---
---
Similar Articles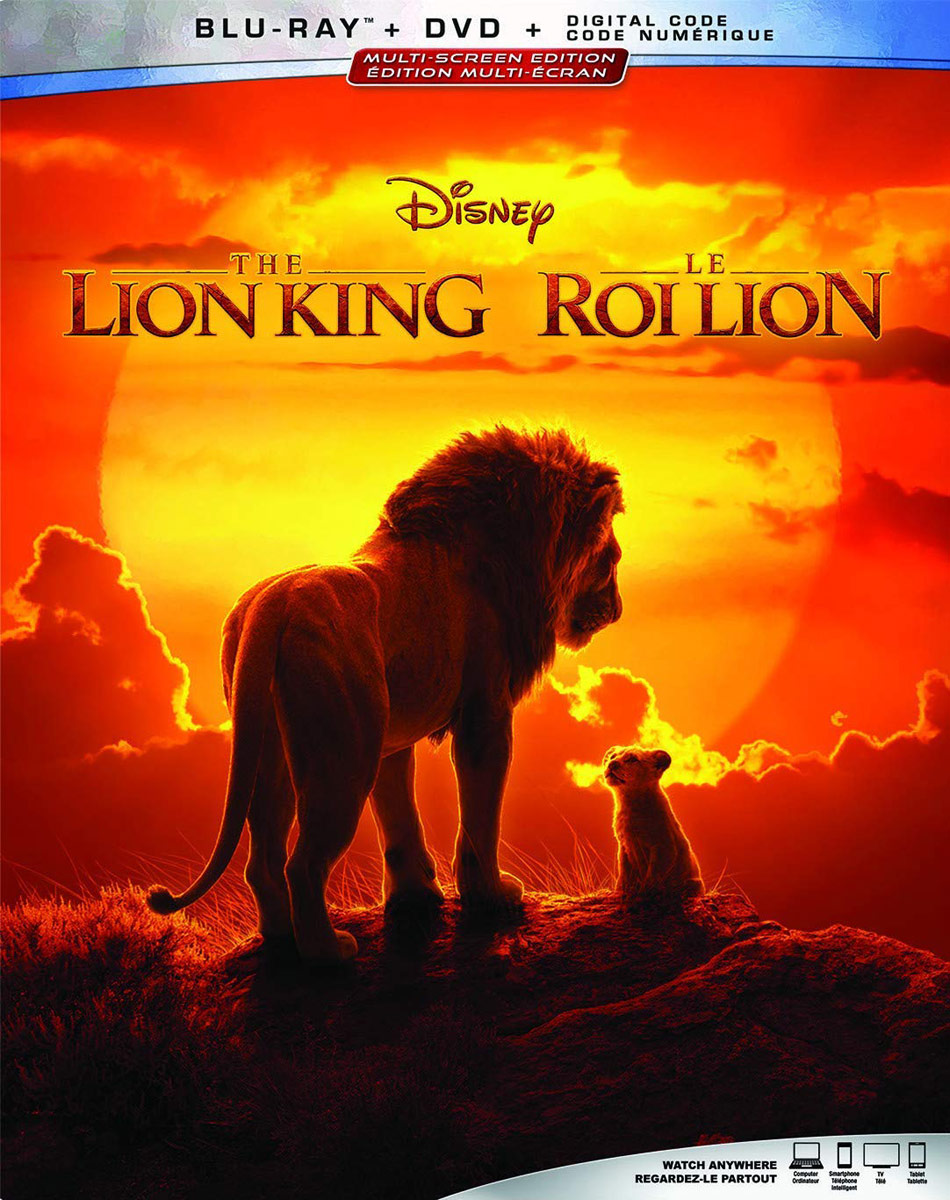 October 22, 2019 | 1 Comment
Two distinctively different movies are releasing today on DVD and Blu-ray — the live-action family movie The Lion King and the thriller, Strange But True.
---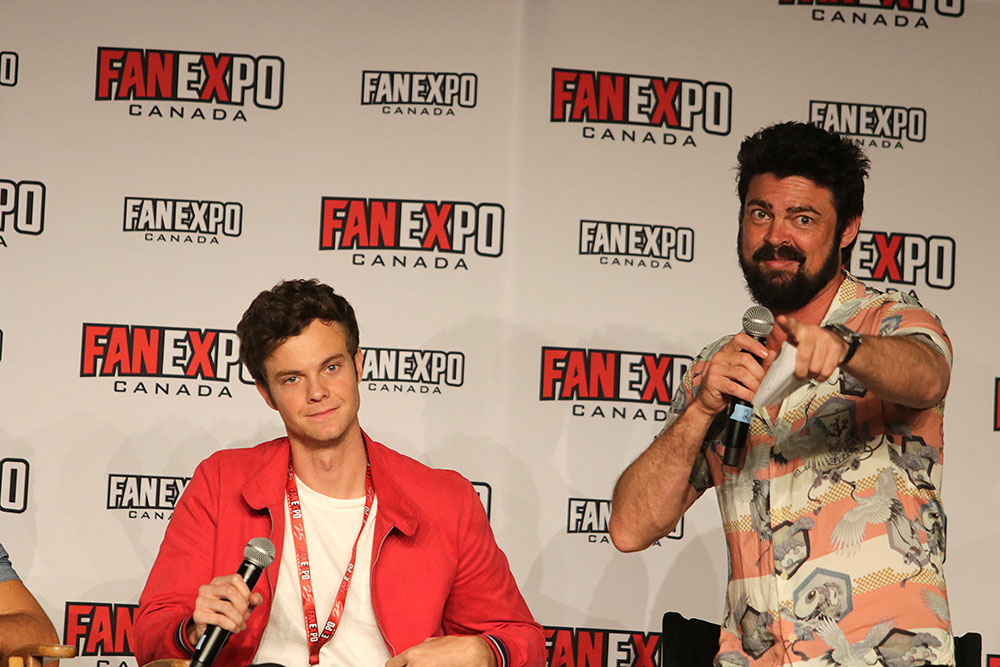 August 25, 2019 | Leave a Comment
One of the more hotly anticipated Q&A panels for this year's Fan Expo lived up to expectations with one of the more energetic and engaging rapport between stars and fans.
---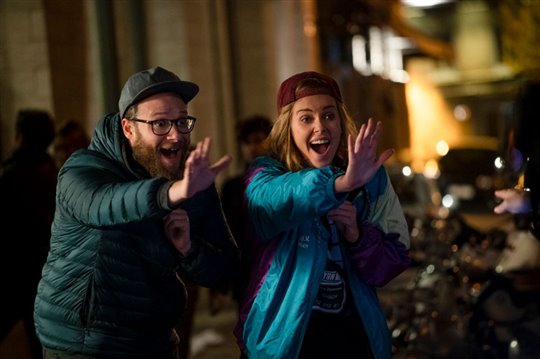 July 30, 2019 | 1 Comment
Seth Rogen stars alongside Charlize Theron in this hilarious rom-com about an unemployed journalist shooting for his dreams. Click to read the Blu-ray review!
---