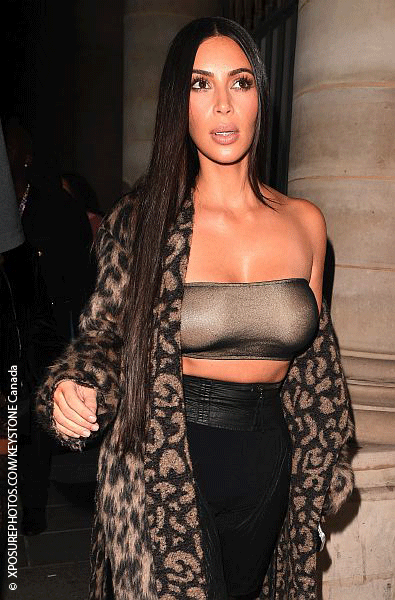 The concierge who let the robbers into Kim Kardashian's Paris hotel residence on Monday morning is being closely scrutinized by police. He was handcuffed by the robbers and went with them in Kardashian's private elevator up to where she was staying.
Kardashian, who is back home in New York, has given a statement to the Paris police by phone, in which she stated the following, according to a report on gossip site TMZ. She said, "He opened the door and led them [the robbers] up and was in there the whole time."
Kim also told police that during the ordeal, she was talking to the concierge, asking him if they were going to die. According to her, he was very calm through the entire ordeal and responded very calmly, "I don't know."
She says he was handcuffed before they arrived at the hotel and when they left, they took him with them and deposited him in the lobby, still cuffed.
Kim apparently was pleading for her life while a gun was held to her head, telling the robbers that she has two small children (they were not with her at the time).
The heist is considered an inside job because only an insider would have known that Kim was alone at the time. Her mother and sister had been visiting earlier, and when they left she asked her bodyguard to accompany them.
That makes the concierge not only a valuable witness in the crime, but a possible suspect.
What do you think happened? Does it look like the concierge was in on it or is he just another victim?  ~Alexandra Heilbron