Coroner confirms George Michael died of natural causes
By Alexa Caruso on March 7, 2017 | 2 Comments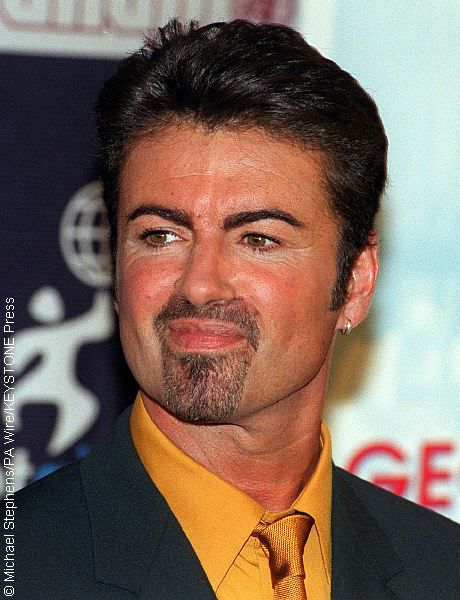 Pop singer George Michael, who passed away suddenly at the age of 53 last Christmas, died of natural causes, a coroner has confirmed.
After the initial postmortem came back inconclusive, Darren Salter, Oxfordshire's Senior coroner, confirmed yesterday that Michael died due to heart and liver problems — specifically, he suffered a dilated cardiomyopathy with myocarditis and fatty liver.
The singer was found dead in bed on Christmas Day by his lover, celebrity hair stylist Fadi Fawaz, who placed the emergency call. Initially, fans and family of the Wham! singer were speculating he could have died of suicide or drug overdose as the singer has had issues with substances in the past. Fadi was also questioned by police in case of foul play, but removed as a suspect. Police had reported that the death was "unexplained but non-suspicious."
The funeral has been on hold until all toxicology tests could be completed and the body released to the family. As reported by The Sun, a close friend of Michael, Andros Georgiou, stated back in February that the funeral will be very small and very private: "It will be a small and secret affair, with possibly less than 50 people… It'll mostly be family and a few close friends… I have to say goodbye, though I can't even im­agine it. I'll be devastated, it will be heartbreaking."
George will be laid to rest next to his deceased mother, Lesley. ~Alexa Caruso
---
---
---
---
Similar Articles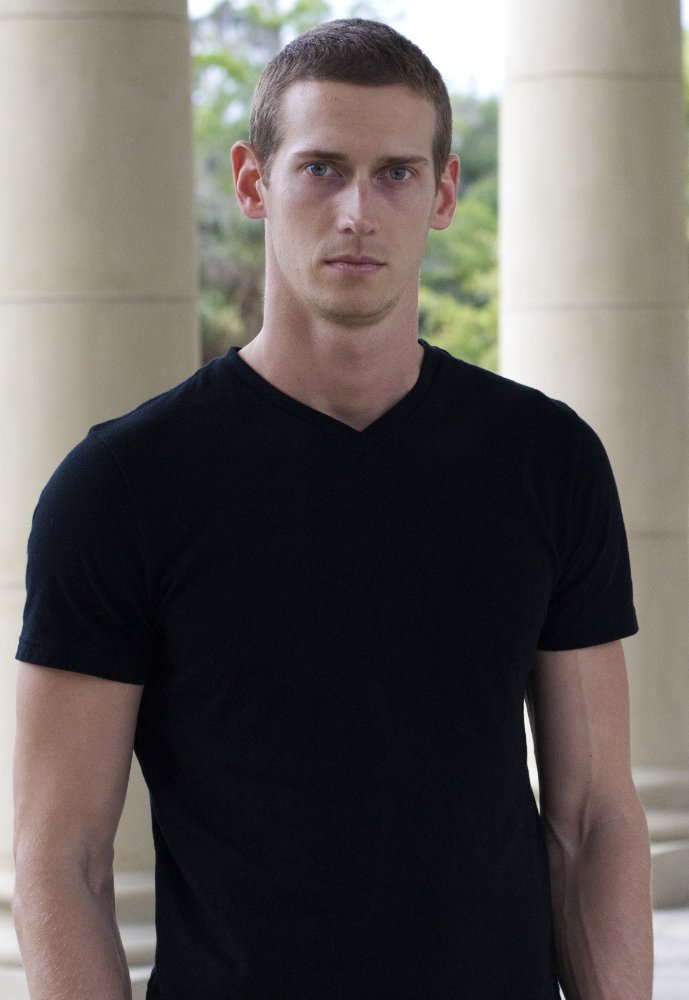 August 29, 2017 | 1 Comment
Susan Bernecker, mother of late stuntman John Bernecker who died on the set of The Walking Dead, is investigating if a wrongful-death lawsuit can be launched.
---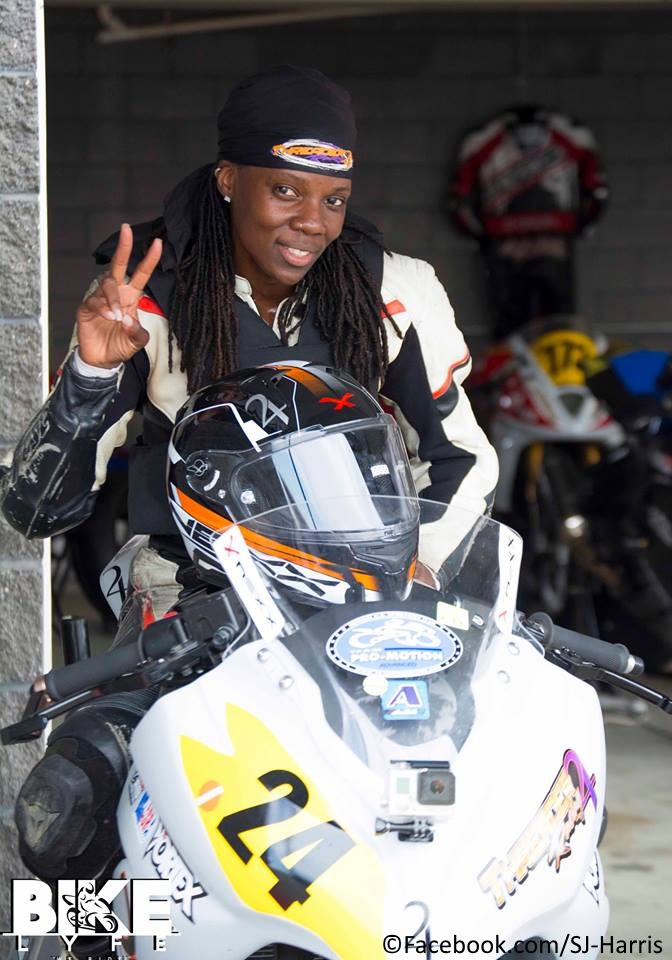 August 15, 2017 | 4 Comments
It was a tragic day of filming in Vancouver for Deadpool 2 yesterday (Aug 14) after stunt rider Joi 'SJ' Harris died after crashing her motorbike on set.
---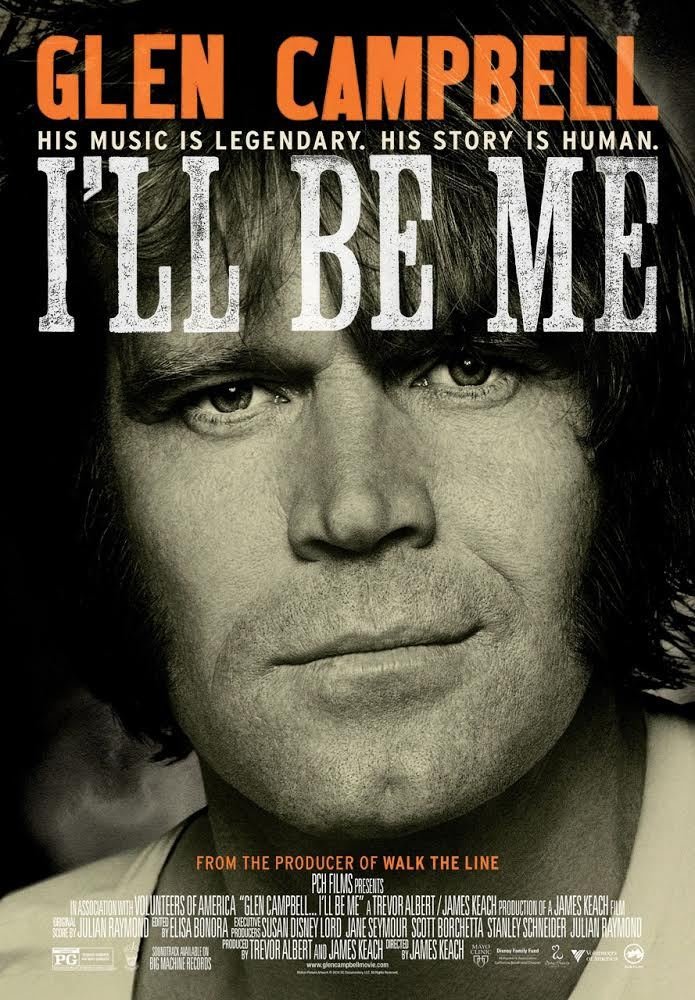 August 8, 2017 | 3 Comments
America's "Rhinestone Cowboy," Glen Campbell, has sadly passed away at the age of 81. He died this morning in Nashville at a healthcare facility after battling Alzheimer's.
---