Costume Designer Jenny Beavan on The Nutcracker and the Four Realms
By Marriska Fernandes on January 29, 2019 | Leave a Comment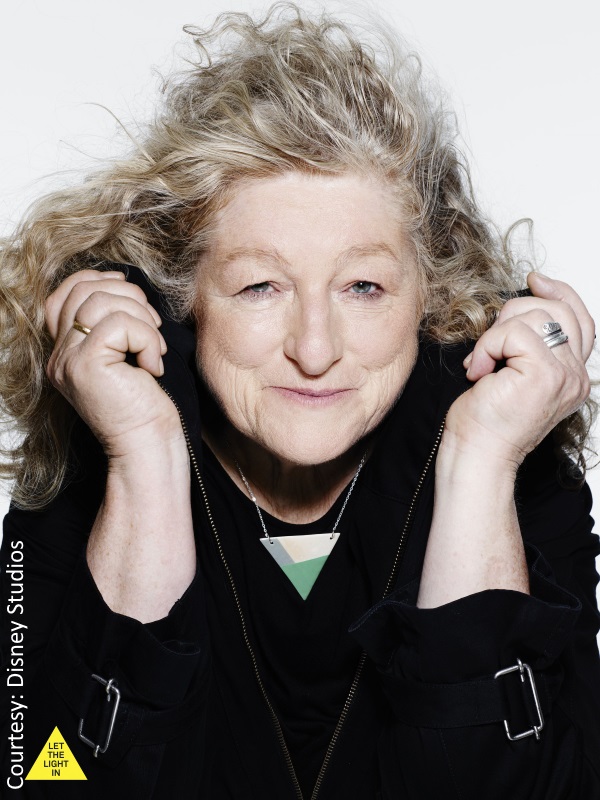 Two-time Oscar-winning costume designer Jenny Beavan was more than happy to come on board for the Disney live-action film The Nutcracker and the Four Realms. The movie's elaborate costumes were no easy feat, requiring over 150 costumes for the main cast and over 700 rented costumes for the crowd scenes.
In anticipation of the film's Blu-ray and DVD release today, I chatted with Jenny about working on the costumes, her favorite outfits and who she most enjoyed dressing.
What was your inspiration for the costumes in the film?
I looked at what our production designer Guy Hendrix Dyas had done as he was brought on much before me and so he set the tone of the movie with his mood boards and ideas for the set. I thought there's such fun to be had with the different realms so I thought to give them really strong looks for each different realm. I looked at everything, including modern art with a lot of flowers, so we got loads of fake flowers and stuck them on these clothes that already had a floral base. With the ice and snow, I tried to use silvery, frosty fabrics. It just sort of grew from there. The main characters came out of their particular stories. They were all toys or ornaments that had been in the mother's treasure cabinet. It just came out of the stories really.
You once mentioned this film was a titanic undertaking. Why so?
It was. We made such a lot of it in a fairly short space of time on a relatively small budget. I had a huge workshop at Pinewood, it was absolutely wonderful and all under one roof. That was brilliant. I could just go from one area to another. We made a lot of clothes pretty quickly.
You have worked with Dame Helen Mirren in the past. What was it like working with her again?
It was fantastic. I absolutely adore her. She was just sheer joy and fun. I'd love to work with her as much as possible.
Who did you have most fun dressing and why?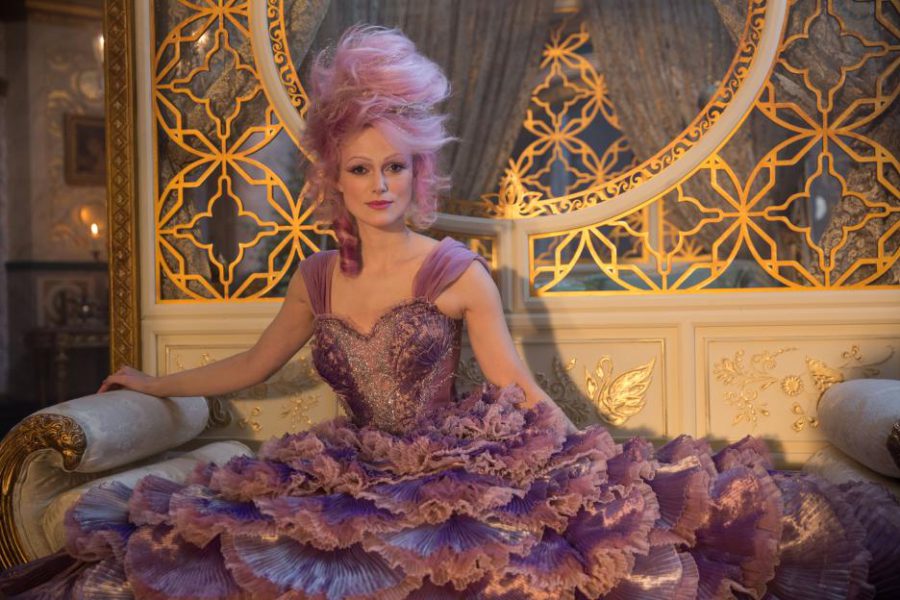 I do think Mother Ginger (Helen Mirren). I just loved the character. I could indulge my enjoyment of patch working and organic making. I did love Sugar Plum (Keira Knightley), but that actually turned into my nightmare in getting enough fabric because it took up so much fabric. To the eye, if you used a slight variation, it didn't show but the minute you photographed it, it really did show. That was the challenge.
Would you say that was the biggest challenge you had when making the film?
Yes, because when I started in film we had one of everything. Maybe two shirts, if the actor was really lucky. But normally you'd just wash the guy's shirt in your hotel sink at night. These days we seem to do the actor, the photo double, the stunt double, the stunt double who does something special and two for the actor in case. And you always get six to 10 meters of fabric in most stores, but the minute you get over 20, you have to order it six weeks in advance and the whole thing becomes a real challenge because you're limited by what you can get.
Which was your favorite outfit?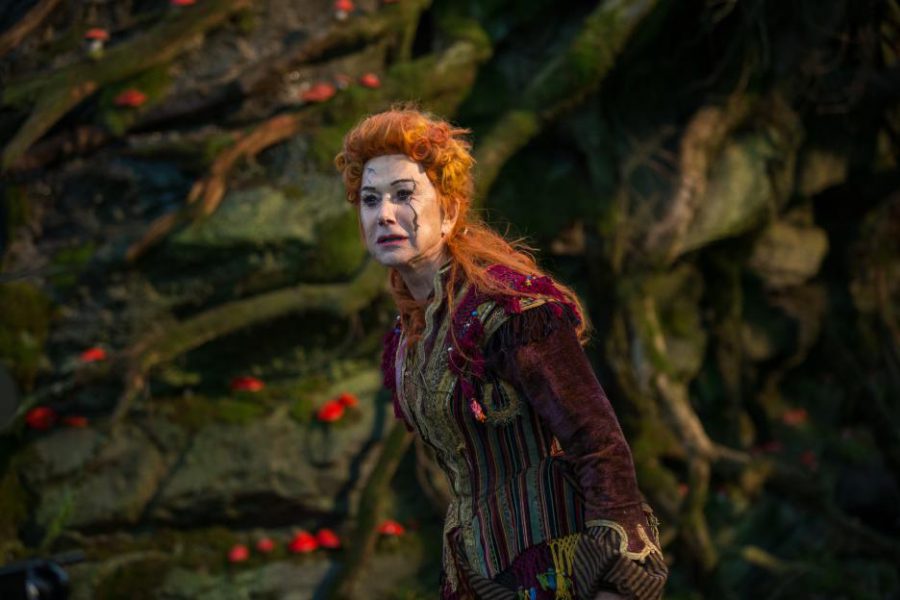 The little soldier was by far my favorite. Also Mother Ginger. She really dresses for the occasion. I love that.
Were there any outfits that completely changed from the initial stages to  the end result?
No, in this case I had a director who liked what I was doing. I had Disney, who was very supportive. The only thing we did have to do was on Jayden [Fowora-Knight], who is the Nutcracker Prince, because he does have a very dark skin tone. We had to take all the colors right down so that his face could shine out. That's the only problem being a person of color. With a darker color you do have to adjust so that their face doesn't absorb light.
The Nutcracker and the Four Realms is now available on Blu-ray, DVD and Digital HD. If you have seen it and would like to rate/review it yourself, click here. ~Marriska Fernandes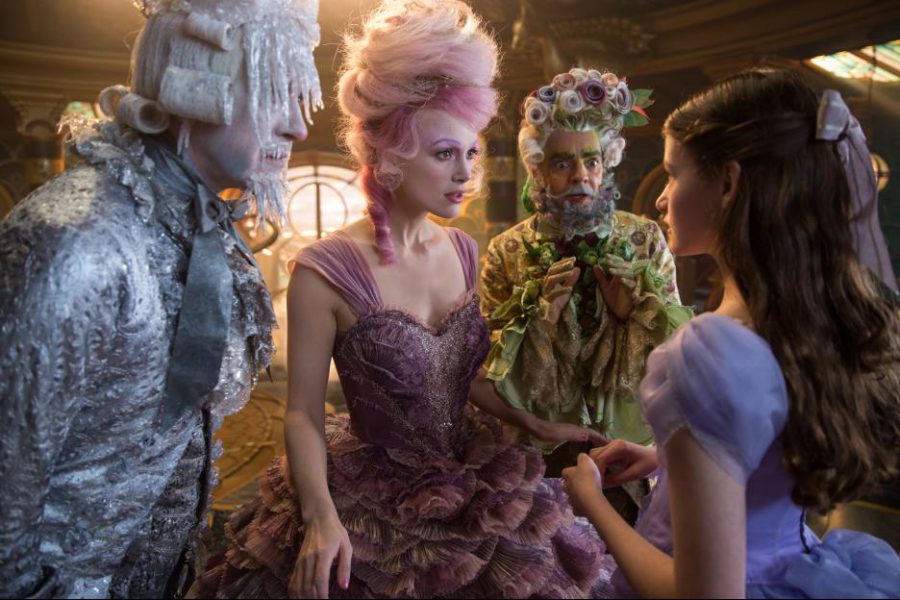 ---
---
---
Similar Articles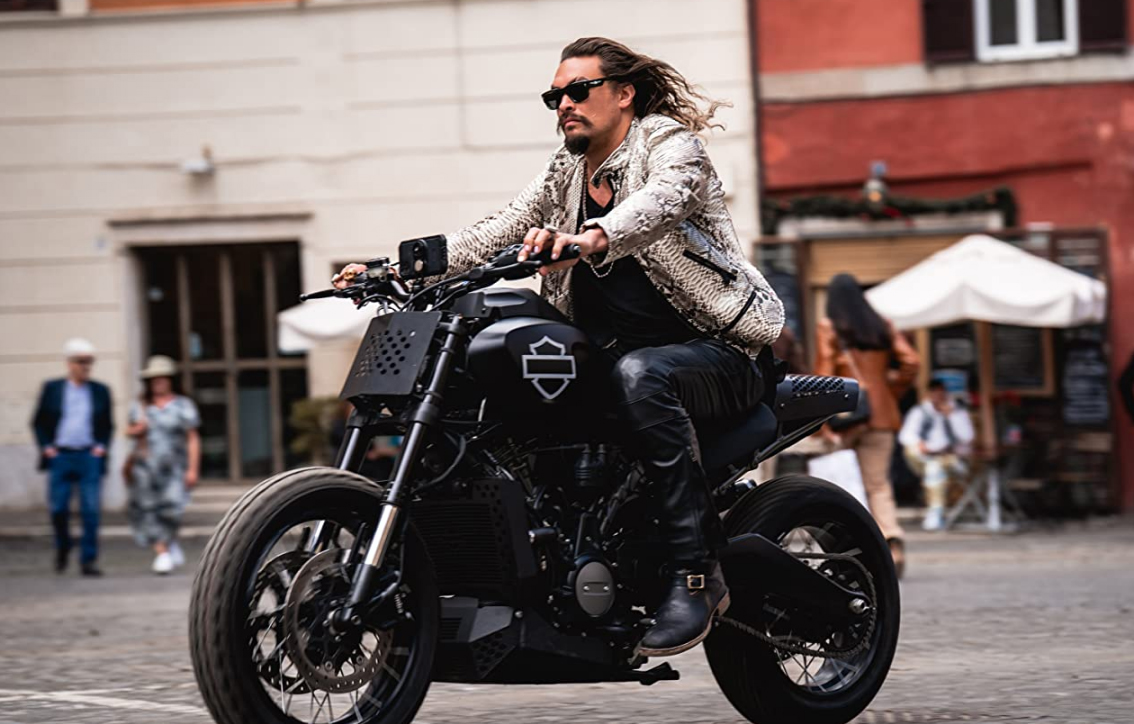 February 10, 2023 | 2 Comments
Universal Pictures launched the first Fast X trailer today, the latest movie installment in the Fast & Furious franchise, featuring a vengeful Jason Momoa.
---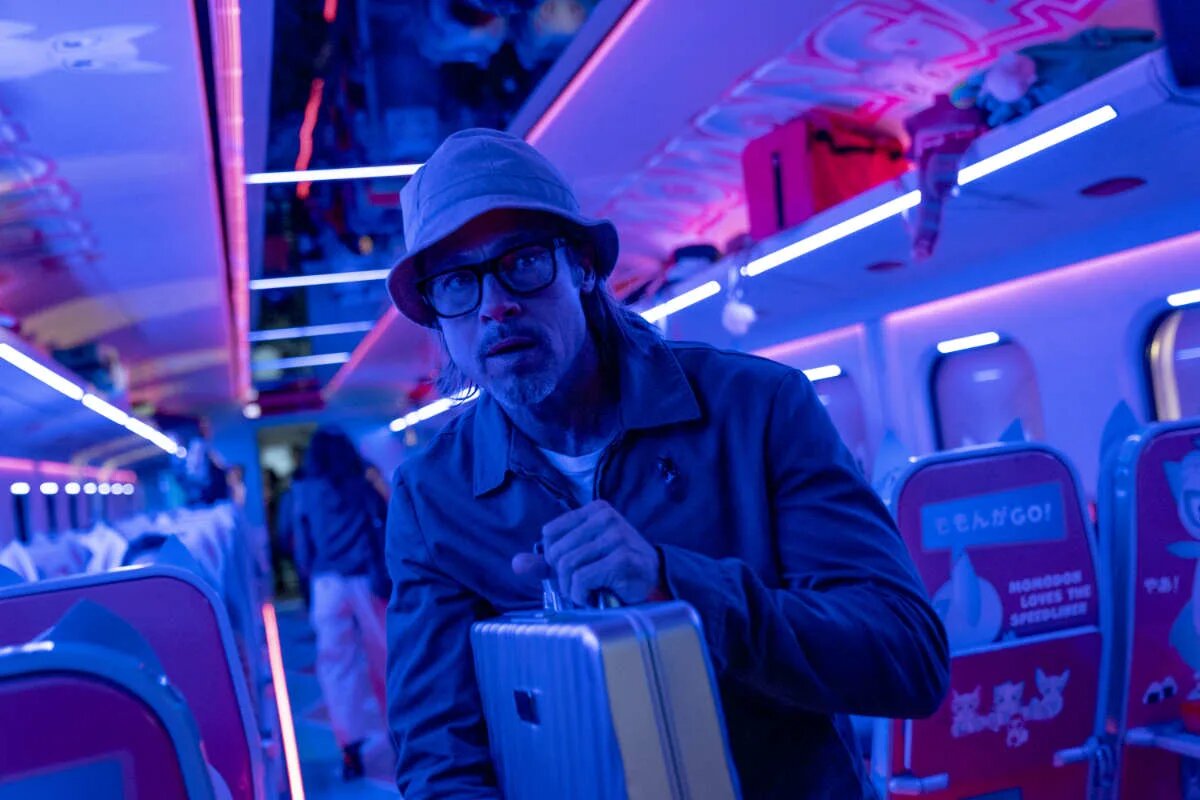 August 5, 2022 | Leave a Comment
Opening in theaters this weekend is the action-thriller Bullet Train starring Brad Pitt, Jo Koy's comedic Easter Sunday, and I Love My Dad with Patton Oswalt.
---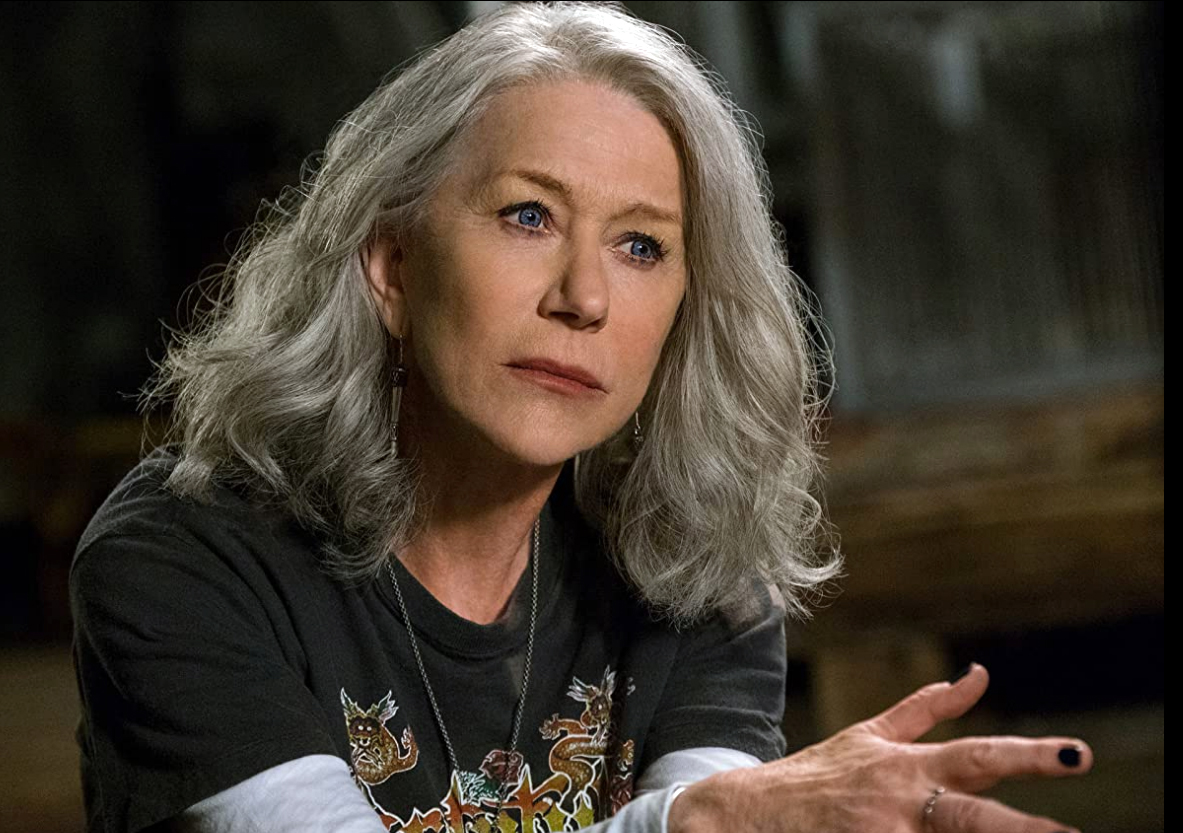 September 15, 2021 | 1 Comment
In celebration of Harry Potter and the Sorcerer's Stone 20th anniversary, Helen Mirren will host Harry Potter: Hogwarts Tournament of Houses trivia special.
---