Creed is a fresh take on the Rocky franchise – Blu-ray review
By Tribute on March 2, 2016 | 2 Comments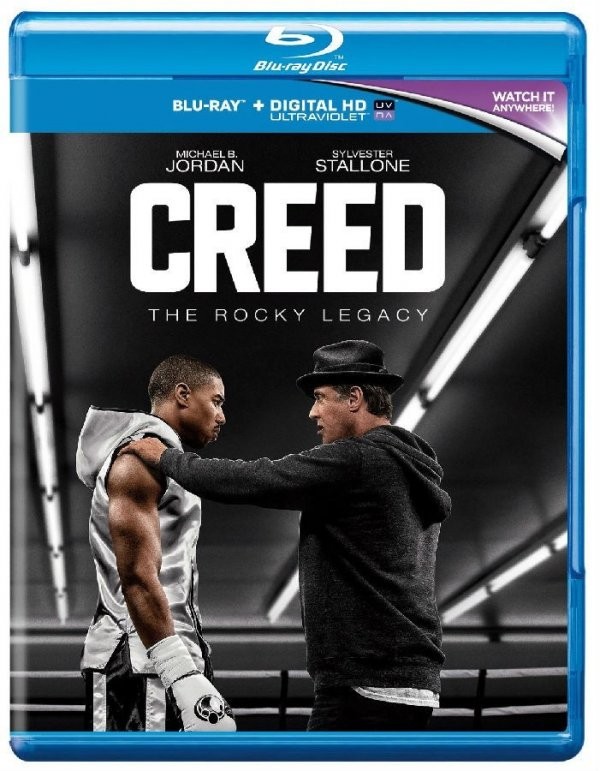 In the movie Creed, it's been almost 30 years since the death of Apollo Creed — widely considered the greatest boxer of all time. His illegitimate son, Adonis Johnson, has been bouncing around foster homes since his mother's untimely death. And it's clear Adonis' apple hasn't fallen far from his father's tree — he's a natural-born fighter.
However, his fights don't take place in the confines of the ring, but in the wild tumult of a juvenile detention center cafeteria room. Adonis' life seems predetermined towards anger and violence. That is, until Apollo's wife Mary Anne pays him a visit. The long-time widow decides to take the young man in, changing his life forever.
Years later, living a life of luxury in an opulent mansion in Los Angeles, Adonis, now known as Donnie, is working in a high-profile investment firm. This new life appears predetermined towards normalcy. Key word: appears. Donnie is secretly taking weekend trips to Tijuana, Mexico to fight in an illegal boxing ring. It's seedy and it's beneath him, but it's his dream.
He tries to get a legitimate trainer in L.A., but none will touch him because of his father and how he died (in the ring). Determined, Donnie quits his cushy job to follow his dream of becoming a professional fighter — much to his adopted mother Mary Anne's dismay.
He moves to Philadelphia to find the famous Rocky Balboa, his late father's opponent and friend. He quickly tracks him down, but Rocky's calm life is no longer that of a fighter. The now-restaurant owner adamantly refuses to train the young Creed. "I just don't wanna do it," Rocky says with his signature crooked frown. However, the ever-tenacious Donnie eventually convinces the legendary boxer to help him.
The two begin a grueling training regimen in the hopes of making Donnie a champion. And along the way, the unlikely pair form a bond that enriches both their lives and provides them with the type of relationship that neither knew they needed.
Creed, at its core, is about a young fighter trying to make his mark in the world, and an old fighter trying to rewrite history. Together, they find exactly what they're looking for. Their friendship fulfills each other's needs beautifully — Donnie is the son Rocky could never quite hold onto and Rocky is the father that Donnie tragically missed out on.
It's a successful modernization of the Rocky story, because for once, it's not solely about Balboa. It's diverse, it's raw and it's a realistic reflection of the Philadelphia of today. The legend of Apollo Creed was always a compelling one and it's refreshing to see his story continued and his legacy honored.
Naturally, Creed follows the typical formula of any sports drama you've ever seen: Kid with lots of potential wants to be the best. Kid finds a mentor. Kid finds love interest (in the form of a very charming Tessa Thompson). Kid fights his way to the top. Kid gets knocked down. Kid gets back up.
But isn't that why we watch movies like this in the first place? To feel inspired? And Donnie Johnson, or Adonis Creed, is certainly an inspiring character. Michael B. Jordan, who plays Creed, is a very promising (and very muscular) young actor. As the son of a legend, he's strong yet vulnerable, guarded yet loving, manly yet childlike. Throughout the film, Jordan does an excellent job of portraying the young man's internal struggle between grieving and seeking the approval of a father he never knew, and trying desperately to get out from under his all-encompassing shadow.
Sylvester Stallone is back as Rocky Balboa and also does great work. Oscar nomination worthy? That's debatable. But, regardless of the hubbub surrounding his performance, this is a beloved character that I, for one, was quite happy to check back in with. This newest version of Rocky works well because for the first time, he's the secondary character. He's not carrying the entire weight of the film. You can see that Stallone has finally relaxed into the role and offers up a subtle and subdued performance that left me feeling very, very fond of the ol' Balboa.
The fight sequences are pretty spectacular in this one, as they should be. Especially the final fight between Adonis and champ "Pretty" Ricky Conlan (played by real-life boxer Tony Bellew). It's well choreographed, and shot beautifully. They're not just play fighting, you can actually feel those bone-crushing hits — from glove to cheek. Admittedly, it's kind of gross, but pulse-pounding and impressive nonetheless.
I do have to say that the movie runs a little long. By the time we get to that last fight, I felt like I had run 10 rounds with "Pretty" Ricky myself. Director Ryan Coogler tries to fit a whole lot into one movie. Granted, there's ground to make up during the years of Creed's story that are left unaccounted, and it's important to establish Donnie as a standalone character, but there's definitely some fat that could have been trimmed (i.e., the myriad training scenes).
Aside from this very minor objection, Creed is a cool, fresh and modern take on a franchise many people (or maybe just I) thought had grown tired. This installment proves that the story is very much alive. And I'm excited to see where Adonis "Donnie" Creed takes it.
Blu-ray/DVD Extras: Deleted scenes, special features including Know the Past, Own the Future, where cast and crew discuss reinventing the Rocky series, and Becoming Adonis, a look inside Michael B. Jordan's amazing transformation into a boxer. ~Shelby Morton
---
---
---
---
Similar Articles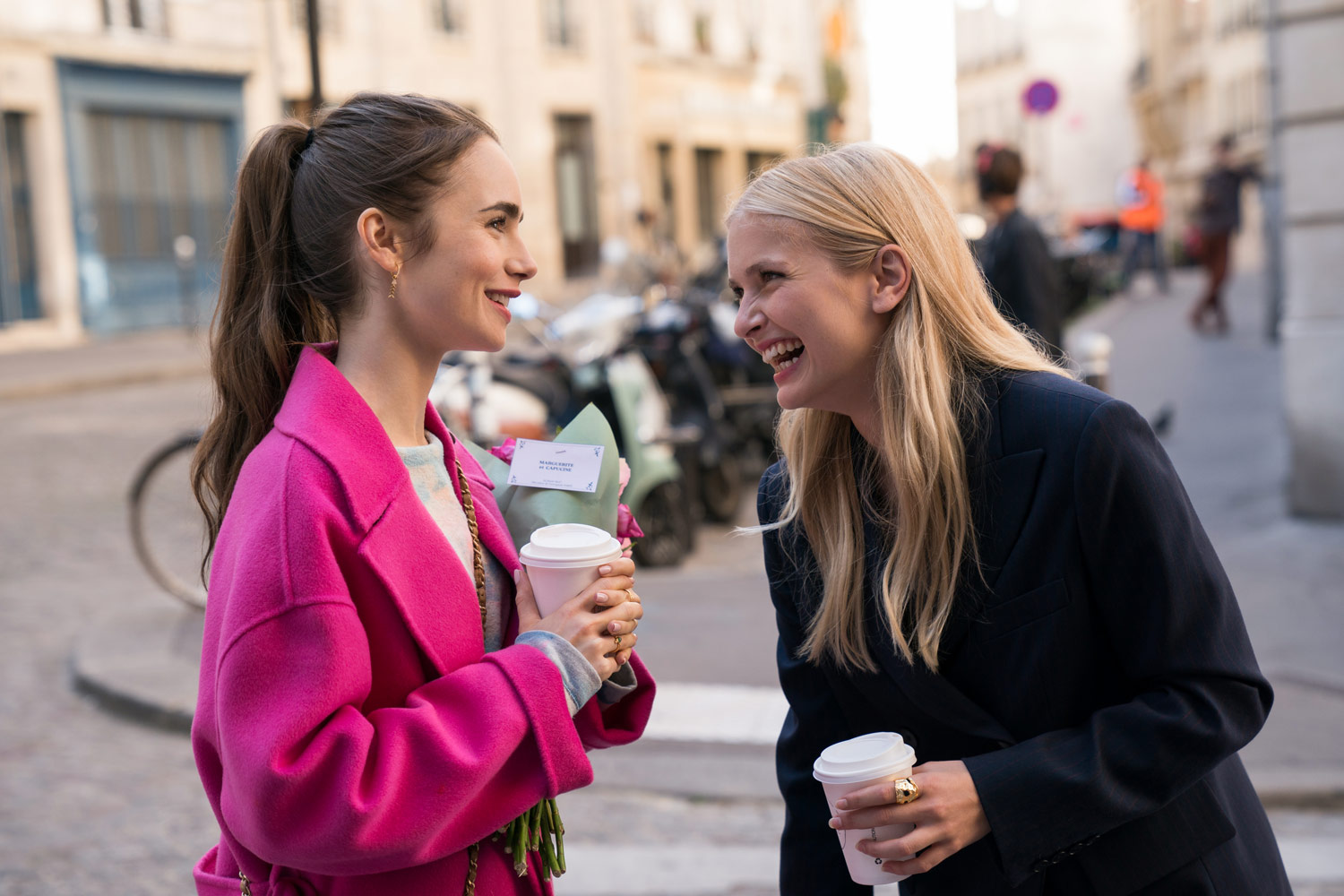 September 29, 2020 | Leave a Comment
Check out the new DVDs, Blu-rays and streaming shows (Netflix, Amazon Prime Video, BritBox, Acorn and Disney+) coming out this week, including new originals!
---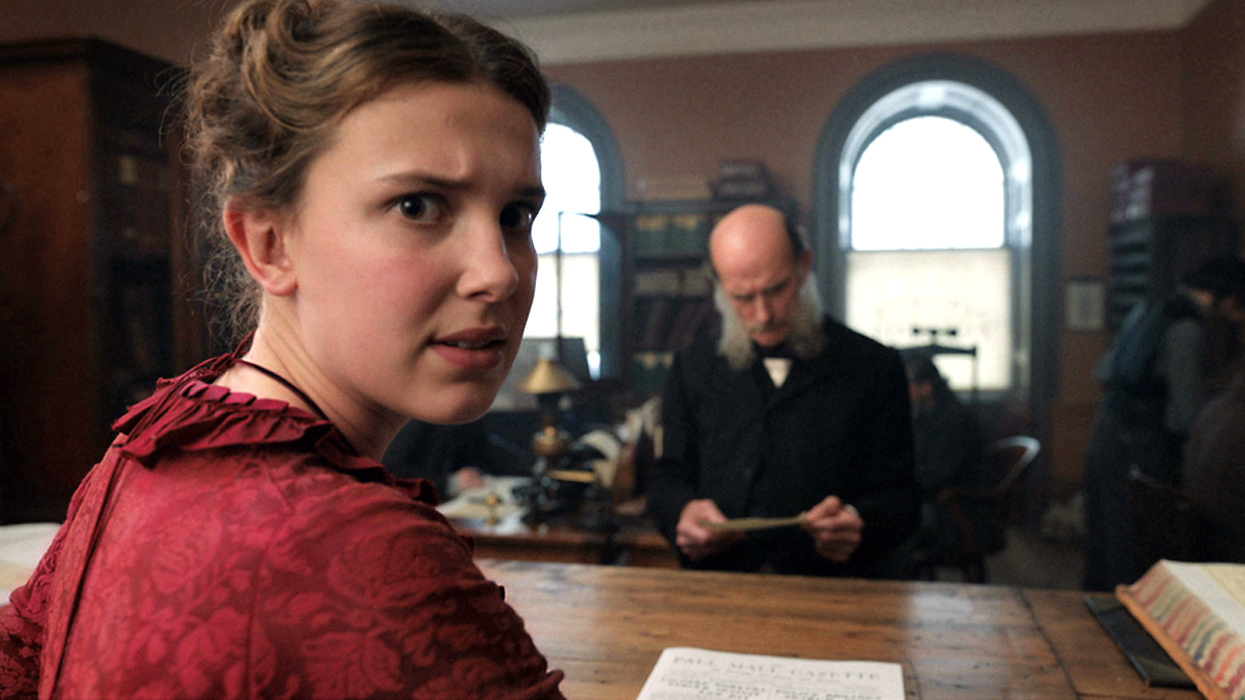 September 22, 2020 | 1 Comment
Check out what's new this week on Blu-ray, DVD, Digital, VOD and on streaming services such as Netflix, Amazon Prime Video, Disney+, Acorn TV and BritBox!
---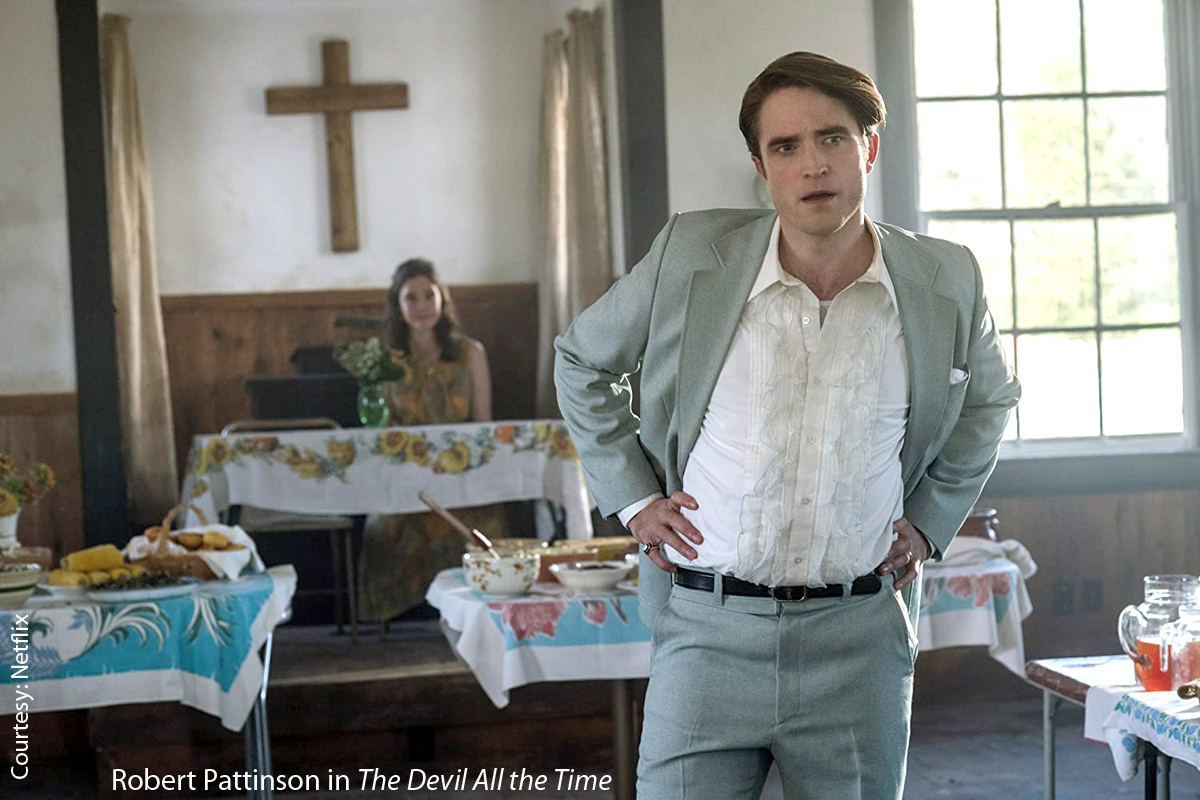 September 15, 2020 | Leave a Comment
As summer comes to a close, the entertainment doesn't stop. Check out the DVDs, Blu-rays and streaming shows on Disney+, Netflix and more coming out this week.
---