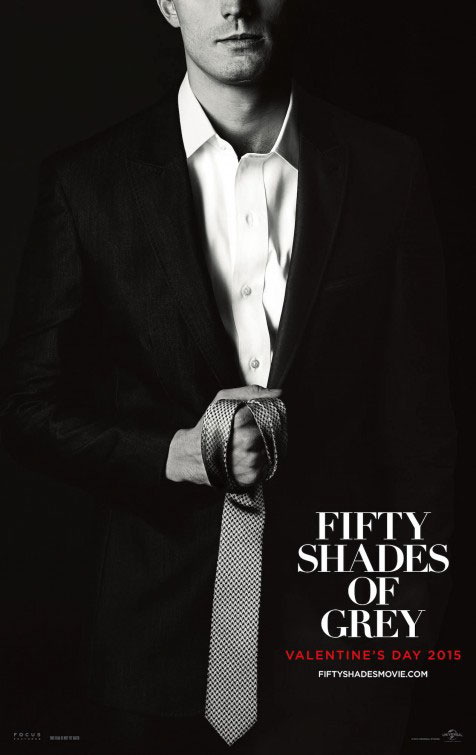 It's probably been on everyone's minds ever since it was announced that E.L. James' bestselling erotic romance novel Fifty Shades of Grey would be hitting the big screen.
The infamous tampon moment.
If you've read the book, you're already all too familiar with it. But if you haven't, here's a quick run-down: Caught up in steamy passion, Christian removes Ana's – let's just label it 'feminine product' for the sake of all you male readers – so they can have sex.
Director Sam Taylor-Johnson said this topic wasn't even discussed, and it was never planned to have this moment from the book in the movie. Sam also said there was already a sense of too much sex. "The story, of course, is of equal importance," Sam said. "We tried to balance the narrative correctly, so one doesn't feel like it's drowning the other. It's the buildup that's interesting. I feel that in movies, the minute there's penetration, it's all over."
Toning down the sex scenes most likely contributed to the film's R rating and helped to avoid the NC-17 label in the States.
Fifty Shades of Grey has been rated R (in the States – Canadian ratings still to come), meaning it won't be as down-and-dirty as the book. The movie comes out just in time for Valentine's Day. ~Sandra D. Sukraj