Cuba Gooding Jr's breakdown fears
By Tribute News on February 11, 2016 | Leave a Comment
Cuba Gooding Jr. thought he was having a "nervous breakdown" while filming The People v. O.J. Simpson: American Crime Story.
The 48-year-old actor plays the disgraced American footballer in the TV drama and recalls how he "couldn't stop crying" when he filmed one scene where he has to kiss the face of the late Nicole Brown Simpson, Simpson's wife who he was found not guilty of murdering, while she is in her coffin.
He said: "I had to rush out to my trailer, I just could not stop crying. I realized it was because, in real life, rooting for O.J., I had never acknowledged the victims.
"We had even gone to church to pray for Johnnie Cochran to get O.J. 'out of his predicament!'
"I thought I was going crazy, having a nervous breakdown."
Cuba admits he "did not care" if Simpson killed his wife or not when he was watching the trail unfold as a guy in his 20s, but has now realized the case was more about race issues.
When asked if he thought Simpson – who is currently in jail for armed robbery and kidnap – did it, he added to Radio Times magazine: "At the time, I did not care. Black people did not want to believe that Simpson did it. Doing this movie, I realized that it was not really about 'guilty' or 'not guilty,' it was about making sure that the cops did not f**k with another black man."
---
---
---
Similar Articles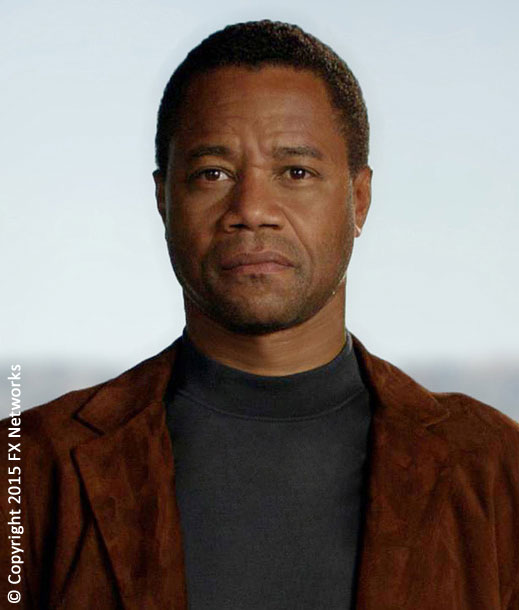 June 13, 2019 | 16 Comments
Cuba Gooding Jr. has announced that he plans to turn himself over to the NYPD Special Victims Division today in relation to claims that he groped a woman.
---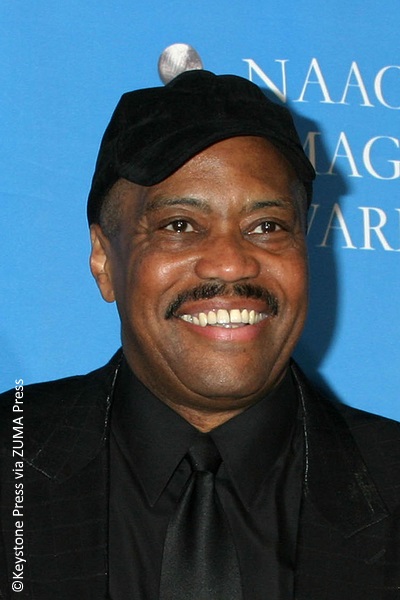 April 21, 2017 | 1 Comment
Soul singer Cuba Gooding Sr., father of Oscar winner Cuba Gooding Jr., was found dead in his car on Thursday afternoon in Los Angeles. Click here to read more.
---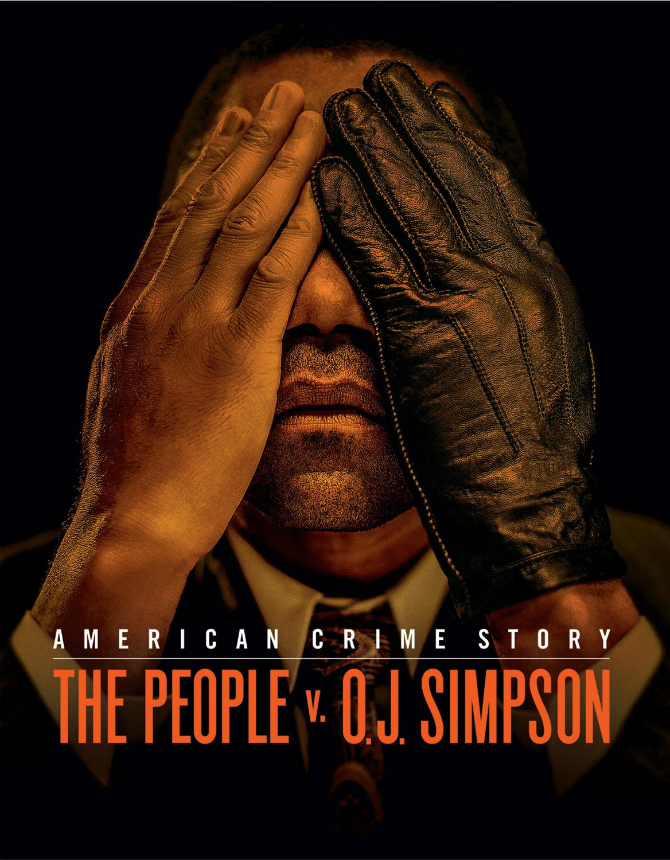 September 6, 2016 | 2 Comments
The 10-episode series everyone was talking about – The People v. O.J. Simpson – is now available on Blu-ray. Watch the events unfold during the Trial of the Century.
---