Daisy from Netflix doc Audrie & Daisy dead of suicide
By Alexandra Heilbron on August 6, 2020 | 19 Comments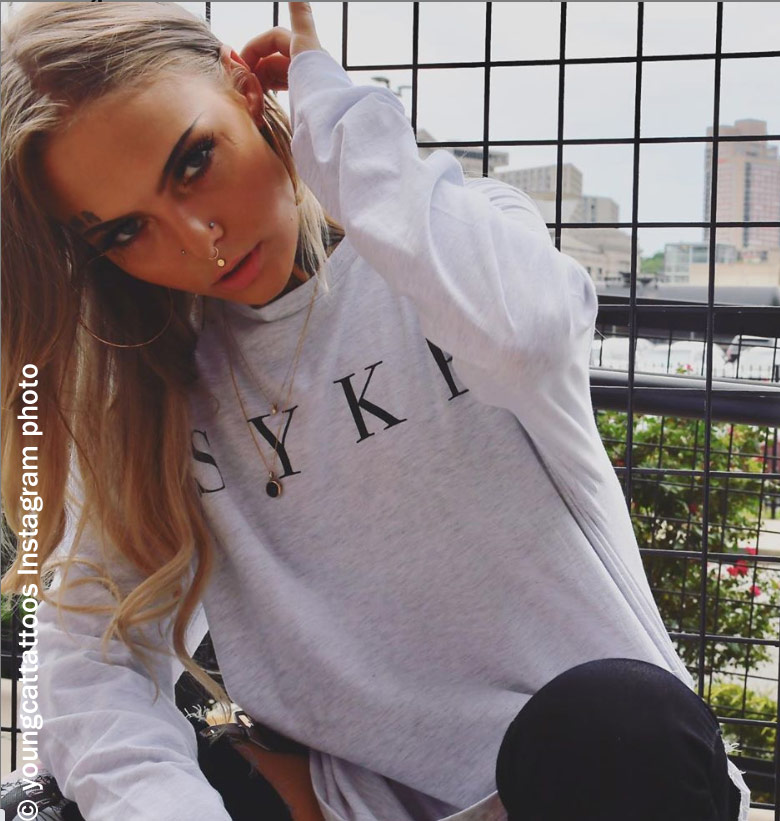 Daisy Coleman, 23, one of the girls featured in the Netflix documentary Audrie & Daisy, has committed suicide.
Her mother, Melinda Coleman, posted the news on Facebook Tuesday, writing, "My daughter Catherine Daisy Coleman committed suicide tonight. If you saw crazy messages and posts it was because I called the police to check on her. She was my best friend and amazing daughter. I think she had to make it seem like I could live without her. I can't. I wish I could have taken the pain from her! She never recovered from what those boys did to her and it's just not fair. My baby girl is gone."
Daisy was 14 years old when she was invited with her friend, Paige, 13, to hang out with some older boys at a house in January 2012. She was allegedly given alcohol and then raped by football player Matthew Barnett, 17, the grandson of a former state representative. Paige was also raped, by a 15-year-old boy. Afterwards, Daisy was left unconscious outside her home, dressed in only a T-shirt and pants. The temperatures were below freezing and by the time she was found, her hair was frozen to the ground.
The documentary shows that Daisy and her family faced so much hostility and vicious online bullying that they had to move away from the town — and subsequently their house was burned down.
Although Barnett pleaded guilty to misdemeanor child endangerment and apologized to Daisy, a local prosecutor said it was just the action of "incorrigible teenagers" and decided there was not enough evidence for a trial. "We did our job," Sheriff Darren White told media at the time. "It's unfortunate that they are unhappy. I guess they're just going to have to get over it."
The documentary also shows what Audrie Pott, 15, went through after she was videotaped while being sexually assaulted by three or more teenage boys at a house party in September 2012. They drew vulgar sayings all over her body and private areas with indelible markers during the assault. The videos were shared and put online. Because she was out cold, she didn't know why she had marker on her the next day, but after her fellow students saw the video, she was cyberbullied. Distraught that everyone at her high school knew what had happened to her, she committed suicide — eight days after the assault.
Daisy, who lost her father in a car crash in 2006, faced tragedy again in 2018 when her youngest brother, Tristan, was also killed in a car crash at 19. She wrote on Twitter: "My baby brother is gone. What do I even do. How do I breathe. How do I survive this."
Daisy was one of the founders of the organization safebae.org, which helped survivors and worked to raise awareness about sexual assault among middle and high school students. On their Instagram, the organization said they were "devastated" by her death and that they have "suffered an irreplaceable loss."
Daisy is survived by her mother and two brothers.
---
---
---
---
Similar Articles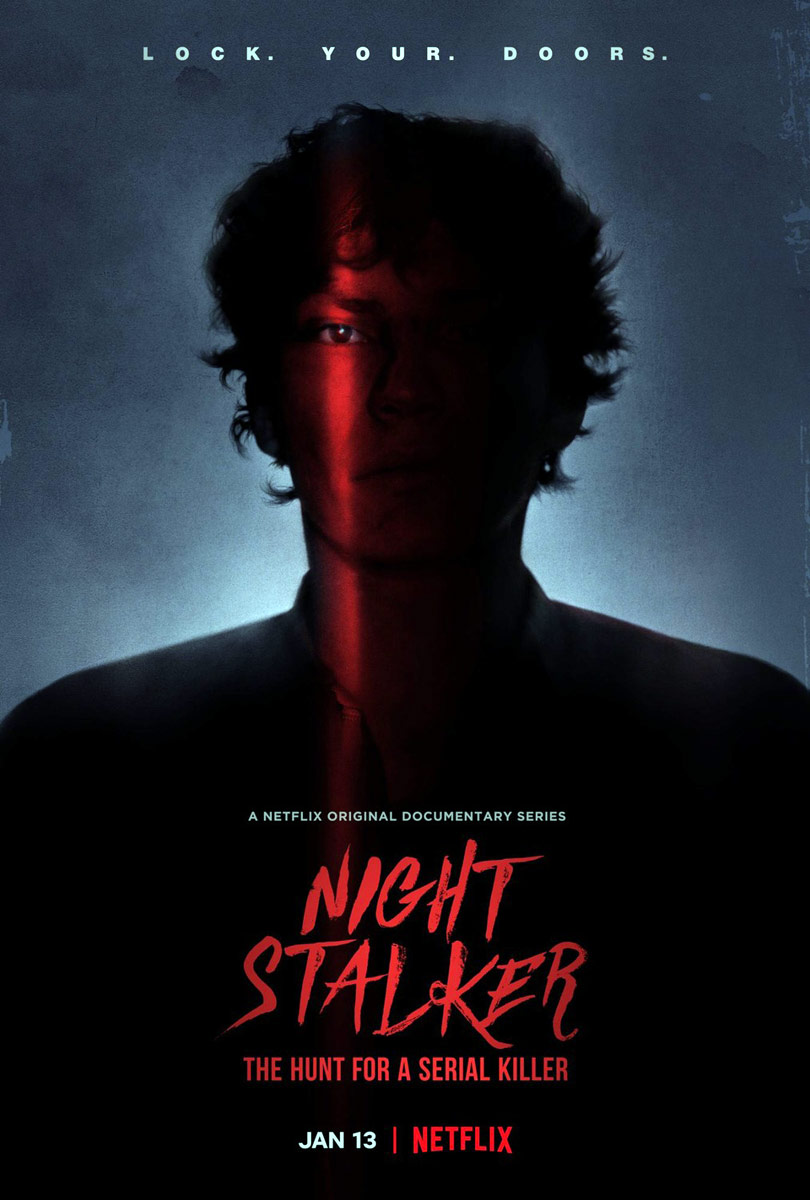 January 11, 2021 | 2 Comments
Check out the new DVDs, Blu-rays and streaming shows (Netflix, Amazon Prime Video, BritBox, Disney+, Apple TV+, Acorn TV, Sundance Now) coming out this week.
---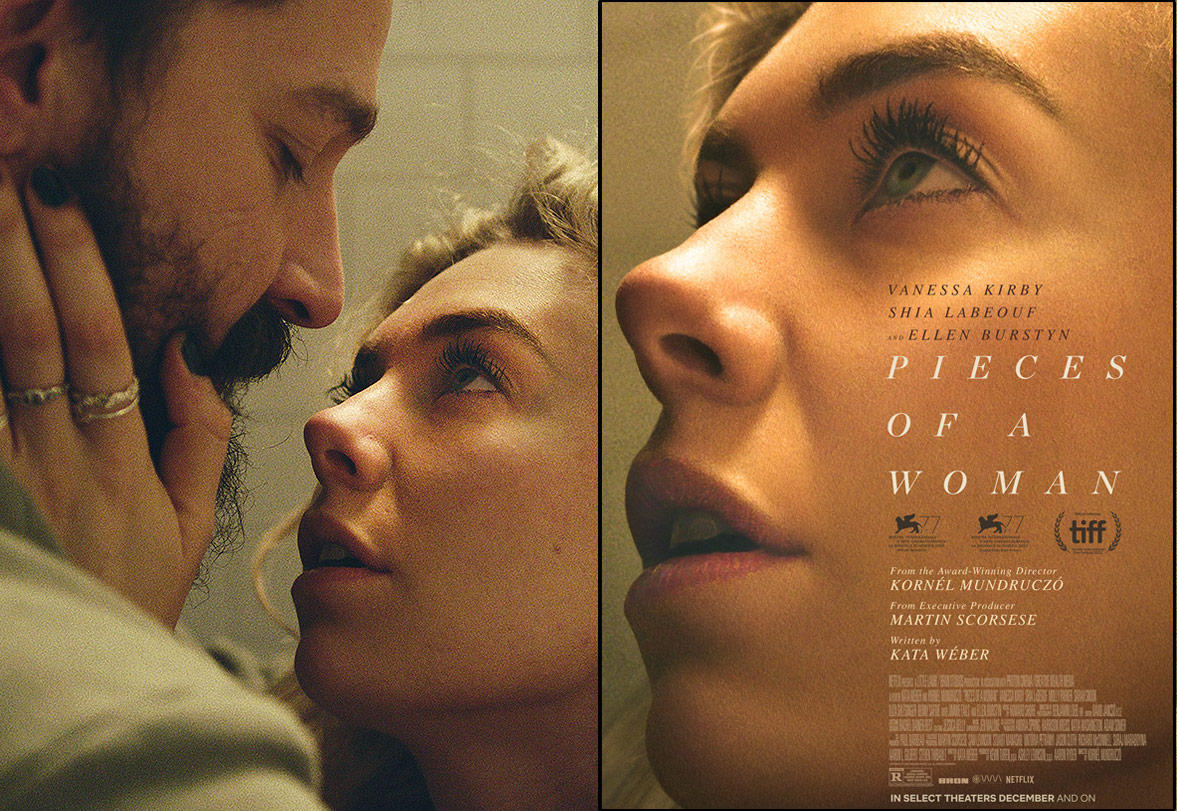 January 7, 2021 | 5 Comments
Since his ex-girlfriend FKA twigs charged Shia LaBeouf with physically and sexually abusing her, his image and name have been absent from promos for Pieces of a Woman.
---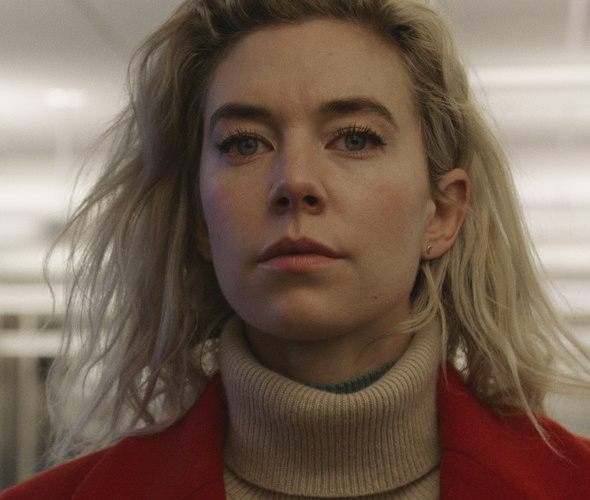 January 6, 2021 | 1 Comment
Netflix's Pieces of a Woman is a harrowing drama that centers on unimaginable grief and loss. Watch out for Vanessa Kirby and Ellen Burstyn in this film.
---