Daisy Ridley almost quit Star Wars because of J.J. Abrams
By Tribute News on December 3, 2015 | Leave a Comment
Daisy Ridley revealed director J.J. Abrams almost made her cry on the first day of shooting Star Wars: The Force Awakens.
The 23-year-old actress was cast as the lead role Rey in the upcoming blockbuster movie but admitted she considered bowing out of the film after she almost suffered a panic attack when the the director criticized her work.
She explained: "I was petrified. I thought I was gonna have a panic attack on the first day. [I remember thinking], 'I can't do it.' Because JJ, he probably doesn't remember telling me that my performance was wooden. This was the first day! And I honestly wanted to die. I thought I was gonna cry, I couldn't breathe. And there were so many crew there, because obviously all the creatures [had stand-ins], and there were loads of extra crew making sure everyone was safe because it was so hot."
But the brunette beauty – who plays "a scavenger in a ship graveyard" who fights off evil forces – expected Abrams to be tough on her because she knew what he wanted from her.
She told magazine: "To find someone to shoulder a 'Star Wars' movie, you need to find people who can make you laugh and show emotion and do action and also handle the pressure of starring in 'Star Wars.' It's like finding someone who can compete in every event in the Olympics."
---
---
---
Similar Articles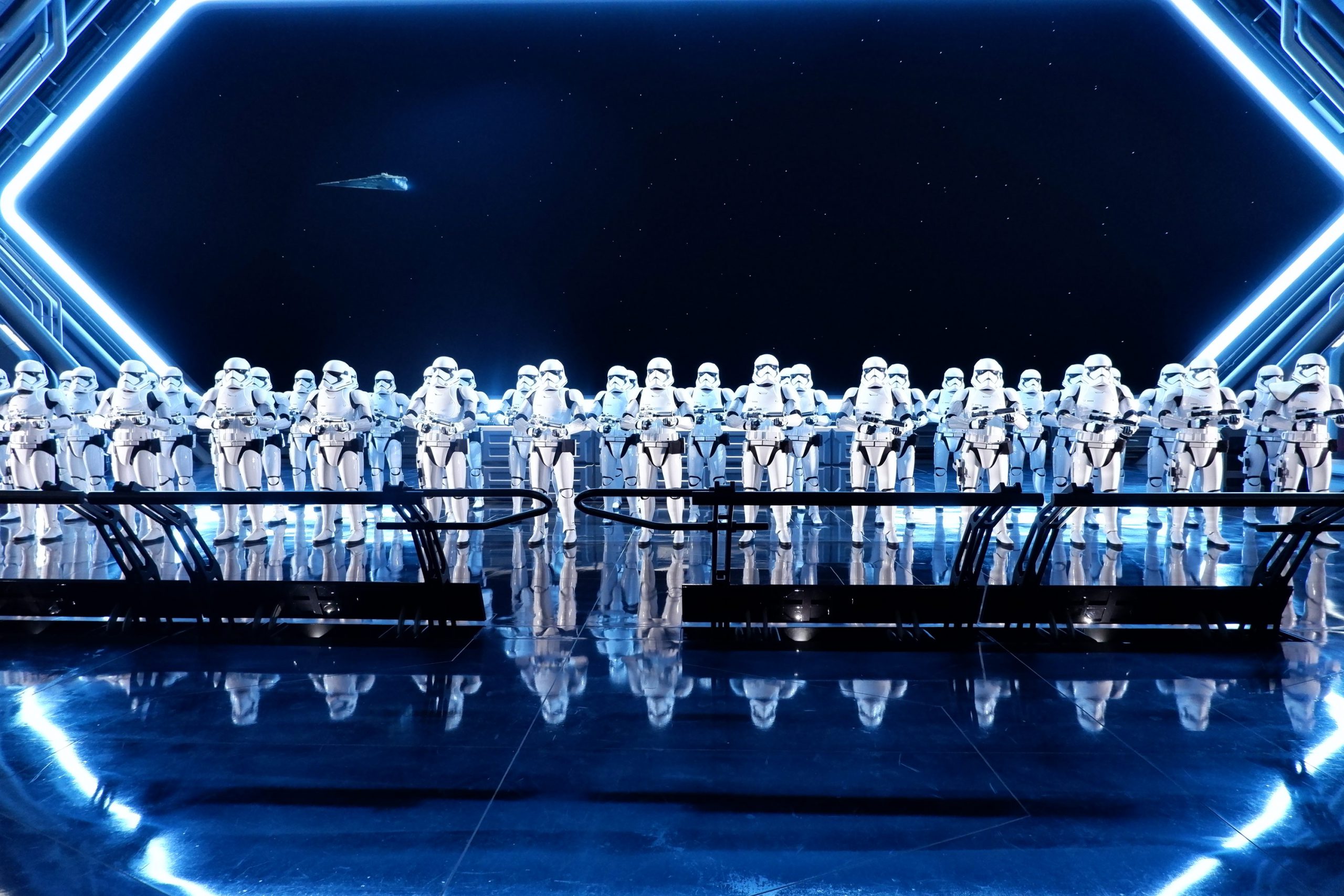 December 31, 2019 | 2 Comments
Find out all about the new and exciting Star Wars: Galaxy's Edge at Walt Disney World. Canadian residents can also save 20 percent off from now until 2/7/20!
---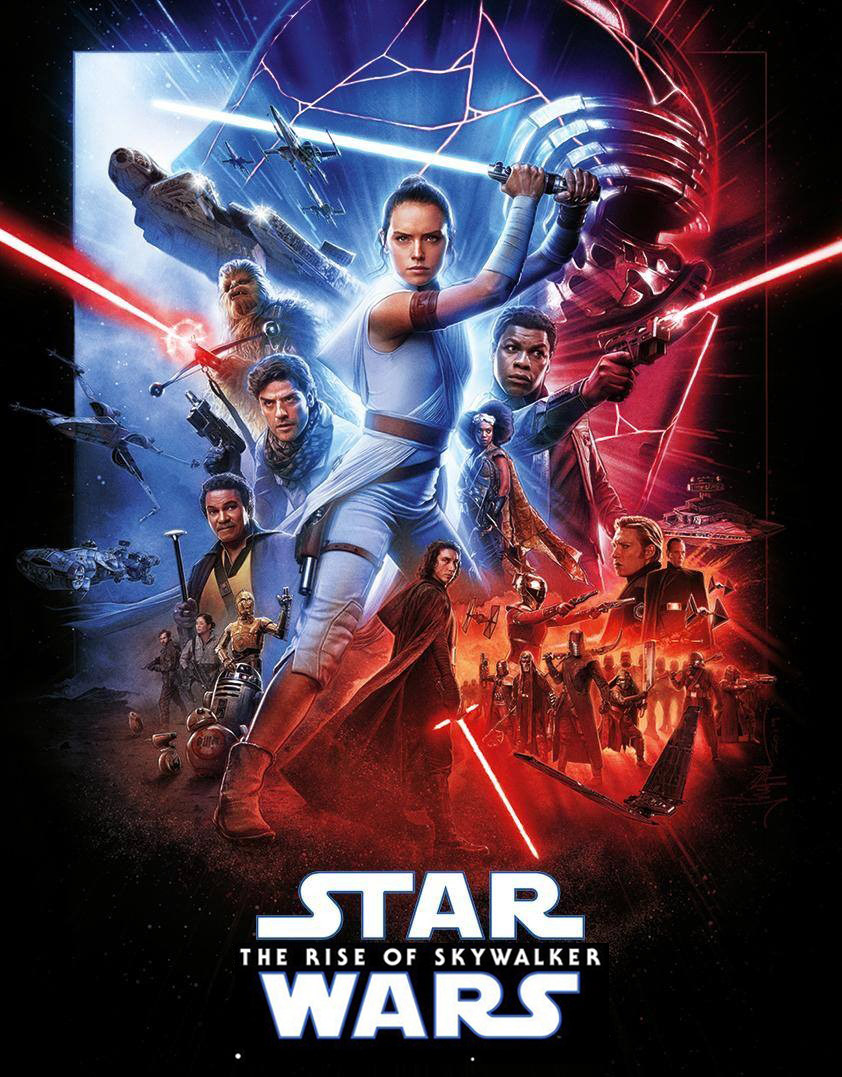 December 18, 2019 | 1 Comment
Star Wars: The Rise of Skywalker has stunning visuals, the iconic score, all the characters we've grown to love and plenty of surprises that fans will love.
---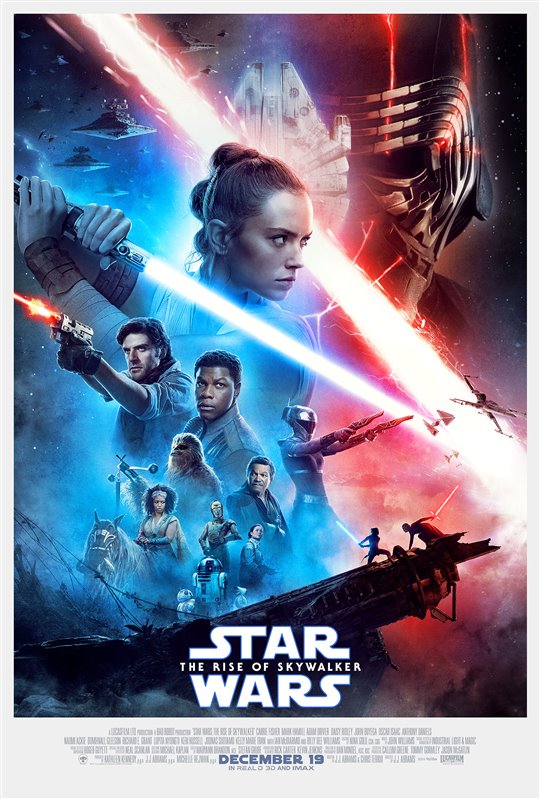 October 22, 2019 | 1 Comment
The final trailer for Star Wars: The Rise of Skywalker debuted last night and shows that the final installment in the Skywalker saga is going to be epic.
---