Dan Aykroyd calls Carrie Fisher 'beloved showboat' at memorial
By Tribute on March 27, 2017 | 1 Comment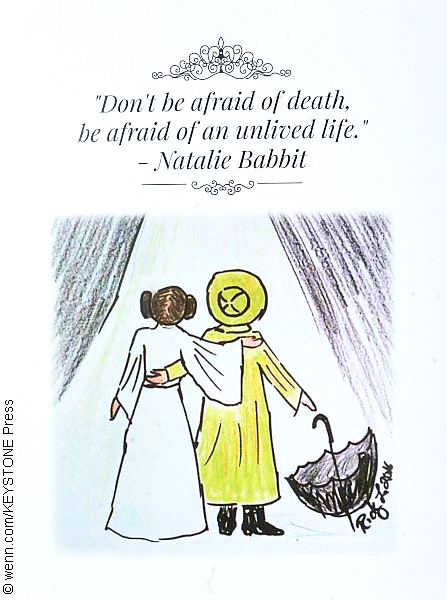 The tragic loss of Carrie Fisher and her mother Debbie Reynolds will leave a void in Hollywood — and the hearts of their loyal fans — for years to come. But a slew of celebrities, including Dan Aykroyd, stepped out over the weekend to pay tribute to the icons during a touching memorial service.
In Los Angeles on Saturday (March 25), the Ghostbusters actor shared details of his relationship with Carrie, whom he called "our beloved showboat" and with whom he was briefly engaged.
As published by PEOPLE, Dan began, "Firstly, I feel responsible in part myself for why Carrie is not with us today because I once saved her life applying the Heimlich to dislodge a Brussels sprout. If I had been with our beloved showboat I might have been able to save her again."
The 64-year-old Canadian also discussed Carrie's bond with celebrated musician Paul Simon, whom she married in 1983 but split from in 1984.
He said, "She had long conversations on the phone in my presence with Paul Simon, with whom she was attempting to reconcile at the time of my relationship with her. Here I found myself in love with a woman who was returning to a former intimate, and might I say a much better choice. But a woman who confided deeply in me and who valued my counsel."
At the public service arranged by Todd Fisher, Carrie's brother and Debbie's son, the SNL alum also called the Star Wars actress "a trusted friend and fellow night hawk" and revealed that they considered having a child together.
Dan said, "Although Carrie and I did not get married, we had taken blood tests in anticipation of maybe having a child… So what would the offspring of Princess Leia and Elwood Blues have turned out like? Funny, quick, spiritual, haunted, pursued, talented, acerbic, deviant, genius, tech motor device engine and music savvy — in other words, we would have had Todd Fisher."
But Dan's kind words weren't only reserved for Carrie. He also warmly remembered Debbie, whose big breakthrough was the classic musical Singin' in the Rain.
He shared that Debbie welcomed him when he first moved to L.A, and chatted about his experience of working with her in HBO's Behind the Candelabra, calling her "brilliant," "insanely appealing" and "a star."
Carrie and Debbie passed away on December 27 and 28, respectively. Carrie was 60 and her mother was 84.
The service was held at the 1,200-seat theater at Hollywood's Forest Lawn Memorial Park. Along with Dan's tribute, singer James Blunt delivered a performance to honor the actresses, as did the Gay Men's Chorus of Los Angeles.
Carrie's daughter, Billie Lourd, was not at the service. A source close to the family said it was "too soon" for the 24-year-old. ~Matthew Pariselli
---
---
---
---
Similar Articles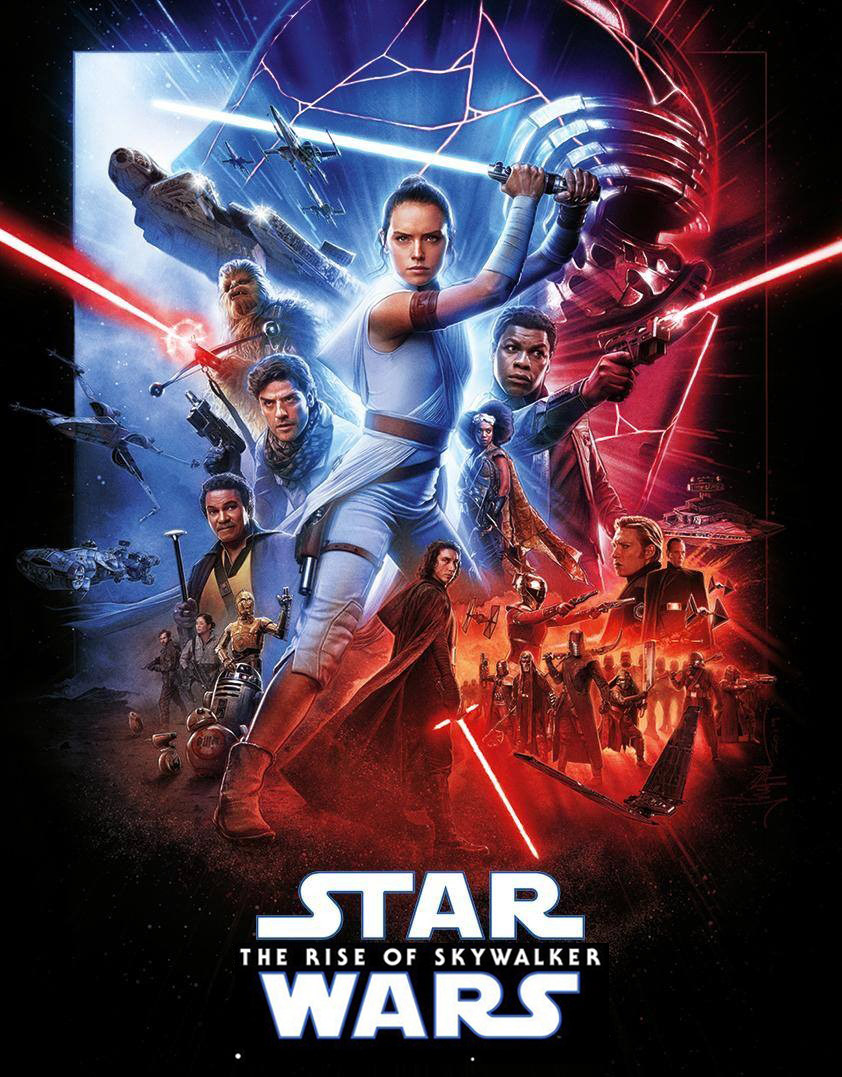 December 18, 2019 | 1 Comment
Star Wars: The Rise of Skywalker has stunning visuals, the iconic score, all the characters we've grown to love and plenty of surprises that fans will love.
---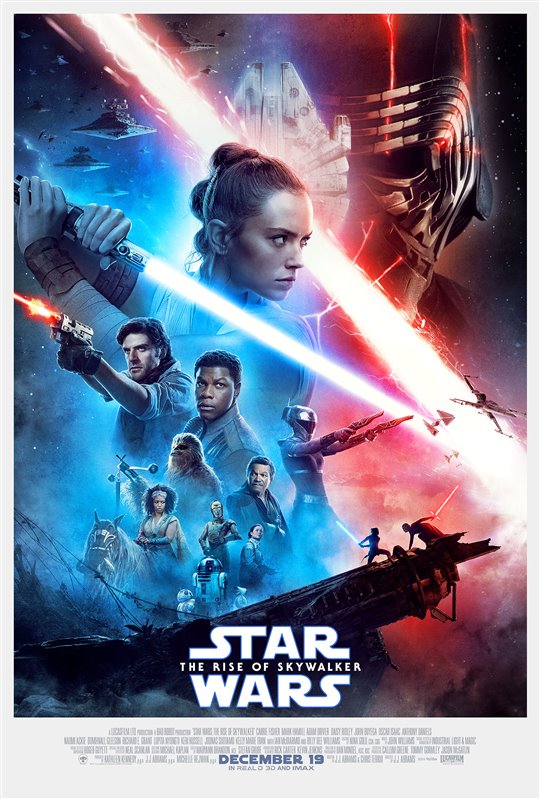 October 22, 2019 | 1 Comment
The final trailer for Star Wars: The Rise of Skywalker debuted last night and shows that the final installment in the Skywalker saga is going to be epic.
---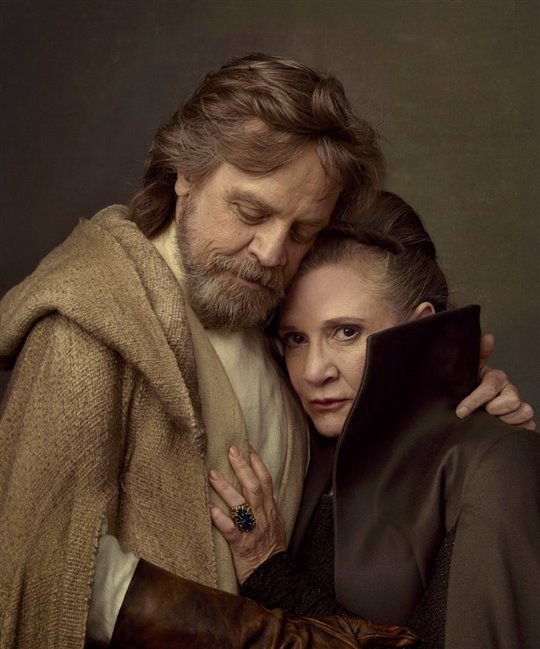 July 30, 2018 | 2 Comments
Carrie Fisher and Mark Hamill will appear in Star Wars: Episode IX, as will Billy Dee Williams in the role of Lando Calrissian. Find out who else is back!
---