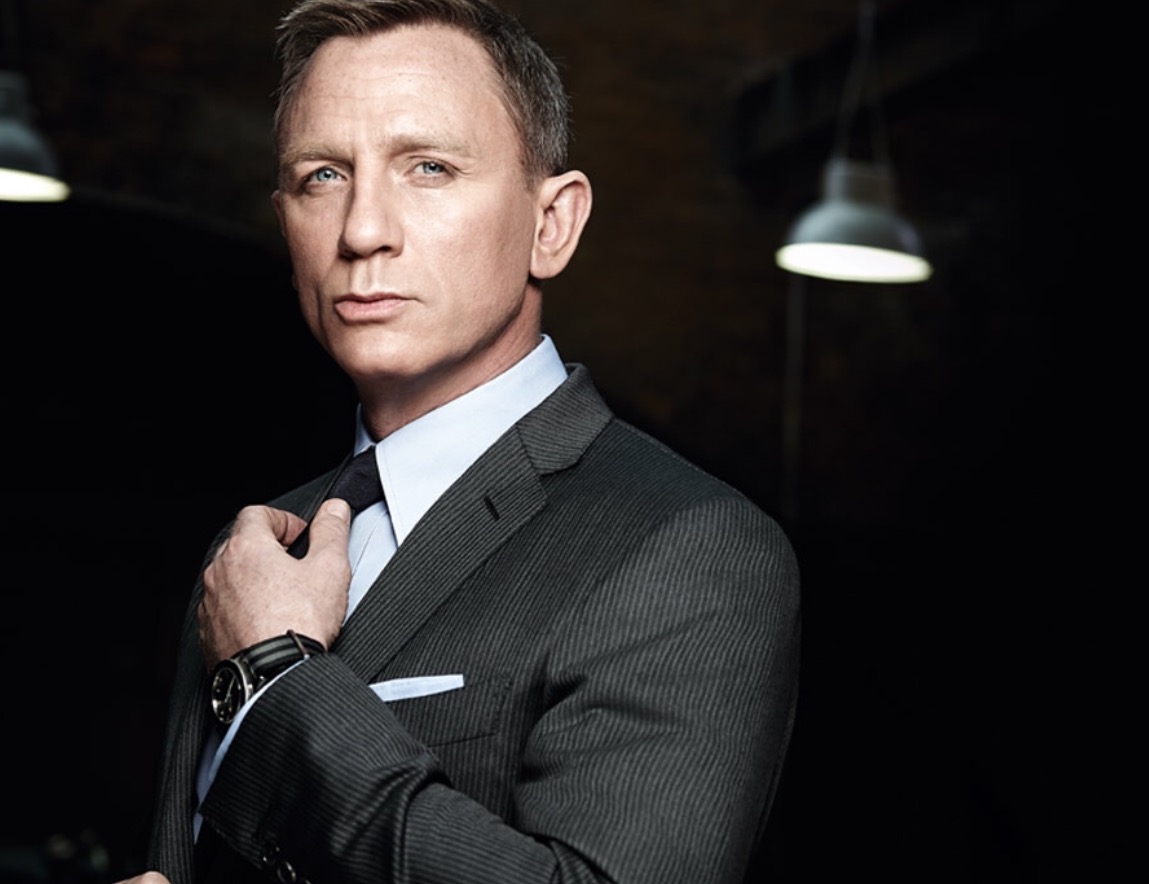 Bond is back, and it looks like it's Daniel Craig — again. After bookies have been speculating as to who could take on the famous role in Daniel's absence, it seems all bets are off after multiple sources confirm to Page Six that the actor has signed on to play James Bond one last time for the upcoming film currently titled Bond 25, despite his saying in 2015 that "I'd rather…slash my wrists…I'm over it at the moment" due to the stress of filming Spectre.
Apparently, the decision came after the success of his off-Broadway production of Othello, which was produced by James Bond franchise producer Barbara Broccoli. It seems the kudos he received from the play were enough to get him back into talks with Barbara about returning as James Bond.
A Hollywood source explained, "Daniel was very pleased with how 'Othello' went and the great reviews. Now Daniel's talks with Barbara are going in the right direction. They have a script — screenwriting duo Neal Purvis and Robert Wade are writing and they'll go into production as soon as Daniel is ready to commit."
Speculation was looming that, in addition to other actors like Jack Huston, Michael Fassbender and Tom Hardy, Tom Hiddleston was a top contender to take over the role, but it seems his summer romp with Taylor Swift and self-satisfying Golden Globes acceptance speech rubbed Barbara and the other producers the wrong way and took him out of the running. The source says, "Barbara Broccoli doesn't like Tom Hiddleston, he's a bit too smug and not tough enough to play James Bond."
No release date for the next installment in the Bond franchise has been confirmed.
How do you feel about Daniel Craig returning as James Bond? Let us know in the comments section below. ~Alexa Caruso