Daniel Radcliffe's on-set brush with lions
By Tribute News on November 15, 2015 | Leave a Comment
Daniel Radcliffe had a brush with lions on the set of his latest movie.
The actor stars alongside James McAvoy in Victor Frankenstein, and he had a close encounter with the terrifying animals while filming one particular scene.
Daniel – who appears in the role of Igor – explained he was making his way around a circus during the shoot and "as soon as I got into my crouched hunchback position [two lions on set] started tracking me."
He told the New York Post: "They went down to the ground. I talked to the [trainers] and they said, 'Yeah, they think you're like a hurt animal, they're honing in on you.' I was like, 'Man, lions are b**tards.'"
Meanwhile, Daniel recently confessed that people who meet him for the first time are surprised to learn he's not "an absolute a**hole."
The actor, who landed the lead role in the Harry Potter franchise when he was 11, said he's more down-to-earth than the majority of child stars.
He said: "When I did my first non-Potter film, 'December Boys' [in 2007], I became good friends with one of the make-up and hair teams. After a few weeks, I said, 'So, honestly, what did you expect when you were going to get me?' And they said, 'We thought you were going to be a d**k.' Because that's the notion people have in their heads of child stars. People expect me to be an absolute a**hole. And when I'm not, that always plays in my favour."
---
---
---
Similar Articles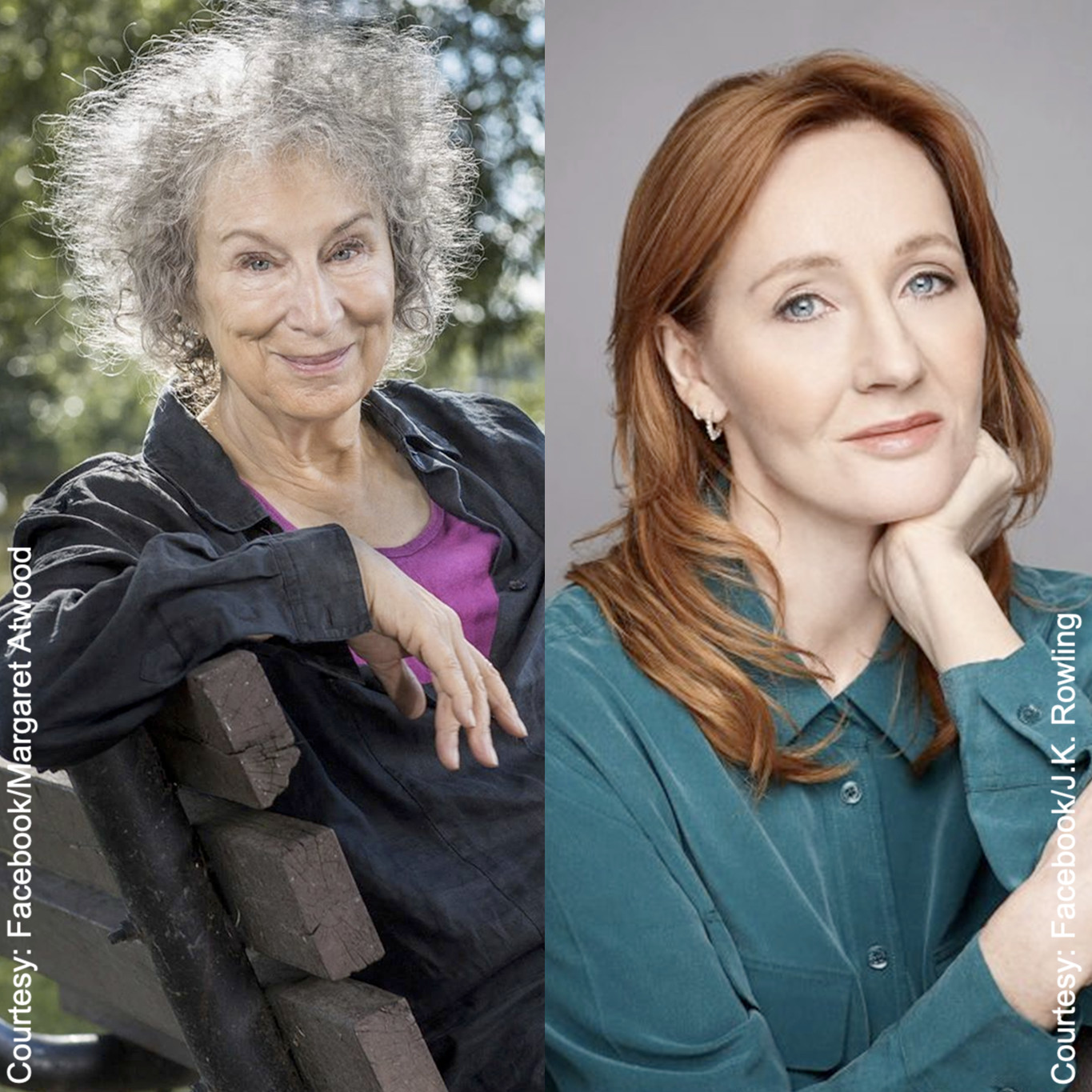 July 8, 2020 | 1 Comment
Harry Potter author J.K. Rowling and Canadian author Margaret Atwood are two of many public figures signing an open letter denouncing "cancel culture."
---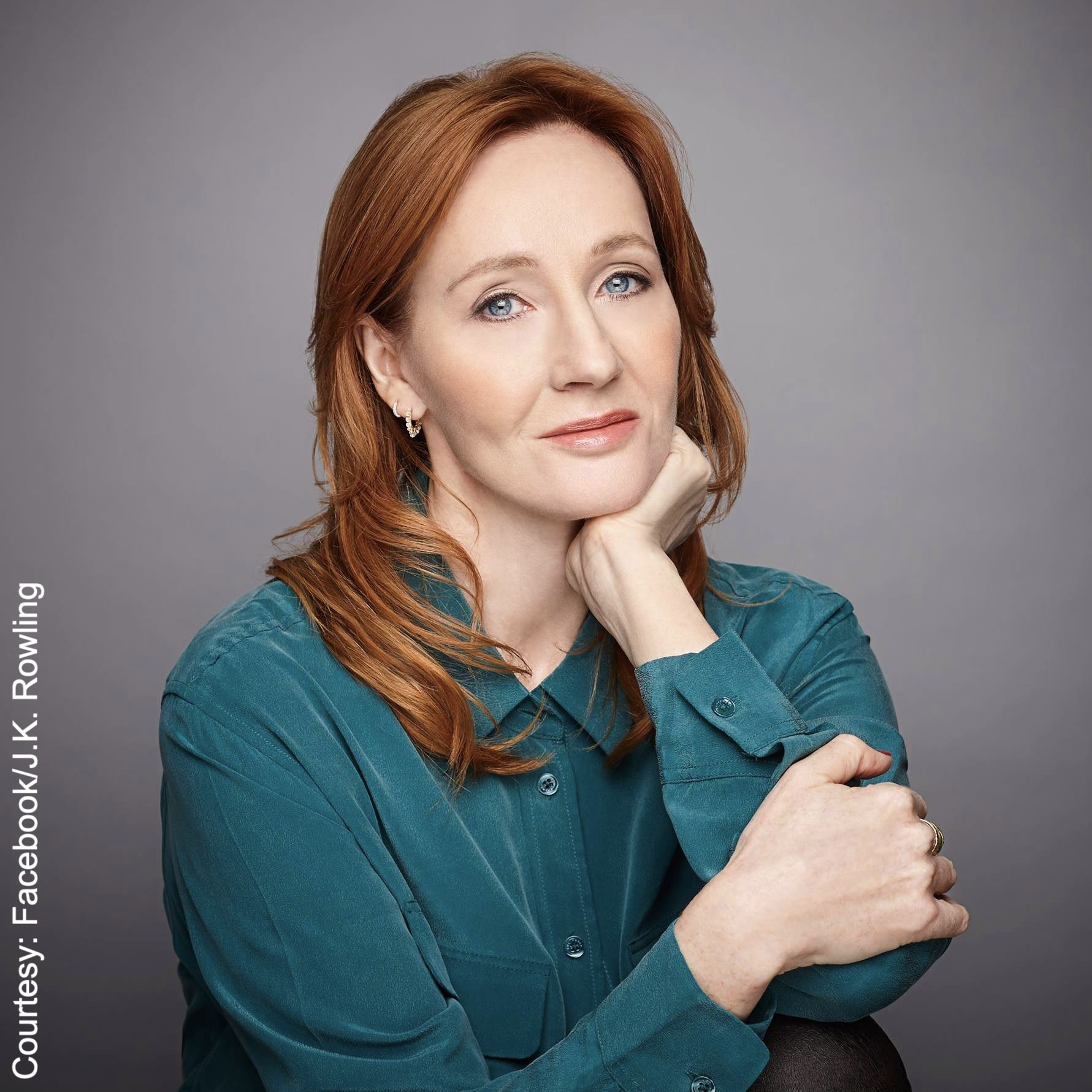 June 11, 2020 | 7 Comments
J.K. Rowling has defended her gender identity views in an essay after overwhelming backlash to tweets that people interpreted as being anti-transgender.
---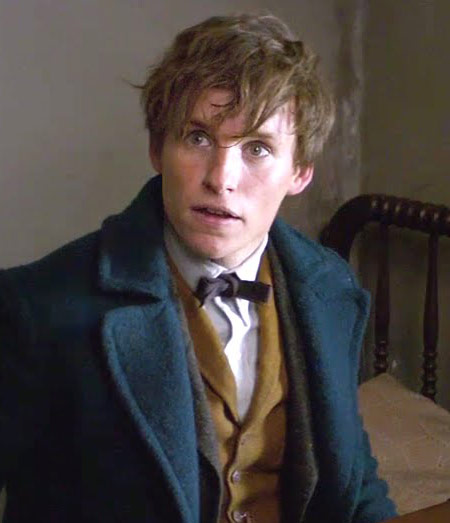 June 10, 2020 | 17 Comments
Celebrities such as Eddie Redmayne and Daniel Radcliffe are speaking out against J.K. Rowling's tweets regarding transgender. Click to read the statements.
---