Danny Trejo talks Death Race: Beyond Anarchy and more
By Tribute on October 1, 2018 | 1 Comment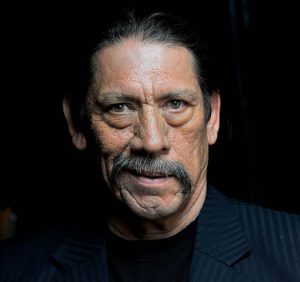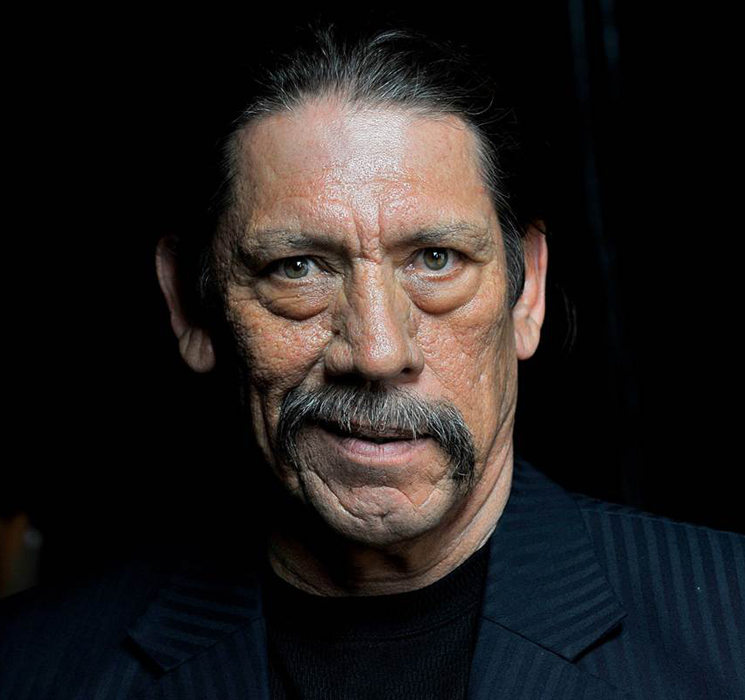 Death Race: Beyond Anarchy, the fourth installment in the Death Race franchise, takes place inside an 88,000 acre enclosure known as "The Sprawl," where over 400,000 of the worst criminals in America are held. This self-sustaining society is built on one simple premise: whoever wins the Death Race rules The Sprawl. But one winner, Frankenstein, has been ruling for far too long.
The owners of this prison hire Black Ops specialist Connor Gibson (Zach McGowan) to infiltrate the system, win the deadly car race, and overthrow Frankenstein, so Death Race can be eliminated once and for all. But in order to compete in Death Race, Gibson must prove himself worthy of a spot, and that means taking down whichever opponent comes his way.
Newcomers Zach McGowan and Danny Glover join franchise veteran Danny Trejo, who returns in Death Race: Beyond Anarchy as Goldberg. Once an inmate inside the lethal prison containment, he's now a free man, but that doesn't mean he's done with the high-stakes world of Death Race just yet.
Trejo, who just might have one of the most easily recognizable faces in Hollywood, boasts over 350 film and television credits, spanning just about every genre possible. While his impressive career is certainly noteworthy, his troubled past is equally as inspiring. Trejo's climb to stardom didn't begin until after he served prison time in the 1960s, while struggling with a serious drug addiction. Once released, he reformed himself and became a drug counselor which ultimately led him to his first film role as an extra on Runaway Train in 1985. The rest is history.
We had the opportunity to talk to Trejo about the newest installment in this hit film franchise and much more. ~Caitlyn Clancey
This is your third Death Race movie since you joined the franchise. How do you think this new chapter, Beyond Anarchy, stands out from the rest?
I think this movie is just going to blow people's minds. It's nonstop action, it's just unbelievable. It's a guy movie that women will like.
Your character Goldberg isn't involved in all the action this time – he's out of prison now and his scenes take place in Mexico City, far away from the Sprawl and its Death Race. Did you miss the physicality and excitement of being a part of those action scenes?
Did I miss it? No, God no! It was kind of like a little rest. I mean, I do a lot of action movies so it was fun. I even got more dialogue that wasn't just bad words (laughs).
What do you think it is about the Death Race franchise that draws people to it? You once said it has to do with the "three Bs" – babes, bullets and blood. Do you think that's still true?
You got it. That's it – babes, bullets and blood. And now, in [Beyond Anarchy] you can put another B in there – bombs.
You've seen immense success in your career, particularly with Machete, arguably your most famous character, but younger audiences may actually know you better as Uncle Machete from the Spy Kids movies.
(Laughs) I have to tell you this, I'm a single man. I'm elderly, I guess you would say. When a young lady comes up to me and says, "I love you in Spy Kids!" I say, "Go get your mom."
How does it feel to know your career has allowed you to reach so many different age groups with such a variety of roles?
You know what? It's such a joy. I know other actors, they get upset about people asking for autographs and taking pictures. Myself? Honestly, every morning when I wake up I say my morning prayers: "Dear Heavenly Father, please let me have time to take every picture and sign every autograph." What a blessing it is to make somebody's day just by taking a picture or signing an autograph. And every actor that I've seen that stopped signing autographs and stopped taking pictures, I see their career kind of flounder or even their life. I think that's one of the prices that God gives us, you know? "I'm going to do this for you, but I want you to make my people's day." So, I will. I've stopped my car and signed autographs for kids because what a blessing it is to be able to do that.
When a friend of mine found out I was interviewing you today, he asked me specifically to tell you that your cameo appearance in Muppets Most Wanted was absolutely spectacular and just might be one of the funniest scenes in the movie.
Oh, that was so much fun! Me and Ray Liotta had a blast in London. We almost got arrested because we got to Buckingham Palace and everyone there is staring at us, right? And I'm a show-off, I'm an actor, so I just started yelling, "Mom! Elizabeth! Mom! Let me in, please! Remember when you were in America?" (Laughs) Oh, people were just laughing and it was really funny! I shouldn't have done it but sometimes you can't help yourself.
Have you ever thought about branching away from action and horror films and doing more comedic roles?
Well, I've done some comedy and it's fun, but for me acting is my job. Whatever comes down the pike, whatever will pay the rent … If someone says "Do you wanna do this?" Sure, if I'm not doing anything else. I'll play a tree if they want me, and if you want to put fruit on it, pay me more money. To me, it's just my job. It's the same as your job, same as a painter, same as a plumber – it's just what I do.
Your incredible acting career spans more than 30 years. In that time, you've played characters with some pretty amazing backgrounds, but you've also had an unbelievable experience yourself, going from prison to becoming one of the most prolific actors in Hollywood. How do you channel your past experiences into your performances?
Acting is making people believe you're not acting. That's what acting is. People like to take it so much farther. Me? It's like, the director is hired to direct me so I'll ask him, "What do you want?" And nine times out of ten, directors love that. They're like, "Well you know, I would like blah blah blah" and we meet in the middle and that's fine. I know some actors get very upset when the director tries to tell them something but that's what he's hired for. I'm hired to act.
What can we see you in next?
We got Granddaddy Daycare that's coming out. That's an amazing and funny comedy, that's a funny movie. And then you can come to one of my restaurants in Los Angeles if you want – google me, Trejo's Cantina. Or you can pick up one of my albums because I started a record company.
Death Race: Beyond Anarchy releases on DVD/Blu-ray and digital on October 2.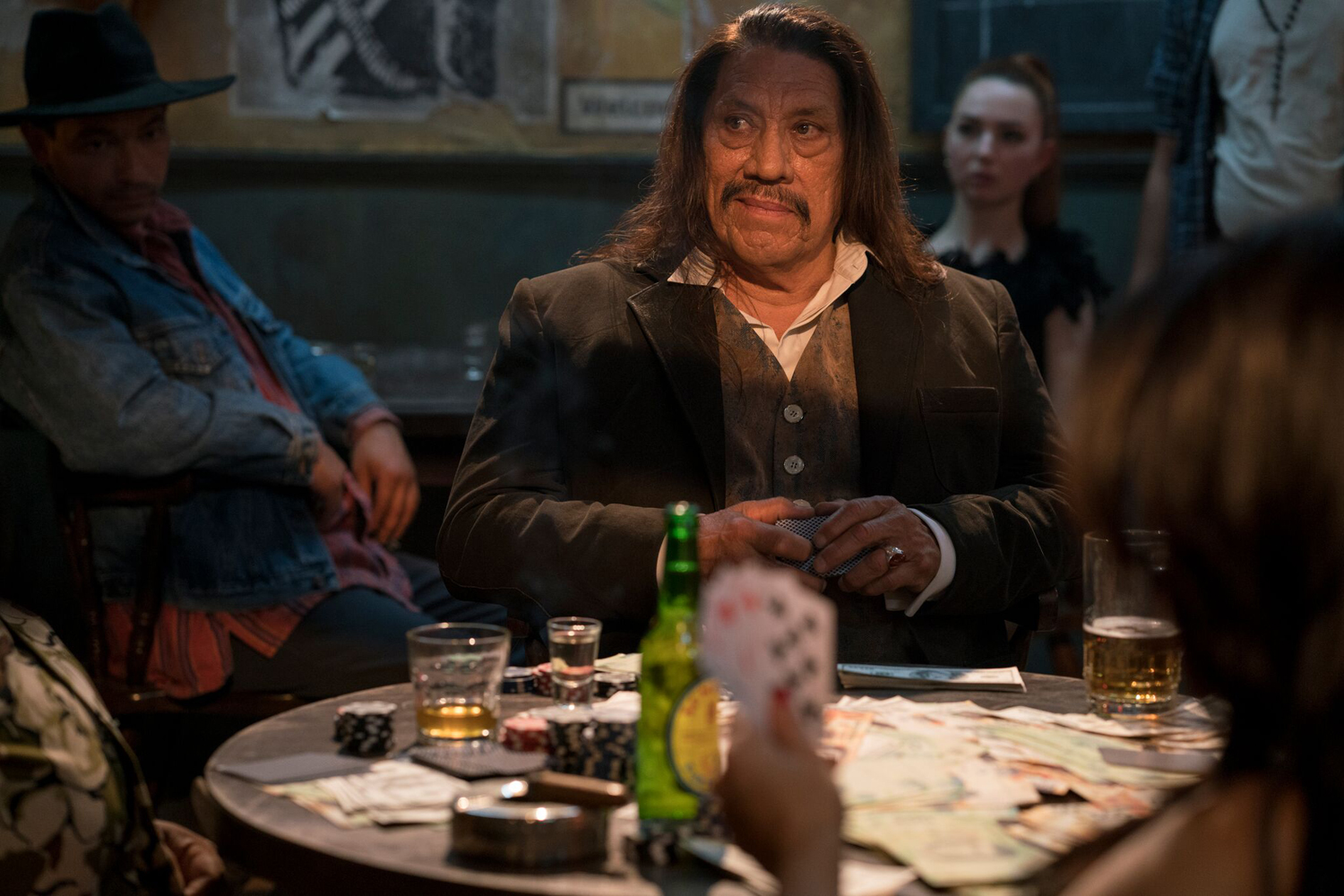 ---
---
---
---
Similar Articles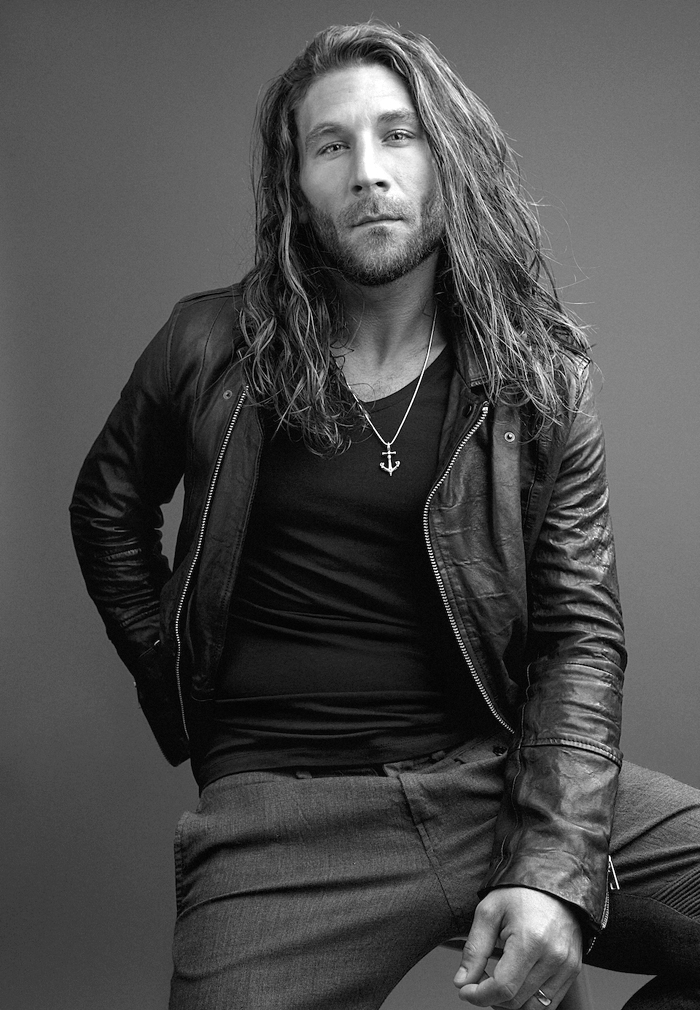 October 2, 2018 | 1 Comment
Zach McGowan talks about his new movie Death Race: Beyond Anarchy, his past television roles, and what blockbuster hit inspired him to pursue acting.
---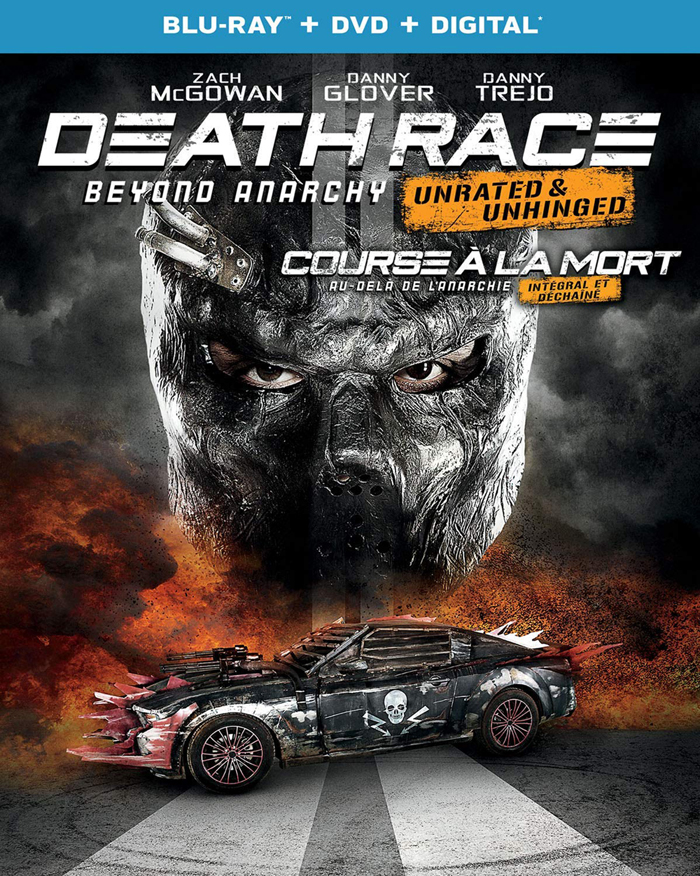 October 2, 2018 | Leave a Comment
The newest installment in the Death Race franchise, Death Race: Beyond Anarchy, offers audiences a gritty thrill ride into the exiled community of The Sprawl.
---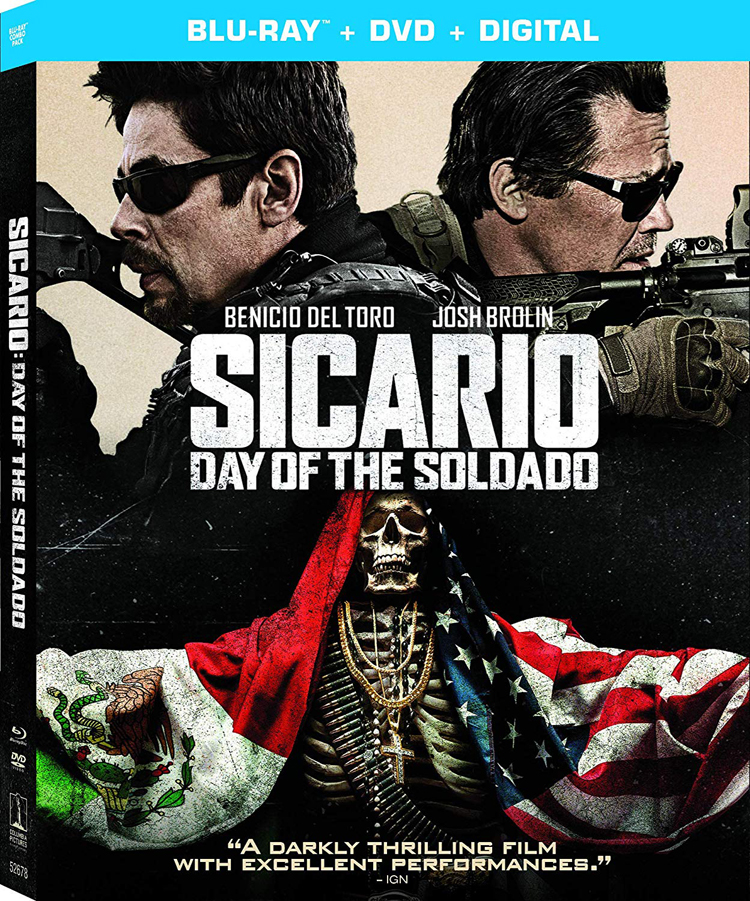 October 2, 2018 | Leave a Comment
Check out all the new DVD and Blu-ray releases, including the action-thriller Sicario: Day of the Soldado with Josh Brolin, The First Purge and more!
---