Darren Aronofsky receives award for not using real animals in Noah
By Tribute on March 25, 2014 | Leave a Comment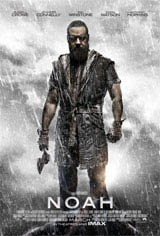 Anyone familiar with the biblical story of Noah's Ark knows that animals played a huge role in the story, which makes it quite an achievement that Noah director Darren Aronofsky didn't use any real animals in the making of the film. The director used computer-generated imagery – CGI effects – to recreate the animals in the epic film, and this bold move won him the Humane Society of United States' prestigious "Humane Filmmaker Award." The head honchos at the HSUS offered their official support for the film, and rep Michelle Cho issued the following heartfelt statement:"We are thrilled to lend our support to Paramount and applaud Mr. Aronofsky. He made the compassionate decision to recreate one of the most celebrated stories in history without harming animals. We hope more filmmakers will follow the trend of opting for humane alternatives to exotic animal actors such as CGI and animatronics." Although the biblical drama has been the subject of criticism from various religious groups, at least animal lovers are happy with it! Starring Russell Crowe, Jennifer Connelly and Emma Watson, Noah opens wide in North America on March 28.  ~Yara Matar
---
---
---
Similar Articles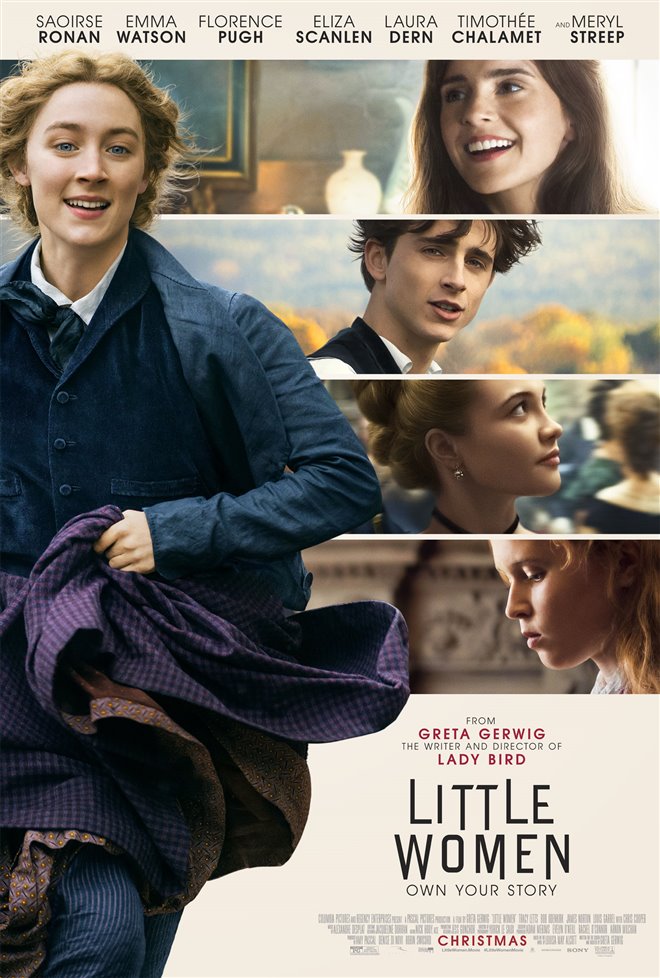 December 23, 2019 | Leave a Comment
Greta Gerwig's Little Women is a brilliant adaptation of the Louisa May Alcott's American classic novel, starring Emma Watson, Saoirse Ronan, Laura Dern and more.
---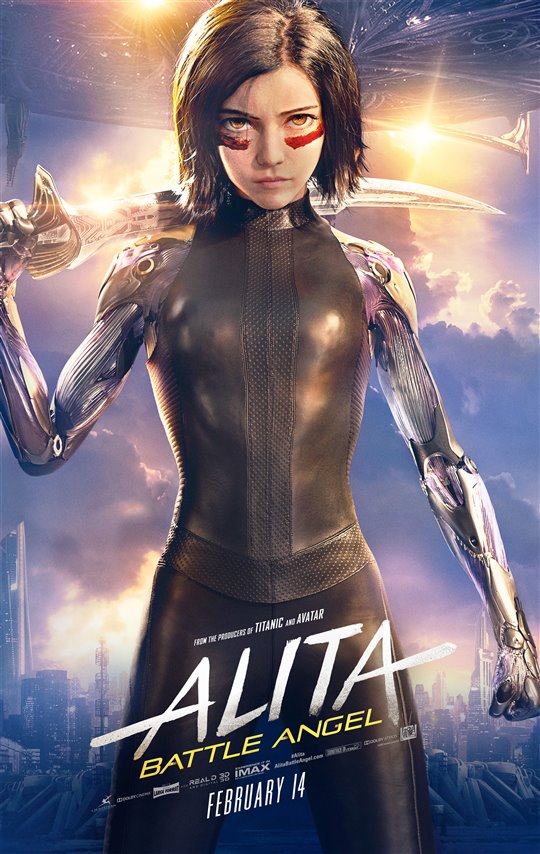 February 13, 2019 | 1 Comment
Alita: Battle Angel is a beautifully realized passion project from director Robert Rodriguez and James Cameron. It's easily Rodriguez' best film in years.
---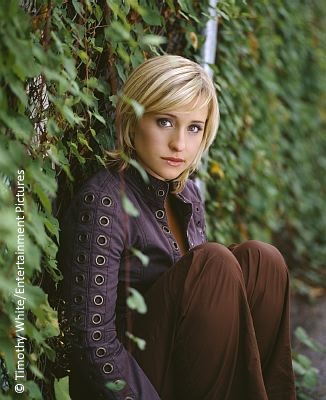 April 24, 2018 | 3 Comments
Smallville actress Allison Mack reached out to Emma Watson on Twitter to join the alleged sex cult Nxivm. Mack was arrested on Friday morning,
---