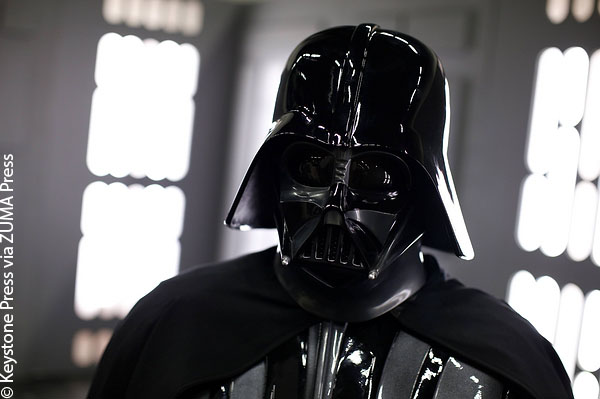 It's the Return of the Sith!
Darth Vader will appear in Rogue One: A Star Wars Story. Vader's shadow is reportedly "looming" over the film, but he will not be the film's main villain. Rogue One's main villain will be Director Kennic, played by Ben Mendlesohn.
Star Wars fans have been speculating Vader's appearance since Rogue One was announced. The film takes place several months before the events of the original Star Wars movie, where Vader was the main antagonist. It only makes sense that Darth Vader would be involved.
The very first title crawl in Star Wars talks about stolen Death Star plans, and that Darth Vader is in pursuit of them. Rogue One is the story how those plans were stolen, and so it was always likely that Darth Vader would appear.
Rogue One: A Star Wars Story hits theaters December 16, 2016.
Darth Vader is back! Tell us how you excited you are in the comments below. ~ Yanis Khamsi