Dave Bautista threatens to quit third Guardians film
By Alexandra Heilbron on August 9, 2018 | 11 Comments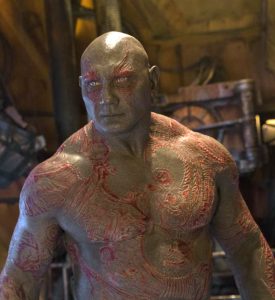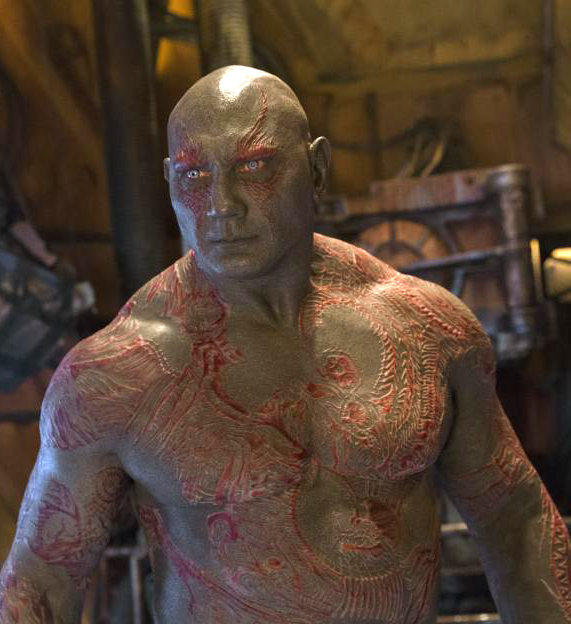 In the wake of the recent firing of director/screenwriter James Gunn from the third Guardians of the Galaxy film, the cast of the movies came together to protest.
Dave Bautista is taking it one step further. Although he's contractually committed to a third film, he said in an interview with Shortlist: "Nobody's defending his tweets, but this was a smear campaign on a good man… James is one of the kindest, most decent people I've met."
James Gunn not only directed, but wrote the screenplays for the first two Guardians of the Galaxy movies, which were huge box office hits. Bautista is now saying that if they ditch Gunn's script for the upcoming film, which he had already handed in to Marvel, he will quit.
"Where I'm at right now is that if they don't use that script, then I'm going to ask them to release me from my contract, cut me out or recast me. I'd be doing James a disservice if I didn't."
He also tweeted to a fan who asked if he'd be involved in the third film in the series: "I will do what i'm legally obligated to do but Guardians without James Gunn is not what I signed up for. GOTG w/o James Gunn just isn't GOTG. It's also pretty nauseating to work for someone who'd empower a smear campaign by fascists #cybernazis. That's just how I feel."
---
---
---
---
Similar Articles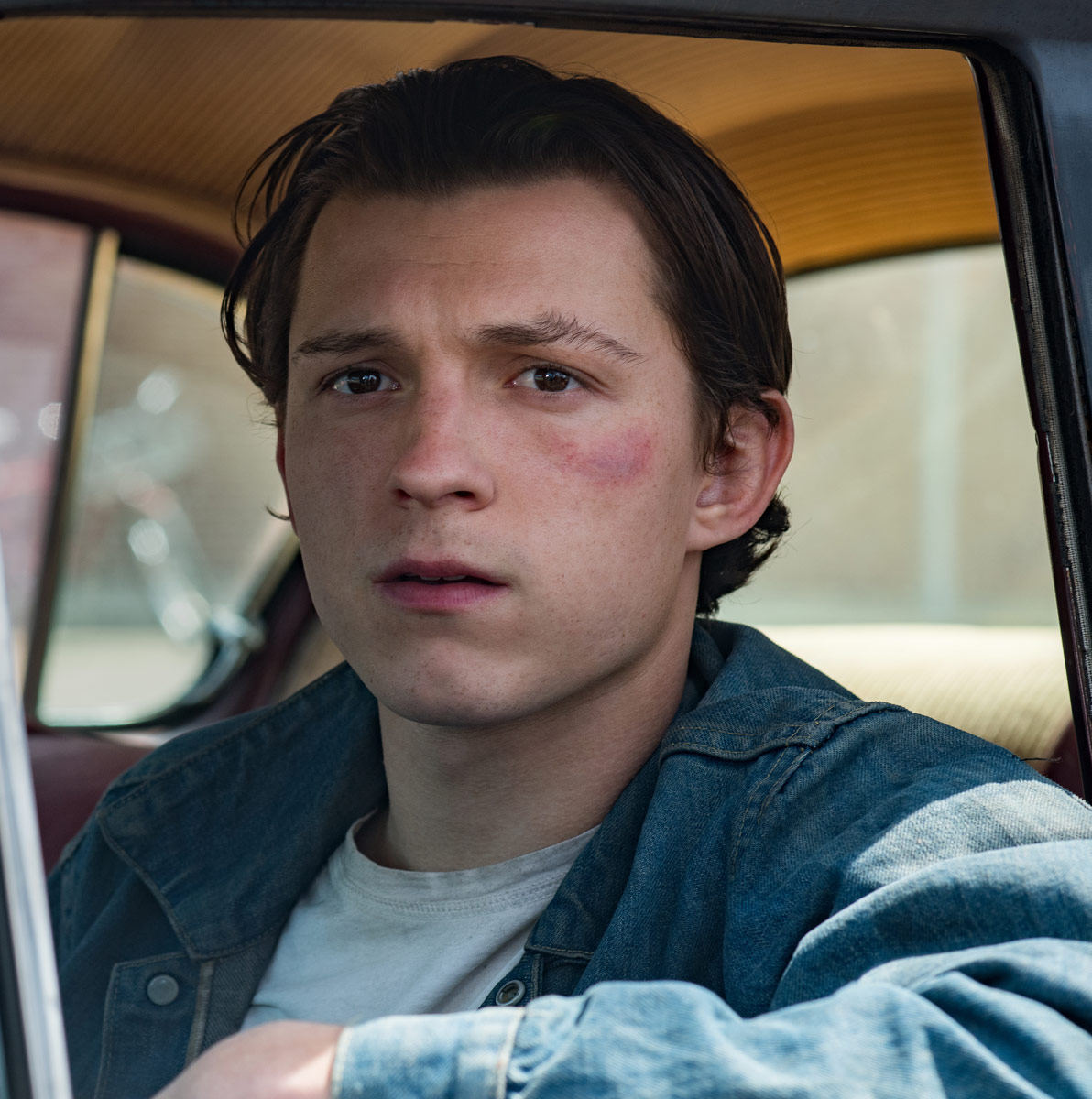 February 24, 2021 | 2 Comments
Tom Holland recalls the time when he auditioned for the role of Finn in the new Star Wars trilogy, only to botch it. It eventually went to John Boyega.
---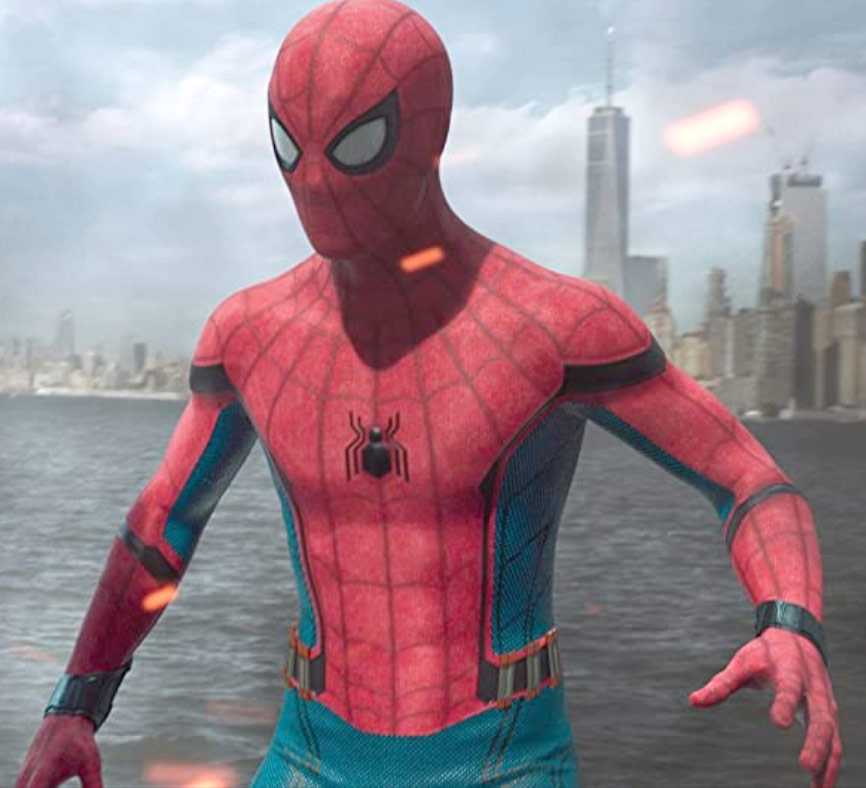 February 10, 2021 | Leave a Comment
Tom Holland discusses the rumors that have been circulating the internet about Andrew Garfield and Tobey Maguire appearing in the upcoming Spider-Man sequel.
---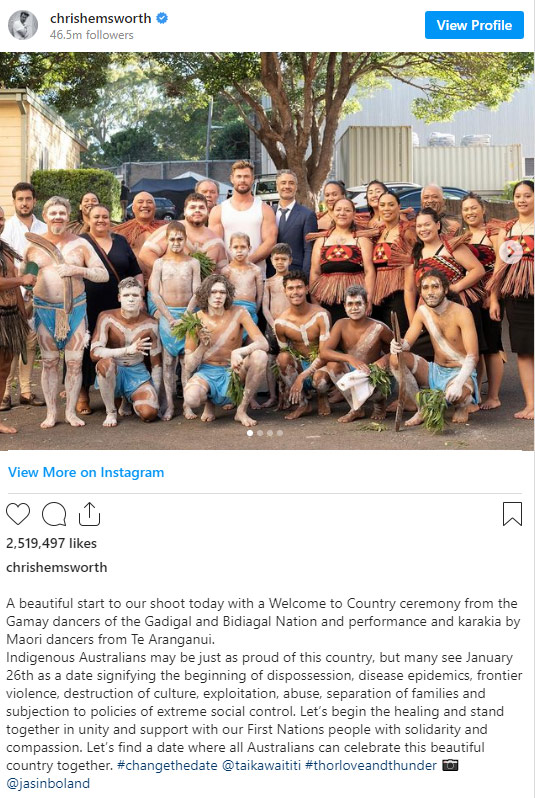 January 27, 2021 | 2 Comments
Chris Hemsworth and the rest of the cast and crew have completed their two-week quarantine in Australia and are ready to begin filming Thor: Love and Thunder.
---