David Schwimmer helps police solve stabbing
By Tribute News on May 27, 2014 | 1 Comment
Former Friends star David Schwimmer helped police officers investigating a dramatic robbery gone wrong that took place next door to his $4 million home in New York's East Village on Monday morning by allowing them to review his security camera footage. The cameras caught the end of an altercation between David's 26-year-old male neighbor; a transgender prostitute the man had hired and robber Robert Rainey, 21, who allegedly broke into the man's home. According to the New York Daily News, the 26-year-old man was having sex with the prostitute in his bathroom - which adjoins David's apartment - when he heard an intruder in his house.
The man chased the thief with a box cutter, but Rainey managed to wrestle it away from him and slashed the man across the face. An onlooker said: ''It started inside and spilled out into the street. There was blood everywhere.'' Another eyewitness told the the New York Post he heard the victim shout, ''He sliced me up!'' In a bizarre twist, the prostitute may have been in cahoots with the robber and pepper-sprayed her client before running away. The thief was detained and charged with robbery, assault and criminal possession of stolen property.
---
---
---
---
Similar Articles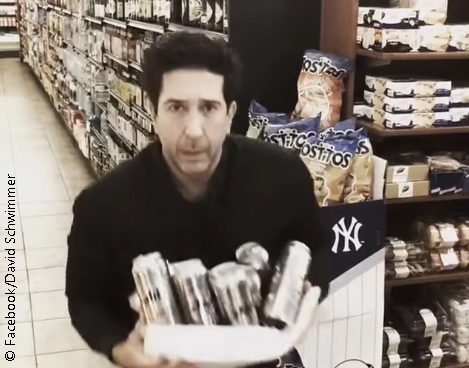 October 25, 2018 | 10 Comments
An image has gone viral of a thief in England bearing a striking resemblance to David Schwimmer stealing a case of beer from a local restaurant.
---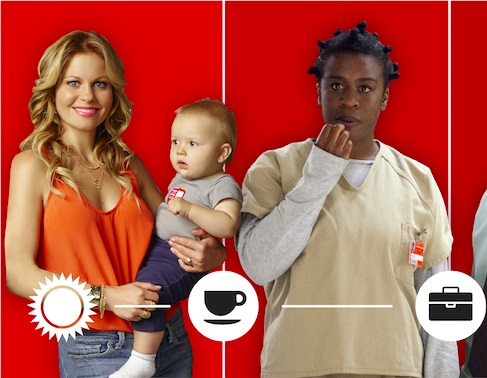 May 26, 2017 | 1 Comment
According to a survey, Netflix viewers have the power of programming. They choose to watch comedy at breakfast,, drama for lunch and thrillers at dinner.
---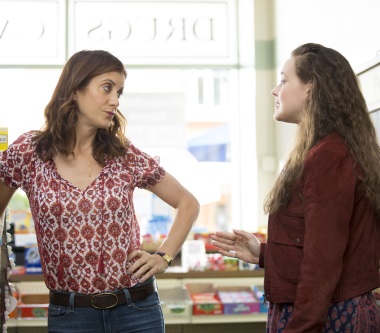 April 25, 2017 | Leave a Comment
According to a recent Netflix survey, TV content helps bridge the gap between parents and teens. Shows like 13 Reasons Why opens the lines of communication.
---