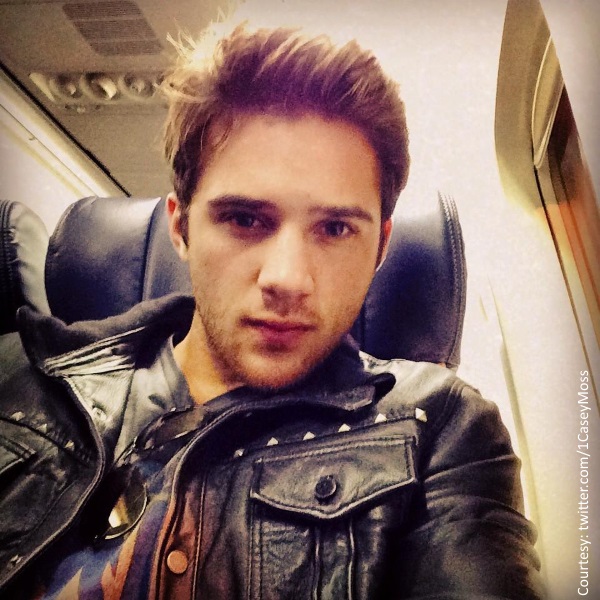 Days of Our Lives star Casey Moss, 21, was arrested on Monday after he attempted to punch a bartender and resisted arrest at the W Hotel in Scottsdale in Arizona.
According to The Associated Press, the Scottsdale police said the actor was intoxicated and when the bartender refused to serve him, Casey attempted to throw a punch.
After the unsuccessful punch, which landed on another bar patron, the bouncer tackled Casey and held him down. When the police officials arrived, he fought with them and tried to resist arrest. Once handcuffed, he yelled: "I'm Casey Moss, and I'm an actor on Days of Our Lives!"
Casey was released from jail on Tuesday and is currently facing charges of assault, disorderly conduct and resisting arrest.