Deadmau5 calls Madonna "funky grandma"
By Tribute on June 21, 2012 | 16 Comments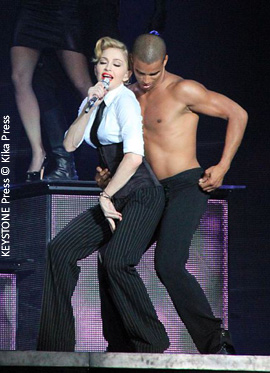 Canadian house music sensation Deadmau5 seems to have some hard feelings towards Madonna. It all started in March when Madonna was performing at the Ultra Music Festival — an all ages event — where over 150,000 were in attendance and made a drug reference; she asked, "How many people in this crowd have seen Molly?" "Molly" is well known to be a slang term for MDMA, a key ingredient of ecstasy. Deadmau5, who is a strong advocate against drugs, said the following back in March: "You're a role model to 100's of millions. [Electronic dance music] could use  your positive influence, not 'molly' talk." Fast forward a few months. In the new issue of Rolling Stone, Deadmau5 said, "You want to be 'hip' and 'cool' and 'funky grandma'? Fine. It's not my place to  say you're irrelevant. If you're gonna come into my world, at least do it with a  little more dignity, I understand she has millions more fans, and is way more successful than I'll ever be. But it's like talking about slavery at a f—ing blues concert. It's inappropriate." Although Madonna denied the accusations that she was talking about MDMA, it's pretty hard to believe her, since her latest album is called MDNA and features songs with titles such as "I'm Addicted" and "Gang Bang." ~Stacy Raivich
---
---
---
---
Similar Articles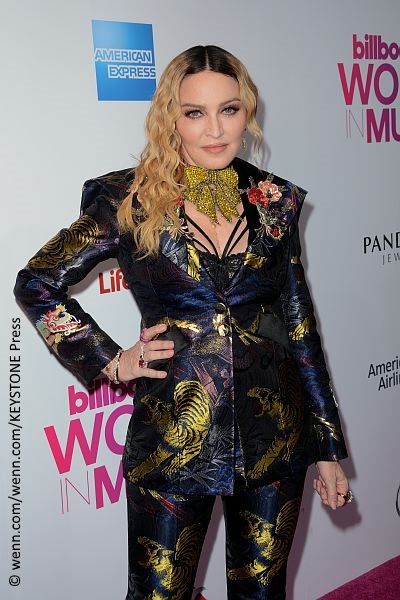 May 11, 2017 | 6 Comments
Broadway legend Patti LuPone slams Madonna over her acting abilities, saying the singer is "not an actress" and "cannot act her way out of a paper bag."
---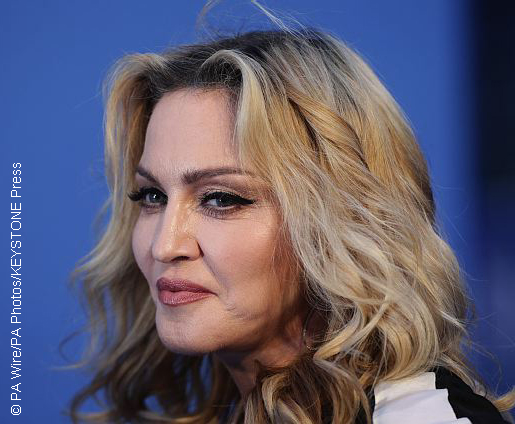 January 26, 2017 | 21 Comments
Madonna spoke some hard words during her Women's March on Washington speech and now a Texas radio station is taking her music off the air as a consequence.
---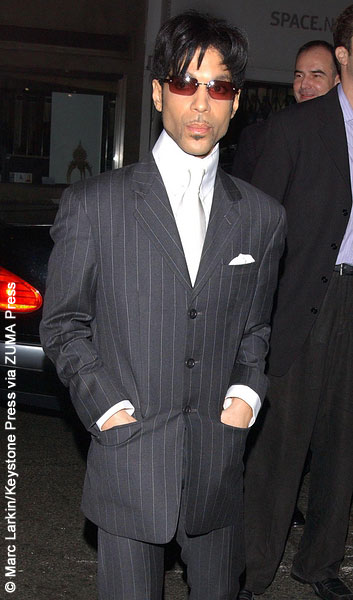 January 5, 2017 | 2 Comments
From sudden deaths to shocking splits, hilarious spoofs and interviews with new stars, your taste for news certainly varies. Check out our top stories of 2016.
---