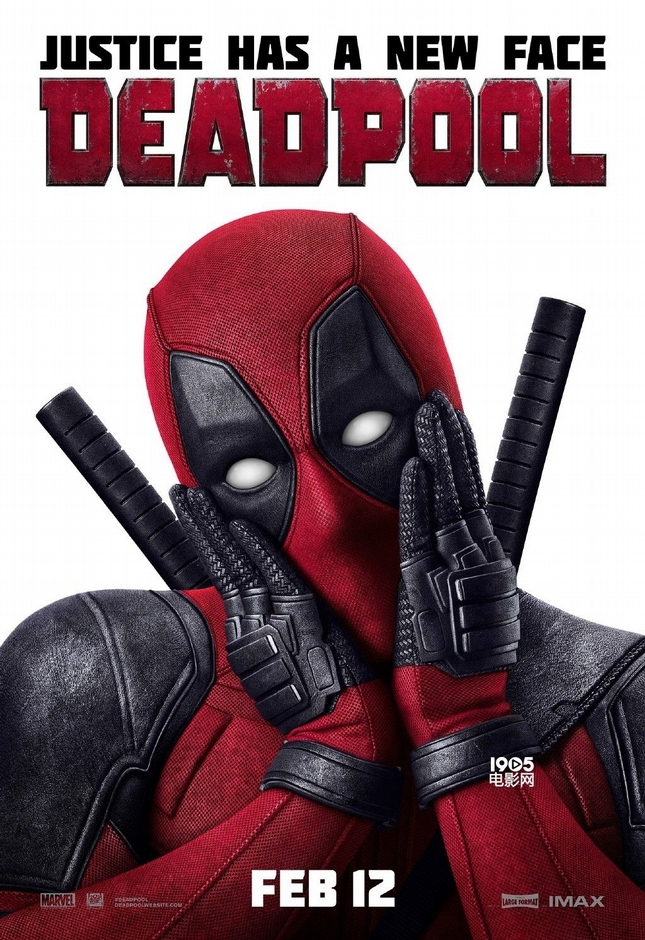 This weekend's box office numbers certainly recovered from last weekend's $95.5 million record low. And so did Ryan Reynolds from Green Lantern — his antihero comedy Deadpool monopolized the weekend box office, earning an astonishing $135 million, making this the biggest R-rated opening weekend ever and the highest debut of Reynolds' career. Tribute.ca users gave this record-breaking superhero origin story a 3.4 star rating.
Kung Fu Panda 3, in its third weekend of release, took second, adding another $19.7 million to its over $90 million haul in total domestic earnings. With this minor, but consistent, box office showing and a 4 star rating from Tribute.ca users, it's very possible that the Kung Fu Panda series will add a fourth installment to its successful lineup.
The aptly timed romantic comedy How to Be Single didn't even come close to Deadpool's debut, opening in third with $18.8 million this Valentine's Day weekend. This is an OK release for the "girl's night out" movie about single 20-somethings in New York City, which will likely recoup its $38 million budget at the very least. Stars Rebel Wilson and Dakota Johnson can still rejoice at the 4 stars it got from Tribute.ca users.
Fifteen years after the original, Zoolander 2 opened in fourth, earning $15.7 million this weekend, edged out by How to Be Single for the very distant third. This is definitely not the huge opening weekend that Derek Zoolander a.k.a. Ben Stiller had hoped for, but this long-awaited comedy sequel still got a 4.4 star rating from Tribute.ca users.
Despite only earning $7 million this weekend, the epic drama The Revenant is, surprisingly, still in the top five, and hasn't left it for six weeks now. As of today, this 12-time Oscar nominee has earned almost $350 million worldwide, as well as a 3.5 star rating from over 400 Tribute.ca users.~Shelby Morton