Watch the first official Deadpool trailer
By Tribute on August 5, 2015 | 1 Comment

Deadpool made some waves on Monday afternoon announcing that the official trailer will be releasing today. We finally got our first look at the hit 4th-wall-breaking hero. Check out the trailer above.
Deadpool stars Canadian born star Ryan Reynolds who will be playing Wade Wilson/Deadpool for the second time. He first played 'the merc with the mouth' in the 2009 X-Men Origins: Wolverine.
Deadpool is a non-traditional comic book character in the sense that he often pushes the boundaries of what is acceptable and what isn't. He will often break the fourth wall and speak directly to the audience. He is funny, sarcastic and vulgar. A new and interesting look at what a comic book hero can be. The family-friendly green-band trailer is above, but to see the real Deadpool, watch the restricted trailer below. The red-band version gives the character justice. ~Greg Chisholm
---
---
---
---
Similar Articles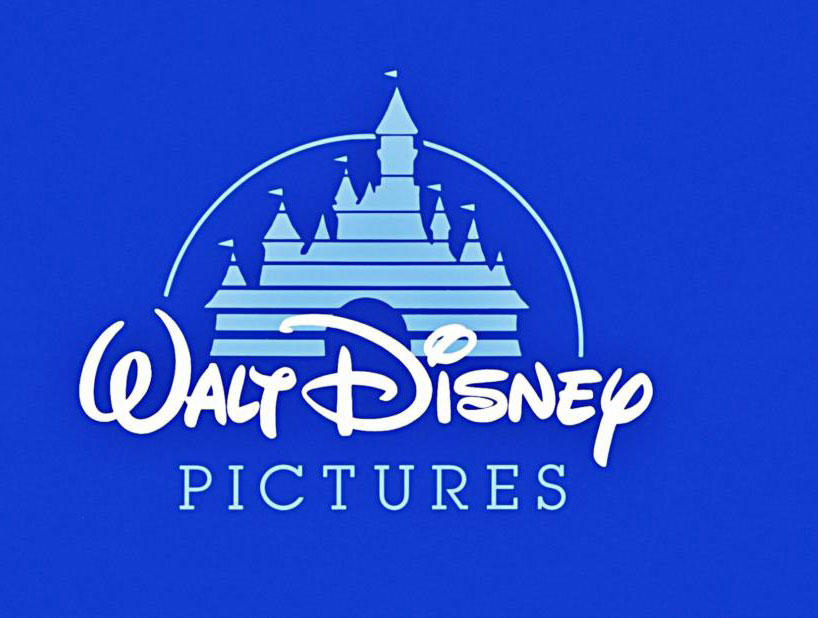 March 20, 2019 | 4 Comments
Disney and Fox's merger has finally gone through, creating arguably the biggest global content powerhouse, which creates exciting possibilities for moviegoers.
---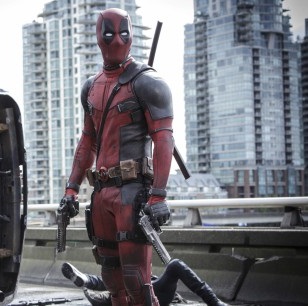 May 17, 2018 | Leave a Comment
Ten facts about Deadpool that you probably don't know about.
---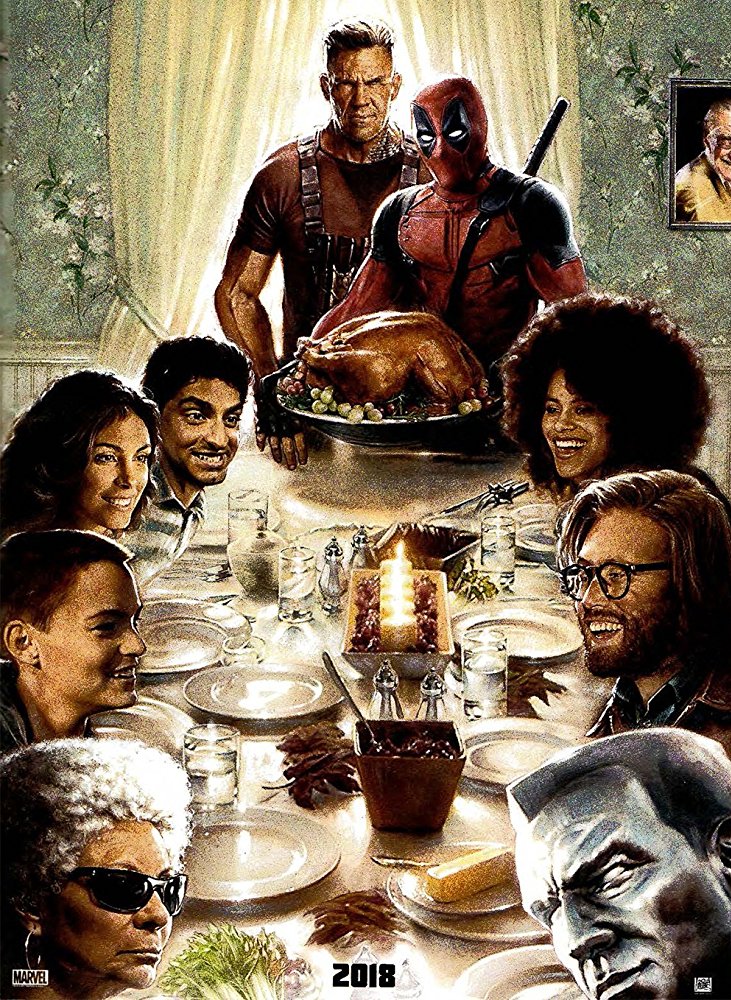 May 16, 2018 | 1 Comment
Deadpool 2, which begins where the original left off, is a gripping story about the very human need to belong to a family and the pain of dealing with loss.
---