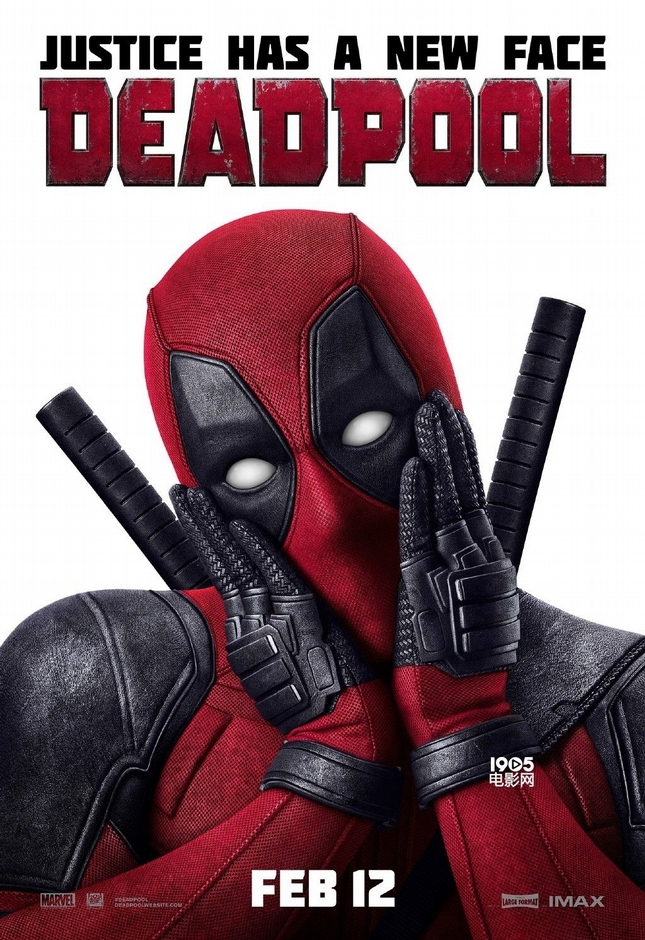 Ryan Reynolds first tried his hand at the superhero thing in DC's Green Lantern in 2011, and we know how that turned out.
The second time's a charm, however, because Deadpool has broken yet another record — officially overtaking X-Men: The Last Stand, the highest-grossing film in the X-Men franchise, in total worldwide box office earnings.
As of April 3, the $58 million antihero comedy has taken home $355 million domestically, and $399 million internationally, bringing its global haul to $754 million, beating out 2006's The Last Stand's $459 million total.
This is certainly redemption for Ryan, star and producer of the R-rated film, who, along with Tim Miller, Rhett Reese, and Paul Wernick, had been trying to get the film backed by studios for over a decade.
It's a win for 20th Century Fox and Marvel Entertainment, too, considering Fantastic Four's disappointing $168 million haul last year, and all but ensuring a sequel for the flick about a disfigured and wisecracking superhero.
It remains to be seen how long Deadpool will hold onto the title, though, with the upcoming release of another X-Men blockbuster — X-Men: Apocalypse on May 27.
~Shelby Morton