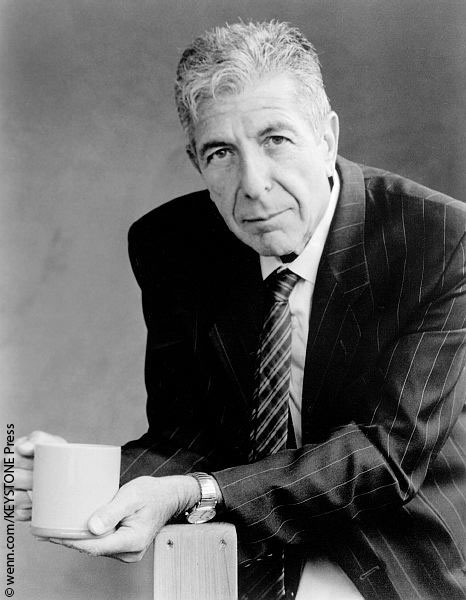 Dear Leonard,
I am wearing this black hat today, similar to one you wore when you sang for us.
I was hoping you would keep it a bit longer, but with your latest work – recorded in your last home in Los Angeles, together with your son — you told us already that you had a different plan: "You wanted it darker" and at 82 you are free to do whatever you decide.
Not that you were not dark enough before — you sounded like one of us in melancholic, sometimes depressed capitals of some shady corners of Europe, where happy endings very seldom rang true and where I heard your songs for the first time. You became our teacher; we learned English from your poems, more than from any other book.
I even happened to end up living in your country, Canada.
I continued listening to your tapes with my kids in the car — driving to schools, pools and wherever life took us. When we paused for a silence, you filled the early sunrises and the sunsets with eternal longing for love, shining through poetry that could melt into our minds through seamless beauty.
The first concert I saw here had to be yours and I was happy that my young daughter volunteered to accompany me.
We shared the love that flowed off the stage at each Cohen ceremony of words, music of the past and the voice that works with them.
When you won a Juno award, you joked that only in Canada could you win an award for Best Male Vocalist.
Everybody knows there is no award that fits your mind.
Dear Leonard, you are on your way now to finding the Great Mystery, where the dice may not be loaded.
The tobacco smoke is rising for you now. Suzanne may be waiting with oranges all the way from China, and Marianne, you can all dance, laugh and cry again. The angels may not forget to pray for us.
I am wearing this black hat today, similar to one you wore when you sang for us. Now we all know. There ain't no cure for love. ~George Mola
George Mola grew up in Hungary, listening to and learning English through the songs of Leonard Cohen. He now lives in Toronto.