Death Race: Beyond Anarchy offers nonstop action and thrills
By Tribute on October 2, 2018 | Leave a Comment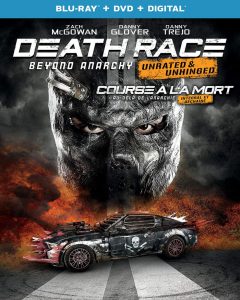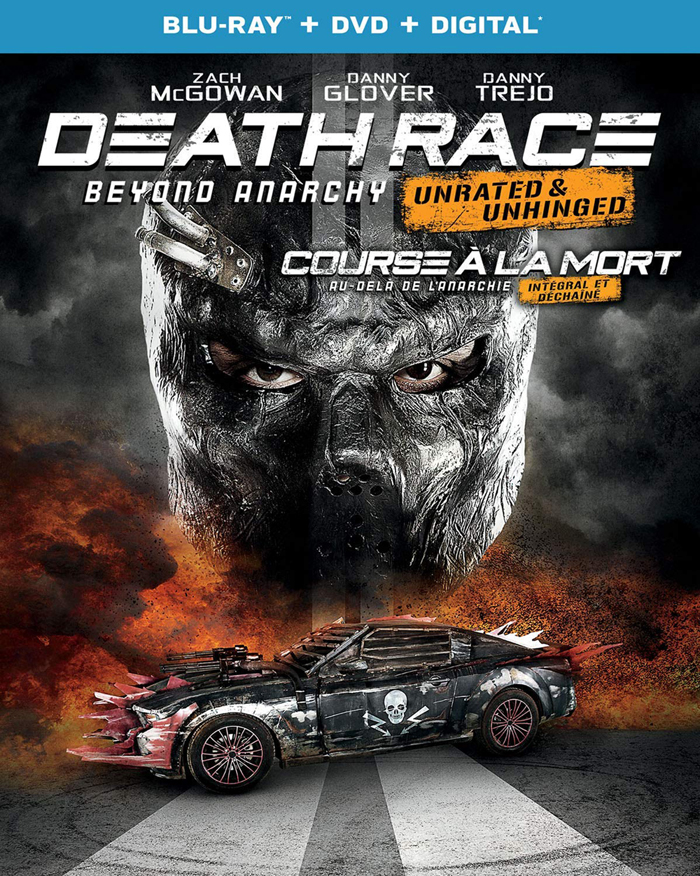 Death Race: Beyond Anarchy is the fourth installment in the rebooted franchise that began in 2008 with Jason Statham in Death Race. Since then, the series has only continued to grow, adding new characters, new locations, and new rules while keeping the same thrilling competition known simply as Death Race.
In the wake of a plummeting economy and a subsequent spike in violent crime, the United States government decides to house all of the country's most dangerous criminals together in one massive prison – an isolated society exclusively for the vicious outlaws. A wall is built around an abandoned factory town, creating an enclosure 80,000 acres in size with over 400,000 of the worst convicts in America now forced together in a lawless land. But perhaps it's not quite as lawless as the government intended it to be.
Those inside the enclosure, known as The Sprawl, worship the ritualistic competition known as Death Race. The winner is awarded leadership over The Sprawl and all its inhabitants, and one man, Frankenstein (Nolan North), is the reigning champion. The masked leader gives order to the compound and ensures Death Race remains a fundamental component to their society. The company that owns the prison, however, wants to see the race eliminated, and so they send in Black Ops specialist Connor Gibson (franchise newcomer Zach McGowan) to feign as a prisoner and infiltrate the race so he can win and put an end to the competition for good.
Beyond Anarchy isn't about to give audiences the exact same story they've seen in the previous three installments. This movie clearly wanted to stand out from the rest while also maintaining the same thrills and non-stop action that fans of the series expect from a Death Race film. And in fact, it does just that.
This premise is different from the franchise's previous three installments, wherein winning five death races meant a prisoner's freedom. Now, completely independent to the enclosure without outside approval or enforcement, the Death Race has become a gladiator-like competition to eliminate the weak and leave only the strongest racer to govern The Sprawl. Beyond Anarchy is definitely unique and has taken the idea of the Death Race and transformed it into a battle of power, not freedom.
There's plenty for audiences to enjoy in this flick — guns, explosions, hand-to-hand combat, death metal music and of course, off-road car races. The violence is extreme, but that's to be expected of a film called Beyond Anarchy. You're going to see lots of blood, bone-breaking fights and probably a few sliced throats. But that's all part of the Death Race movies' appeal.
Overall, Beyond Anarchy will undoubtedly delight action fans and entertain its audiences with a consistent delivery of what one of the film's stars, Danny Trejo, calls the "three Bs" – babes, blood and bullets.
Death Race: Beyond Anarchy released on DVD and Blu-ray Oct. 2. Click here to buy the Blu-ray. ~Caitlyn Clancey
---
---
---
Similar Articles
---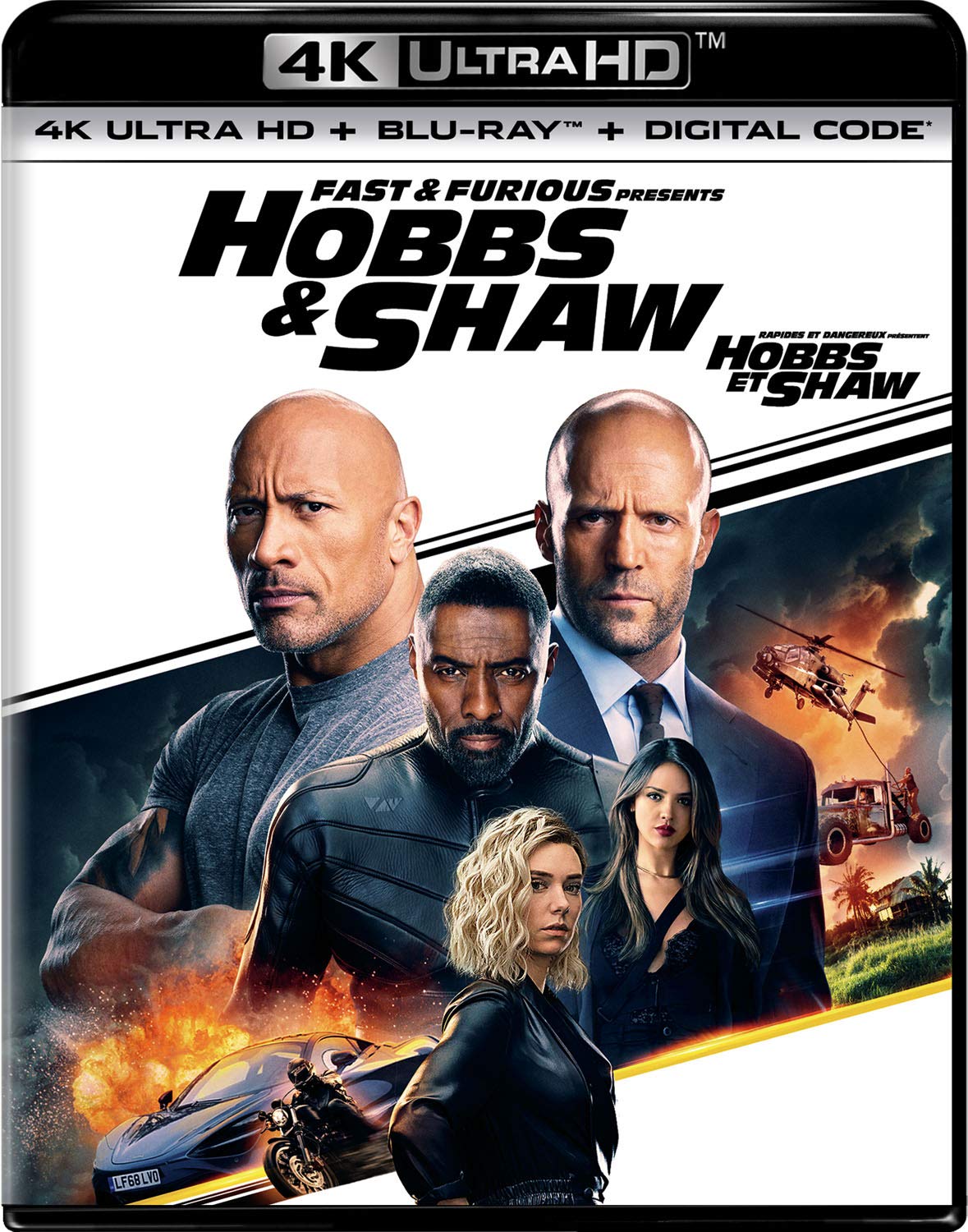 November 5, 2019 | Leave a Comment
Fast & Furious Presents: Hobbs & Shaw starring Jason Statham and Dwayne Johnson is packed with adrenaline-pumping, car chases and jaw-dropping stunts.
---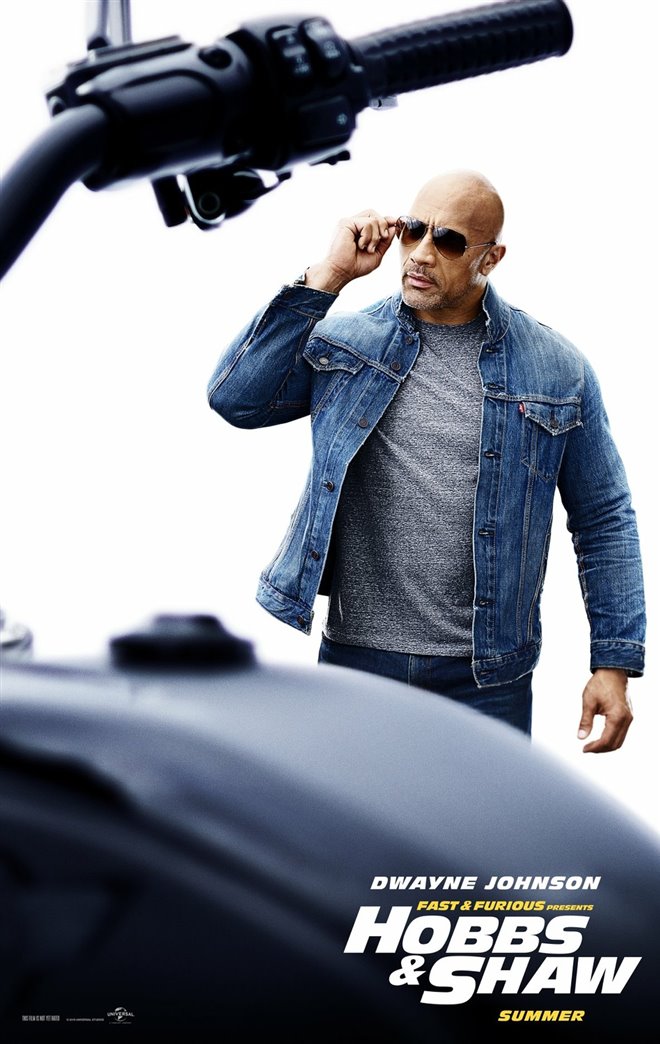 September 3, 2019 | 1 Comment
Movies such as Fast & Furious Presents: Hobbs & Shaw are available in 4DX and the impressive features make for a fully immersive movie-going experience!
---