Debbie Reynolds' son speaks out as tributes pour in after her death
By Tribute on December 29, 2016 | 4 Comments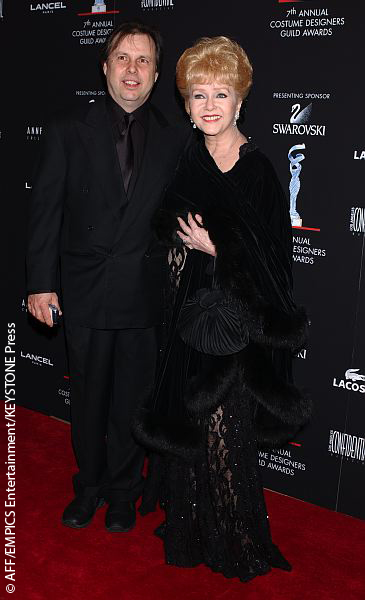 December 2016 will go down in the history books as a month of loss and mourning. Following the deaths of Leonard Cohen, Florence Henderson, Alan Thicke, Zsa Zsa Gabor, George Michael and Carrie Fisher, legendary actress — and Carrie's mother — Debbie Reynolds passed away. Tragic yet strikingly poetic, she was planning her daughter's funeral when she suffered a stroke.
In the wake of Debbie's sudden death yesterday evening, her son Todd Fisher discussed her final moments with E! News as several celebrities expressed their grief and others penned tributes to honor the Singin' in the Rain actress.
Revealing intimate details of Debbie's state before passing, Todd said yesterday his mother "went to be with Carrie." He added, "in fact, those were the last words that she spoke this morning."
Todd continued, "More specifically, she said that she really, she was under a lot of stress. She held it together beautifully, obviously, for the last couple of days but she was under a lot of emotion and stress from the loss [of Carrie] and it's pretty much what triggered this event."
Aside from Todd, Carrie's half-sister Joely Fisher also reached out. The actress-singer took to Twitter shortly after Debbie was rushed to the hospital, and wrote, "God speed mama." She accompanied the text with a 2010 photo of herself and Debbie laughing together at a red carpet event.
Once news broke that Debbie had passed, Joely returned to Twitter to share that she was, and arguably will be for some time to come, "inconsolable."
Below, you can check out Joely's tweets.
But Debbie had an impact on many lives, and several stars outside of the Fisher family took the opportunity to share their sentiments about the Oscar nominee. Among them are Miley Cyrus, Ellen DeGeneres, Seth MacFarlane and Bette Midler.
Check out their tweets, and many more, below. ~Matthew Pariselli
---
---
---
---
Similar Articles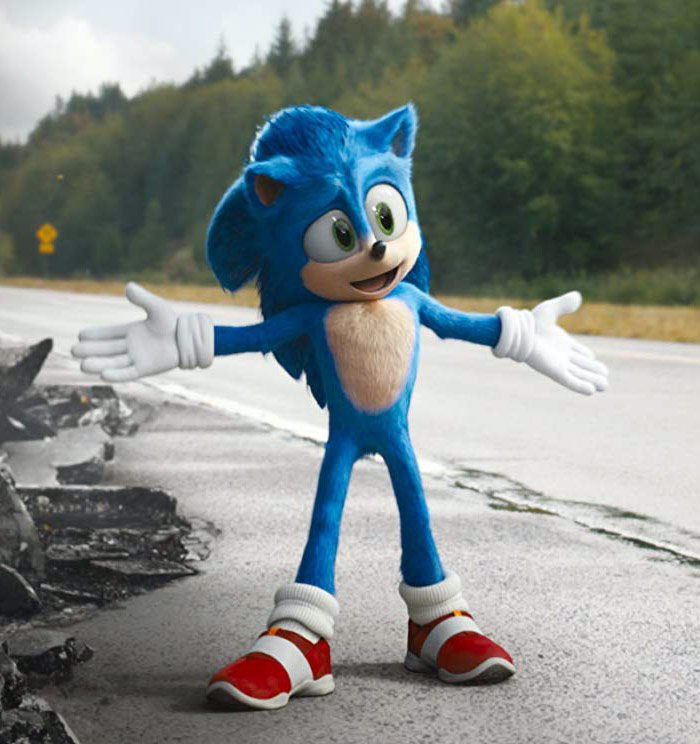 January 30, 2020 | Leave a Comment
Creative marketing is at its best again as companies prepare their best efforts for the biggest televised sporting event of the year, the NFL Super Bowl.
---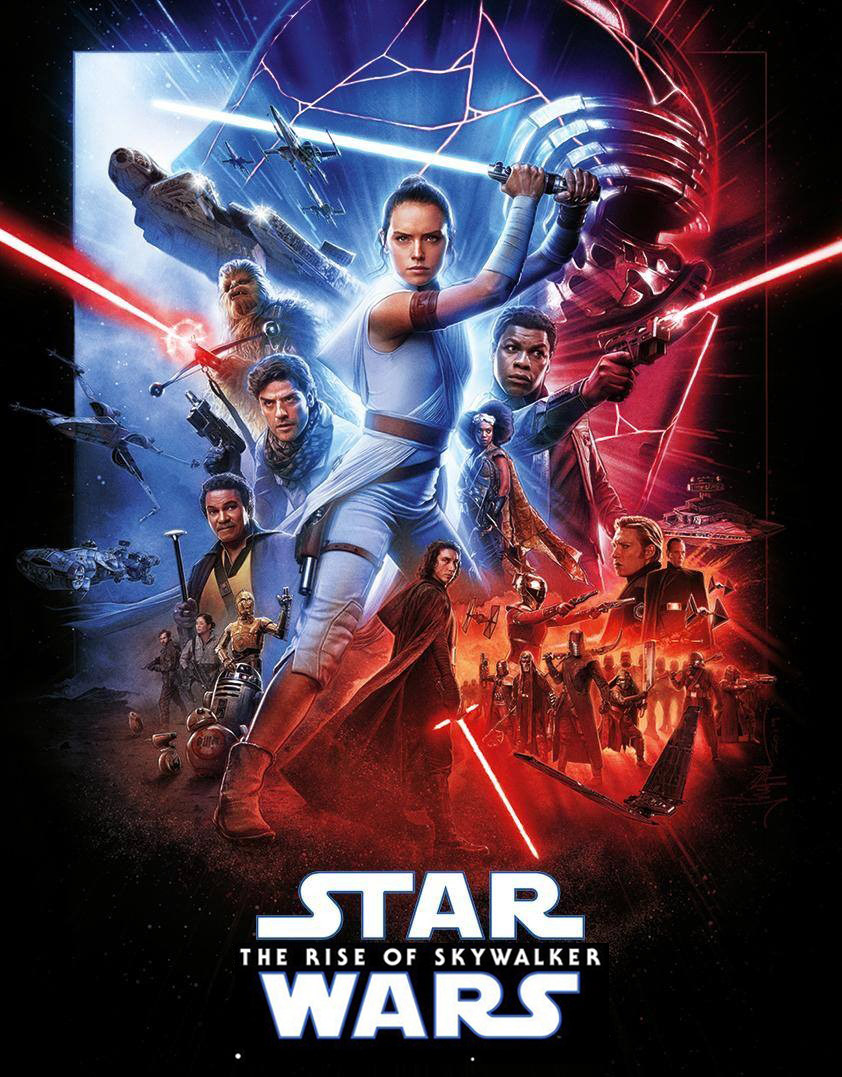 December 18, 2019 | 1 Comment
Star Wars: The Rise of Skywalker has stunning visuals, the iconic score, all the characters we've grown to love and plenty of surprises that fans will love.
---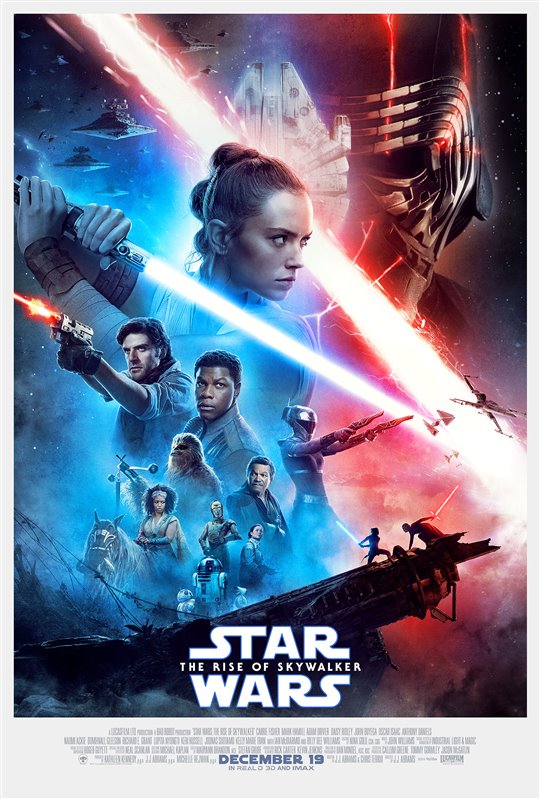 October 22, 2019 | 1 Comment
The final trailer for Star Wars: The Rise of Skywalker debuted last night and shows that the final installment in the Skywalker saga is going to be epic.
---