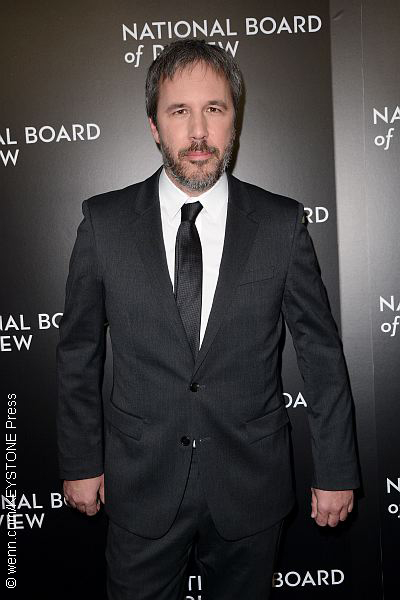 It's official — Denis Villeneuve is confirmed to direct the hotly anticipated adaptation of Frank Herbert's 1965 best-selling sci-fi novel Dune.
The Blade Runner 2049 and Arrival director has been closely attached to the film since December 2016, but it wasn't until late last night (Tuesday, Jan. 31) that his involvement as director was verified. Brian Herbert, son of Dune writer Frank, tweeted the news. Check it out below.
Denis won't be the first filmmaker to explore the novel on screen. According to Indiewire, "Chilean director Alejandro Jodorowsky notoriously spent nearly $2 million in pre-production" on a 1973 interpretation of the novel that reportedly was planned to run 14 hours. Orson Welles was attached, as was Pink Floyd. However, the film wasn't meant to be and the project never achieved liftoff.
The disaster was the inspiration of a 2013 documentary titled Jodorowsky's Dune.
A decade after Jodorowsky's attempt, revered writer-director David Lynch breathed life into the story with his film Dune. It starred Kyle MacLachlan and was a flop at the box office, which prompted David to distance himself from the movie.
Here's hoping Denis, who is in the running for a Best Director Oscar this year, is more successful than his predecessors in doing Dune justice.
Do you think Denis is the right choice to direct the project? ~Matthew Pariselli
It's official — Legendary Pictures has signed the very talented Denis Villeneuve to direct the exciting new DUNE series film project.

— Brian Herbert (@DuneAuthor) February 1, 2017