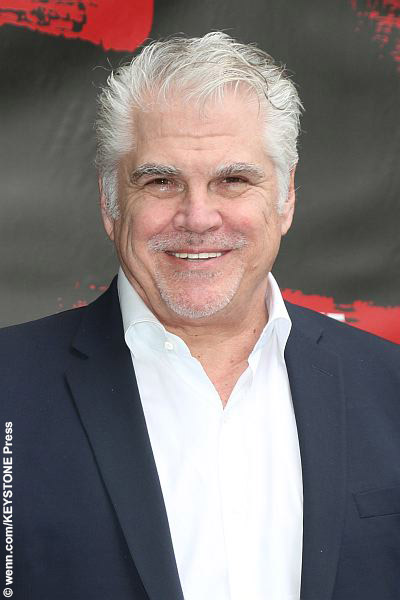 Ocean's Eleven was the super-slick, breakout remake of the 1960 flick of the same name and featured an all-star ensemble cast — George Clooney, Brad Pitt, Matt Damon, and Julia Roberts — to name a few. It was directed by the renowned Steven Soderbergh and spawned two successful sequels — Ocean's Twelve and Ocean's Thirteen.
Since news broke last fall that an all-new, all-female Ocean's reboot was in the works, fans have been abuzz with questions, as well as the media with speculation.
Names like Cate Blanchett, Mindy Kaling, Elizabeth Banks and Helena Bonham Carter have been tossed around in regards to the cast. Rumors circulated that confirmed star Sandra Bullock will play Danny Ocean's sister, a Clooney-esque ex-con, who leads a group of talented ladies in taking down a corrupt art gallery owner.
Concrete details obviously still remain scarce, but one thing we do know is that well-known Hunger Games director Gary Ross will take the reins from Soderbergh.
Ross sat down with SlashFilm to, once and for all, confirm the title — which, contrary to previous "Ocean's Ocho" reports, will actually be Ocean's Eight — as well as to tease some long-awaited details about the upcoming caper flick.
"You know, Steven Soderbergh and I are incredibly close friends, and we would not have done this if we weren't," Ross said. "I don't think he would've wanted anyone to do it if we weren't. This is very much an extension and a continuation. He's a producer on the movie."
The Free State of Jones director also promised that Ocean's Eight will still have a very Soderbergh-like look and feel.
"We're different filmmakers, obviously, so there will be those differences, but one of the things I'm drawn to is the amazing tone Steven was able to create, and we discuss that a lot," he added. "I'm in no way trying to reinvent the tone, and I'm thrilled and honored to be extending it. It's really fun to work with."
As for the seven ladies standing alongside Sandra, Ross joked, "We'll break the cast right now and blow up the Internet."
Which actresses do you think would make for a great Ocean's Eight? Share your thoughts in the comments below!