Diane Keaton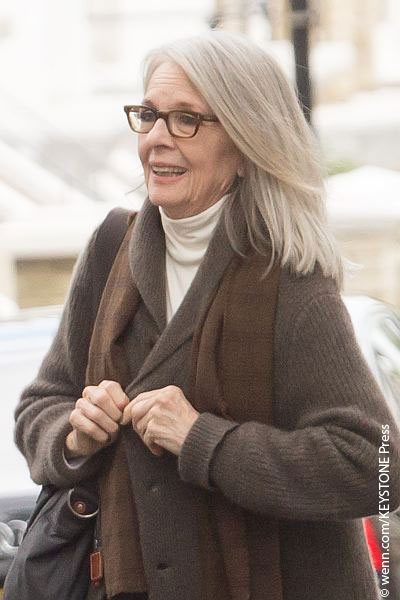 , best known for her Oscar-winning role in Woody Allen's Annie Hall, has been announced as the 45th recipient of the AFI Life Achievement Award.
In a statement on Thursday, AFI Board of Trustees chair Howard Stringer called the the acting veteran "One of the most beloved leading ladies in American film."
"Peerless in her mastery of both comedy and drama, she has won the world's heart time and again by creating characters of both great strength and vulnerability," he continued. "Her career as a director and producer is even further evidence of her passion for the art form and her seemingly boundless talents."
Critically heralded for her work in movies like Reds, Marvin's Room, The First Wives Club, and Something's Gotta Give, Diane first shot to fame in 1972 after appearing alongside Al Pacino in the cinema classic The Godfather.
Previous recipients of the AFI Life Achievement Award include Meryl Streep, Morgan Freeman, Robert De Niro, Tom Hanks, Jane Fonda, and Jack Nicholson.
Diane will be honored at a gala in Los Angeles on June 8, 2017. ~Shelby Morton
Do you agree with the AFI's choice? Tell us below!