Diary of a Wimpy Kid: The Long Haul – movie review
By Tribute on May 18, 2017 | 1 Comment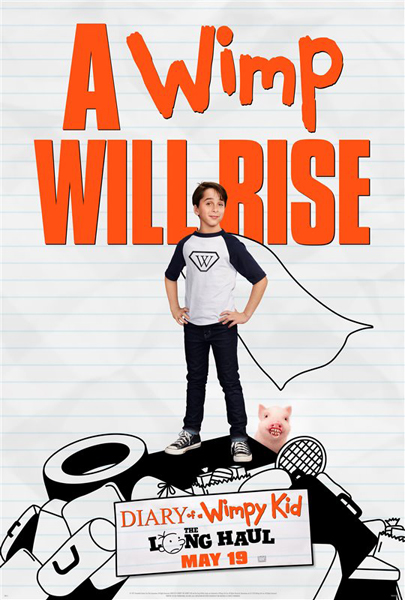 After a short hiatus, Greg and the Heffley family are back — with an entirely new cast of actors — for the fourth film in the Diary of a Wimpy Kid series. Unfortunately, nobody remains a "kid" forever so it's only inevitable that Zachary Gordon (now 19), passes the torch to the next wimp (Jason Drucker).
Have you ever gone on a disastrous road trip during summer vacation? In the fourth installment for the series, Diary of a Wimpy Kid: The Long Haul, we follow a boy named Greg Heffley and his family as they make their way to Grandma's 90th birthday. There's only one issue though — no technology is allowed on this trip, according to Greg's mom, Susan (Alicia Silverstone).
The film starts off with the family out for dinner at a local restaurant, where Susan delivers the news that they'll be going on a road trip. This doesn't please Greg's brother Rodrick (Charlie Wright) very much, but Greg himself isn't bothered, partly because he is so engaged with his phone.
Greg and his friend Rowley are watching their favorite gaming personality, Mac Digby (Joshua Hoover), on the phone, and can't be bothered with small chat at the dinner table. In typical mom fashion, Susan tells Greg to put his phone away.
Once the family gets home, Greg decides he's going to use this vacation to his advantage and plans to make his way to a gaming expo to meet Mac Digby. The family hits the road, except there's a problem. Mom insists that everyone hand over their technology to focus on family time, including Dad (Tom Everett Scott), who is taking a few days off work. From there, obstacles and mishaps come from every direction, and it seems like the Heffleys may never make it to Grandma's house.
I'll admit that my initial thought walking into this film was that it would be another cliché movie about a family vacation gone wrong. But my mood quickly changed within the first few minutes. This movie has humor for all ages, which is a good thing for a film like this, because parents and older siblings can have a good laugh as well.
I was impressed by how they were able to tackle real life conflicts that parents and their children experience these days. Most kids growing up in this era can't live without their phones or video games, and most parents don't understand this, because they didn't grow up with the same luxury.
Another example of real life conflict is when Greg unintentionally goes viral at the restaurant, and his reputation is damaged. These are issues that children go through today, and may not exactly be sure how to necessarily deal with it.
Although I never read any of the books (my younger brother did) — I can appreciate Jeff Kinney's storytelling and I can tell this is a film that kids will be able to relate to. Overall, I think this is a solid movie to take the family out on the weekend to spend some quality time together — just make sure to put away the technology. ~Brenden Zerihun
Have you see Diary of a Wimpy Kid: The Long Haul? If you have and you'd like to rate it and/or write your own review, click here.
---
---
---
---
Similar Articles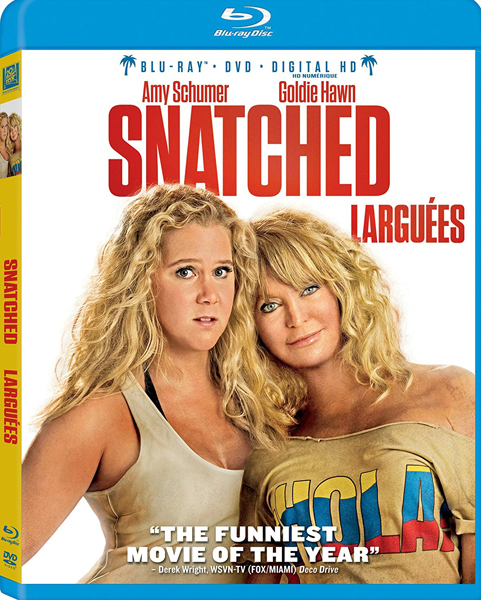 August 8, 2017 | Leave a Comment
Check out the films now available on DVD and Blu-ray, including Snatched starring Amy Schumer and King Arthur: Legend of the Sword starring Charlie Hunnam!
---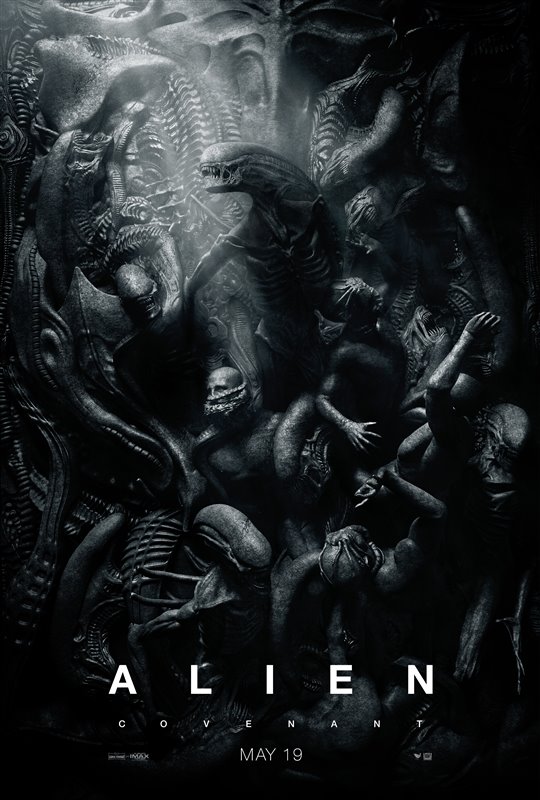 May 21, 2017 | Leave a Comment
Alien: Covenant managed to terrify the competition and snatch away the top spot at the box office from current leader, Guardians of the Galaxy Vol. 2.
---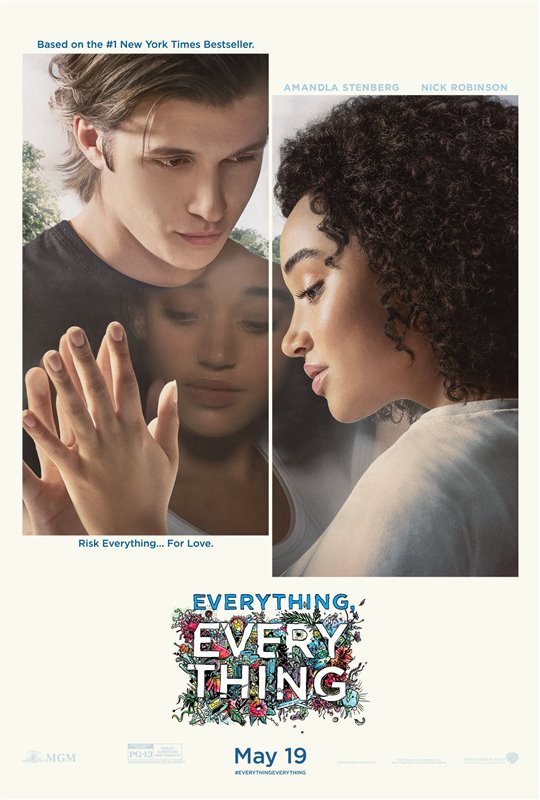 May 19, 2017 | 1 Comment
Coming to theaters this week is the reboot Diary of a Wimpy Kid: The Long Haul. Also, travel to another galaxy in Alien: Covenant and find romance in Everything, Everything.
---