Did Alec Baldwin get Shia LaBeouf fired?
By Tribute on April 2, 2013 | 4 Comments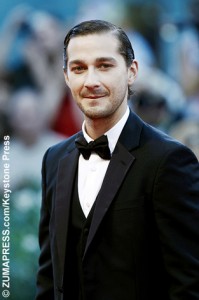 While appearing as a guest on David Letterman's The Late Show Monday night, Shia LaBeouf, 26, talked about getting "fired" from the Broadway production of Orphans just a few weeks before its debut. His abrupt dismissal was reportedly due to creative differences, but Shia said that was just a "business savvy answer for what actually happens." He went on about how a "passionate and impulsive" person he is, and how that creates "fireworks" with other passionate individuals, such as his former co-star, Alec Baldwin. When Letterman asked why he'd been fired, Shia explained that he and Alec had "tension as men. Not as artists, but as men." Letterman suggested a possible scenario: "Alec went to the producers and said, 'I can't take it another day. Fire him.'" Shia agreed, saying, "I think that might've been what happened." The actor, however, had no hard feelings as he sat in the front row opening night, gave a standing ovation and cheered on his replacement, Ben Foster. Shia is focused on his latest project, The Company You Keep, a thriller also starring Robert Redford, Susan Sarandon, Anna Kendrick and Terrence Howard, which opens in limited release later this year. ~E. Guevarra
---
---
---
---
Similar Articles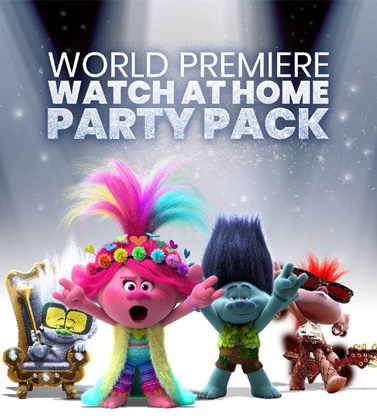 April 9, 2020 | 1 Comment
Trolls World Tour is available on VOD this Friday, April 10. To celebrate the release, the studio has created fun activities the whole family can do together.
---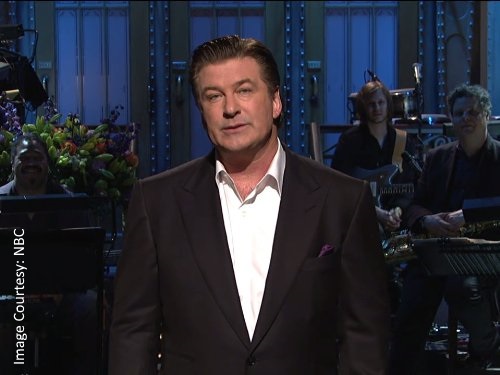 November 2, 2018 | 17 Comments
Alec Baldwin, 60, is getting known for his angry temper. He was arrested this afternoon after an attack over a parking spot sent a younger man to hospital.
---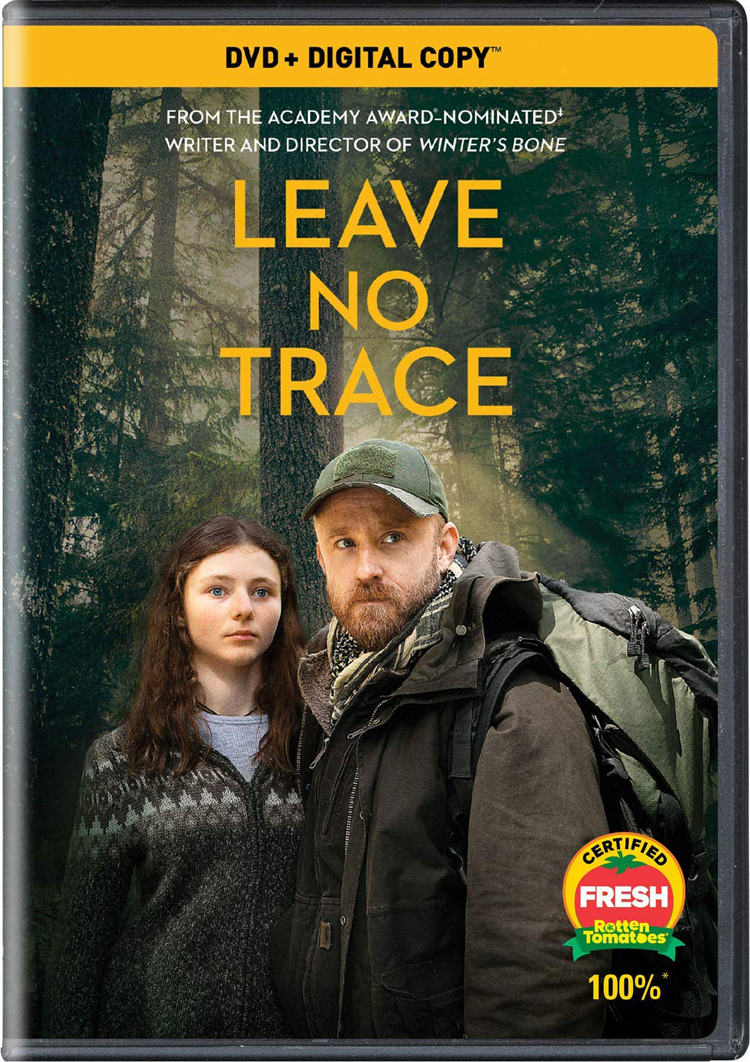 October 4, 2018 | 1 Comment
Check out our review of the compelling drama Leave No Trace, starring Ben Foster and Thomasin Harcourt McKenzie, now available on Blu-ray and DVD.
---