Did Angelina Jolie exploit children for film casting?
By Alexa Caruso on July 28, 2017 | 2 Comments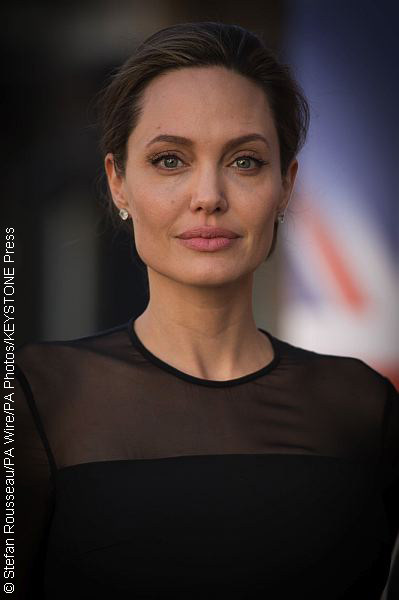 One of Hollywood's most famous stars is being accused of exploiting Cambodian children for a new film.
Angelina Jolie, who is also a UNICEF ambassador and known for her many charitable causes, is under fire after the public is learning the odd and seemingly cruel casting process used for her upcoming film First They Killed My Father.
In an interview with Vanity Fair, the bizarre casting process was explained. Looking specifically for children who had "experienced hardship," it apparently had casting directors visiting slums schools, orphanages and circuses.
The article elaborates further, reading, "The casting directors set up a game, rather disturbing in its realism: they put money on the table and asked the child to think of something they needed the money for, and then to snatch it away. The director would pretend to catch the child, and the child would have to come up with a lie."
What's even more heartbreaking is what Angelina reveals the reason the film's main star, child actress Srey Moch, was chosen, who, in going through the casting process, ended up reliving a childhood trauma.
Tearing up, Angelina said, "Srey Moch was the only child that stared at the money for a very, very long time. When she was forced to give it back, she became overwhelmed with emotion. All these different things came flooding back. When she was asked later what the money was for, she said her grandfather had died, and they didn't have enough money for a nice funeral."
For obvious reasons, many are sounding off on social media about the cruel way in which these children were targeted for their traumatic upbringing and then later forced to channel that in the hopes of being cast in a film. Check out some of the tweets below.
Do you think the casting process was exploitative, cruel and/or unnecessary? Tell us your thoughts in the comment section below. ~Alexa Caruso
---
---
---
---
Similar Articles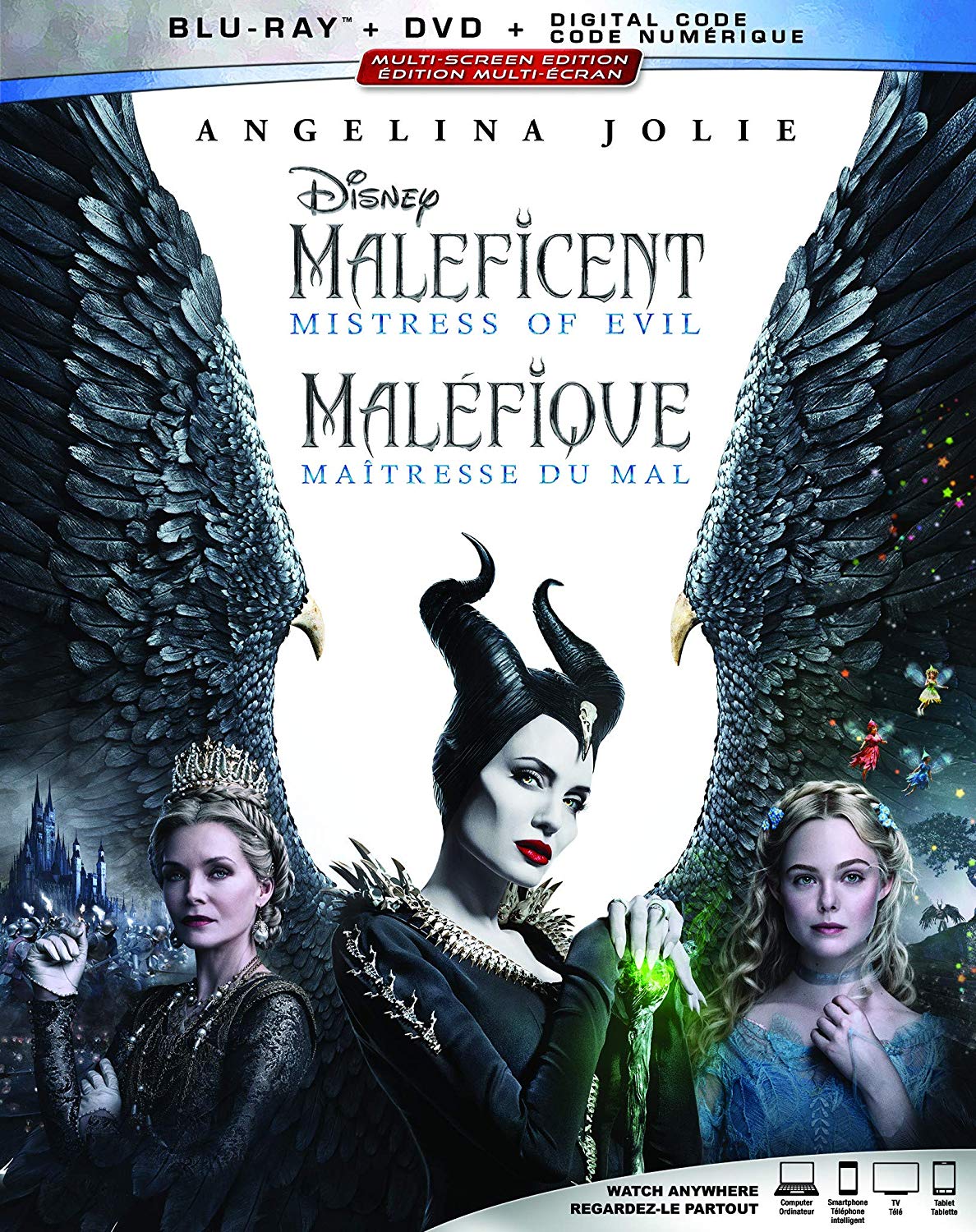 January 16, 2020 | Leave a Comment
Angelina Jolie livens up the film and brings warmth to her character in Disney's Maleficent: Mistress of Evil. Click here to read our spoiler-free review.
---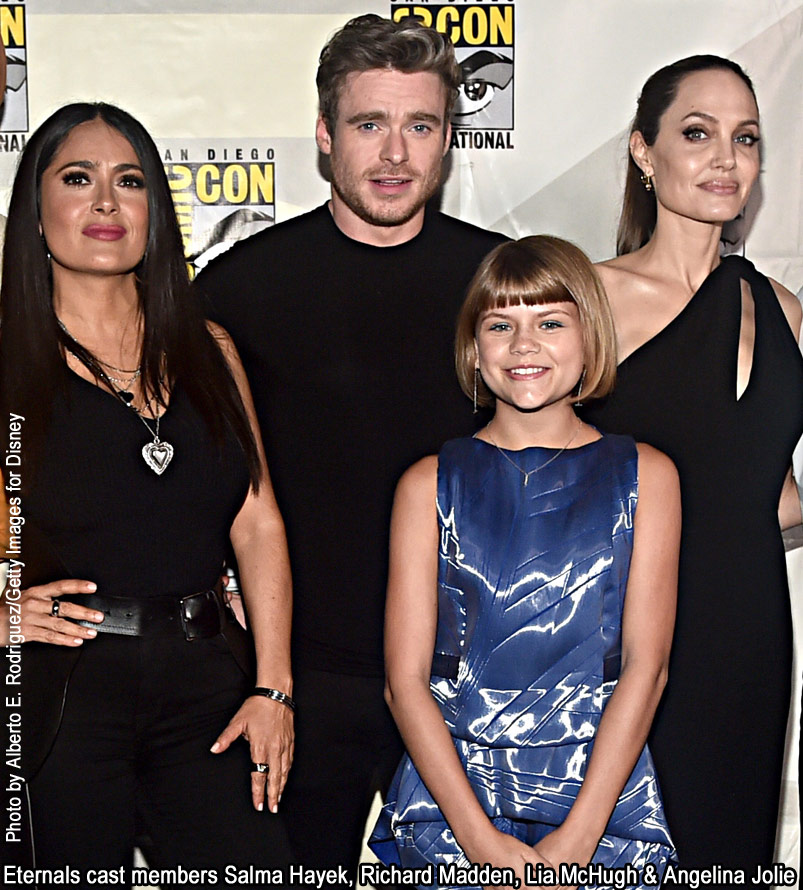 November 6, 2019 | 1 Comment
While filming the movie Eternals in the Canary Islands, stars Angelina Jolie and Richard Madden had to be evacuated from the set when a bomb was discovered.
---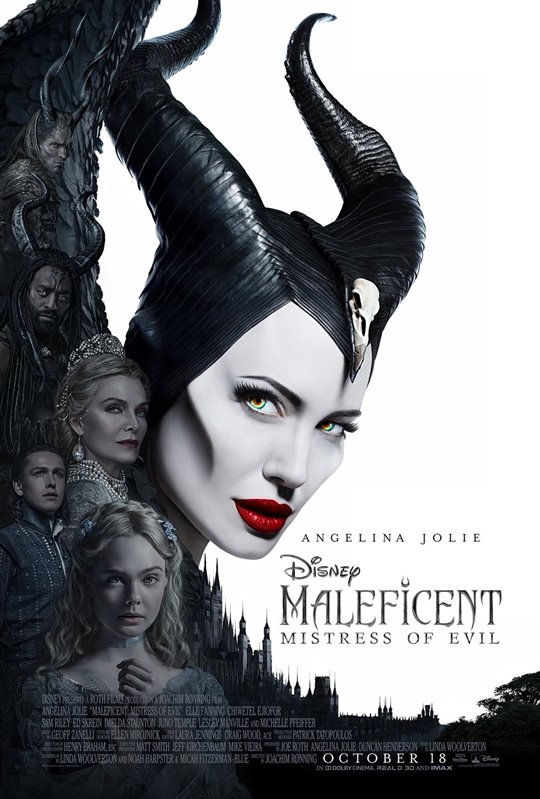 October 20, 2019 | 3 Comments
This week's new films Maleficent: Mistress of Evil and Zombieland: Double Tap won over audiences, making their way into the top five at the weekend box office.
---