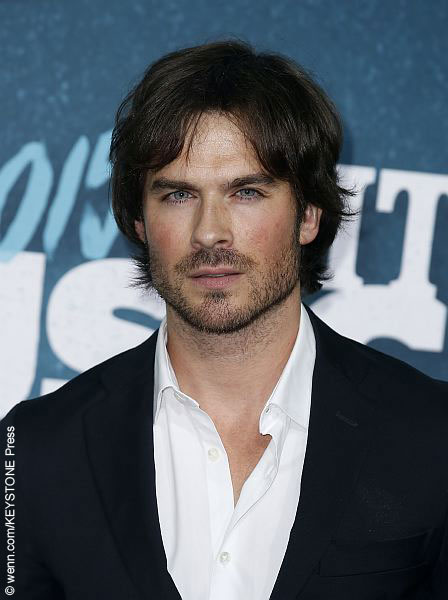 Handsome hunk Ian Somerhalder found himself in hot water when his Twitter account was hacked on Tuesday.
There were several tweets posted from his account, include an embarrassing shout-out to ex-girlfriend Nina Dobrev.
The tweet read: "i lOVE U @ninadobrev."
Ian may not have actually professed his love to Nina, but that sure gave several The Vampire Diaries fans something to laugh about.
Ian and Nina were together for over three years before calling it quits. Ian then dated Nikki Reed for a short time before tying the knot in April 2015.
The hacker may have enjoyed 20 minutes of being Ian Somerhalder, but all seems to be well on that front for now.
There was no news on how Nikki reacted to the false love confession.