Did Idris Elba get coronavirus from Sophie Trudeau?
By Tribute on March 19, 2020 | 16 Comments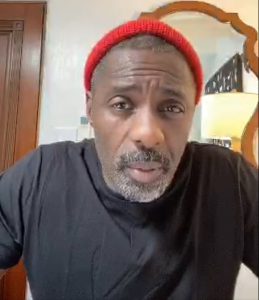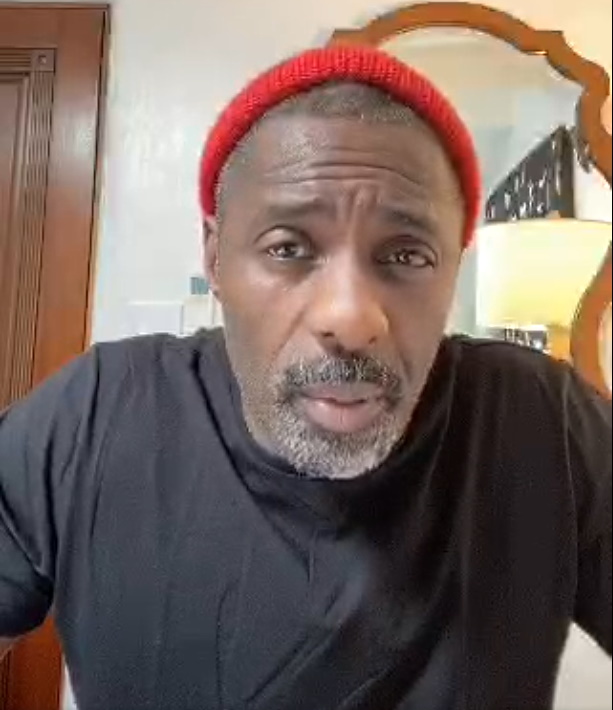 British actor Idris Elba says he was exposed to COVID-19 by someone who is "also in the public eye" on March 4, which was the day he met Canadian Prime Minister Justin Trudeau's wife Sophie Grégoire Trudeau.
In a new video posted to Twitter, Idris gave details on his exposure to the virus. He said: "It's hard to say when I got the disease or when I contracted COVID-19, it's hard to say when. I will say that I know I've been exposed to it from March 4.
"That's when the person that came up positive, that was the time I got in contact with that person. So essentially, I could have been positive from March 4, but it's hard to say when I contacted someone with corona, you can contract it at anytime but my known exposure was March 4."
March 4 happens to be the same day he and Sophie were photographed together at the We Day UK charity event in Wembley. Sophie has also tested positive for COVID-19.
He went on to add: "On Friday, last week, I was told that someone I had been in contact with had tested positive. I am on location about to start filming. The news breaks that this person, who is also in the public eye, has tested positive." News broke of Sophie's diagnosis on Friday last week. To be noted, he hasn't specifically mentioned her by name.
Bond girl Olga Kurylenko is also in self-isolation after she tested positive for the coronavirus. She posted on social media: "I did a test for coronavirus which came back positive. What are the medicines that doctors prescribed as treatment? NONE! I was told to take paracetamol in case my fever was too high and if I was in too much pain. However, I do take vitamins and supplements. Please note that these vitamins do NOT cure Coronavirus but only help the immune system be stronger in order to fight!"
In another post she added: "Locked up at home after having tested positive for Coronavirus. I've actually been ill for almost a week now. Fever and fatigue are my main symptoms. Take care of yourself and do take this seriously!"
A bit of good news coming your way. Everyone's favorite celebrity is doing okay. Tom Hanks, who tested positive for COVID-19 last week, has been discharged from the hospital. He took to social media to share: "Hey folks. Good news: One week after testing positive, in self-isolation, the symptoms are much the same. No fever but the blahs. Folding the laundry and doing the dishes leads to a nap on the couch. Bad news: my wife has won six straight hands of gin rummy and now leads by 201 points." Can we love him any more?
Stay safe, everyone!
---
---
---
---
Similar Articles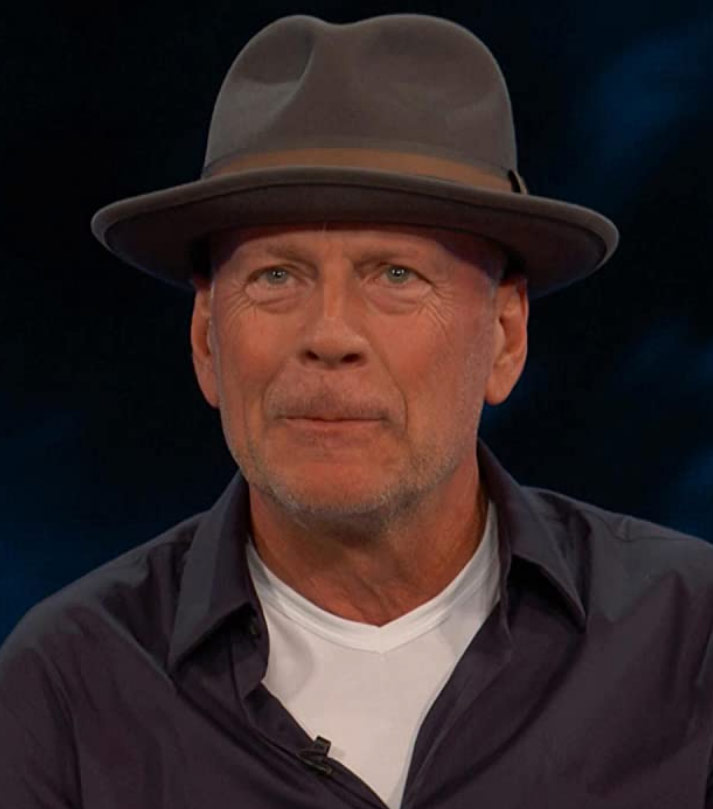 January 13, 2021 | 33 Comments
Bruce Willis was asked to leave a Rite Aid pharmacy in Los Angeles on Monday after he refused to wear a mask, despite a bandanna handily tied around his neck.
---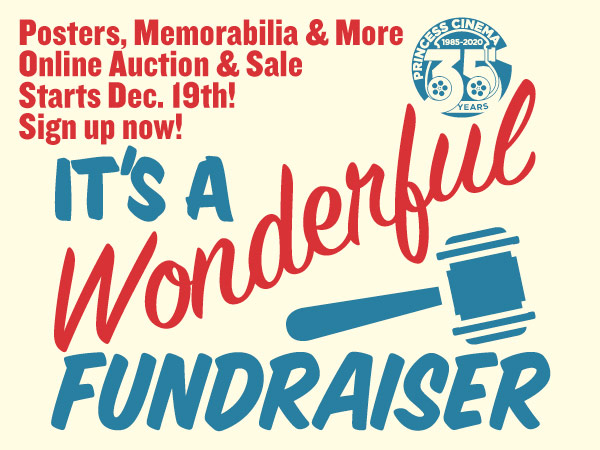 January 6, 2021 | 1 Comment
With theatres struggling to survive during the COVID-19 pandemic, one cinema has come up with a way to raise funds to stay in business until the lockdown ends. Princess Cinema is selling a slew of movie posters.
---
---