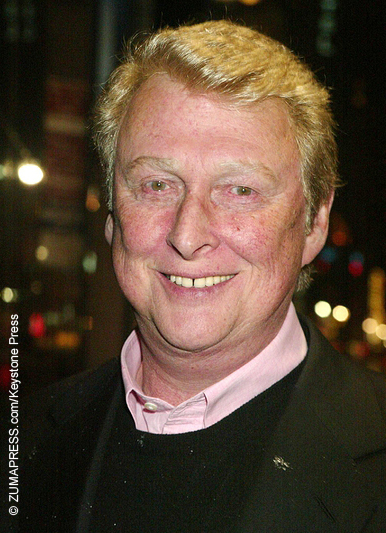 Famed director, producer and comedian Mike Nichols died suddenly yesterday from a cardiac arrest. The German-born U.S. director had a career that spanned over six decades, commencing his career in 1950 with the comedic pairing of Nichols and May. The pair produced three bestselling albums, one of which won a Grammy for the Best Comedy Album in 1962. He then transitioned onto Broadway, debuting with Barefoot in the Park starring Robert Redford. The show was a huge success and eventually earned Nichols a Tony Award in 1964.
Nichols then moved to conquer the big screen, making his directorial debut with Who's Afraid of Virginia Woolf? with Elizabeth Taylor and Richard Burton. The critically acclaimed film landed Nichols his first Oscar nomination. He eventually won an Oscar, as well as a Golden Globe for his powerful direction of The Graduate, featuring a young Dustin Hoffman. He can also be remembered for his influences on Catch-22, Working Girl, The Birdcage and Closer.
Nichols did a phenomenal job of balancing a career between Broadway and the big screen, directing musicals and Broadway hits, as well as the HBO miniseries Angels in America.
Nichols has left his mark on Hollywood and will be remembered fondly. He leaves behind his three children from his second and third marriage and his fourth wife, Diane Sawyer. The family has planned a private service; word on a memorial will be released later this week. ~Nadira Chand