Director Rupert Sanders dishes on Ghost in the Shell
By Marriska Fernandes on July 28, 2017 | 3 Comments
Ghost in the Shell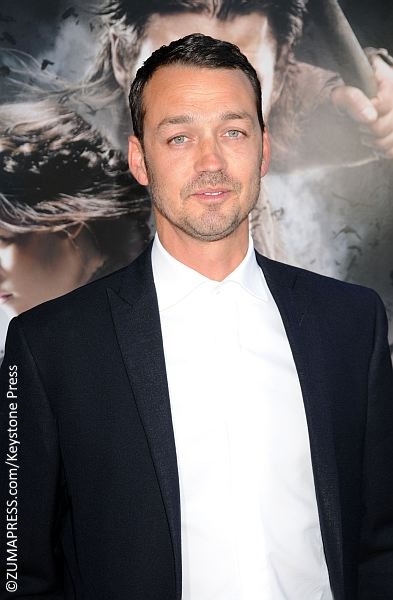 , directed by Rupert Sanders, follows cyborg agent Major (Scarlett Johansson) who lives in futuresque Japan, where artificial intelligence is a reality.
We chatted with Rupert to discuss his love for the film and the manga series as well as casting Scarlett as Major. He also dishes on his views about the power and future of technology. Ghost in the Shell is now available on Blu-ray, DVD and Digital HD.
What attracted you to the project?
I've been a fan of Ghost in the Shell for many years. I knew Steven Spielberg had the film and I knew I'd never get close to it. One day when we met, he pulled me aside and asked if I was interested in Ghost in the Shell. I said, "As a matter of fact, I really am." And to me, Ghost in the Shell has so much rich texture, so much originality and that's a testament to the Japanese authors and animators. It's such an incredible world I was lucky enough to be a part of.
What was the biggest challenge in adapting the original story, especially anime, for the movie?
We looked at a lot of the anime and tried to develop a look and feel for the film that paid homage to anime without kind of replicating it. We did a lot of graphic anime. We shot wide lens. We created a wondrous world you don't even see in anime. That, I think, was one of the biggest challenges — creating a side of that world that was unique and never seen before. It was colorful and vibrant and not apocalyptic.
How much directorial freedom did you have when it came to adapting?
They gave me enough rope to hang myself. (Laughs) It was my film. The creative choices were mine and I had unique people around me. Some of them I had worked with a long time and others I met recently. A lot of people came to work on the film because they loved Ghost in the Shell, especially at Weta where we did a lot of the designs. They were ecstatic about getting a chance to work on anime.
There was a lot of controversy surrounding the casting. Tell us about your casting process and why you chose Scarlett?
Scarlett, to me, is an incredibly strong woman. This is a very female-driven movie. There are other films that are claiming to be feminist movies. We created a superhero movie around a woman who doesn't rely on her sexuality. She doesn't need to be naked. She doesn't need to be falling for the men around her. She stands alone with a spearhead. Scarlett, to me, is one of those actresses who has that power in her body of work and also in how she carries herself.
What did she bring to the table that surprised you the most?
I think she's a very collaborative partner and has way more film experience than I have. She has an incredible body of work and has played some of the most iconic roles in modern film. It was an honor to work with her. We had a very good working relationship.
How did this film impact your view of technology?
It's important we don't trust in technology too much. We have to set up checks and balances so that we literally avoid our own extinction. Stephen Hawking's terrifying quote that the AI would be humanity's greatest but last invention really kind of haunted me through making the film, but there's an optimistic side to technology, although at the moment no one's really monitoring it. Our film is an optimistic view of technology. There are warnings in there, but also amazement at what technology is capable of. I think that is the balance really, between being amazed and being extinct. ~Marriska Fernandes
We visited New Zealand to check out the Ghost in the Shell filming locations and visit Weta Workshop. Click here for a tour of Weta Workshop and click here for interviews with the design team, as well as an overview of our trip to New Zealand, in which we go inside Weta and climb Mount Victoria.
---
---
---
---
Similar Articles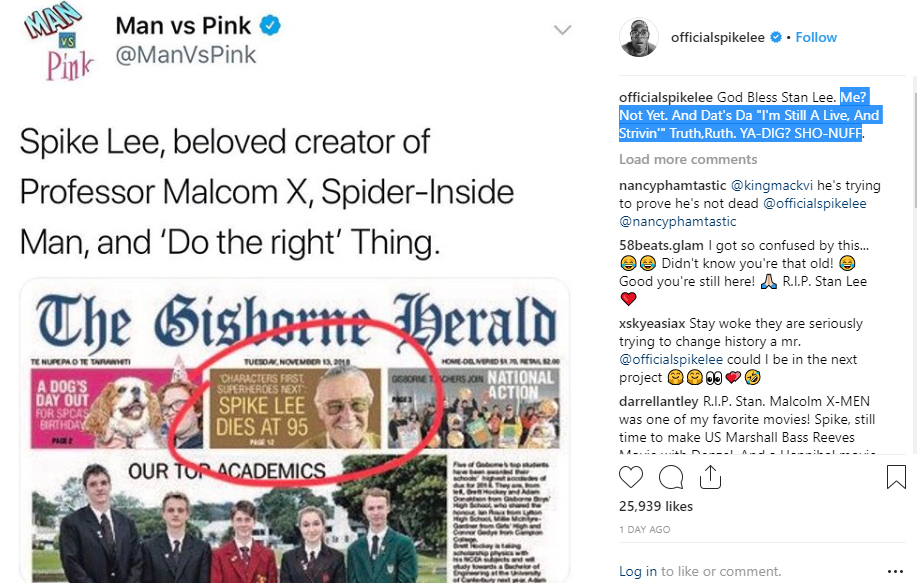 November 14, 2018 | 2 Comments
Spike Lee is very much alive, contrary to what a New Zealand newspaper wrote on Tuesday on their front page when they confused the director for Stan Lee.
---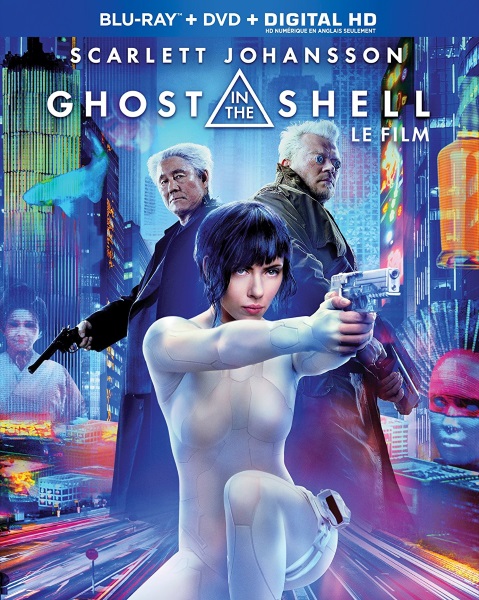 July 25, 2017 | Leave a Comment
Ghost in the Shell, starring Scarlett Johansson as a cyber-enhanced super soldier, is a fun ride with stunning visuals. Check out our Blu-ray review.
---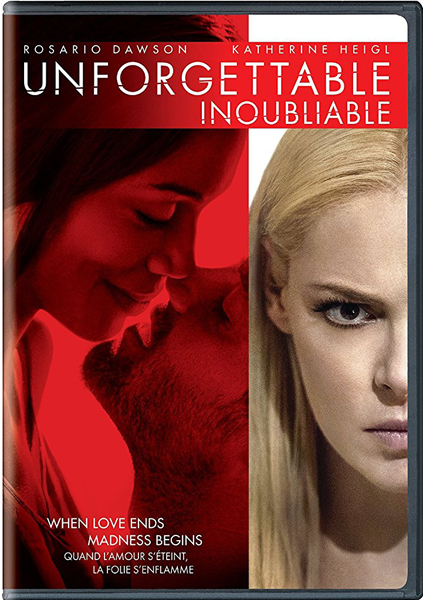 July 25, 2017 | Leave a Comment
Check out this week's amazing new home releases on DVD, Blu-ray and Digital, including Ghost in the Shell, The Boss Baby, Unforgettable, Gifted and more!
---