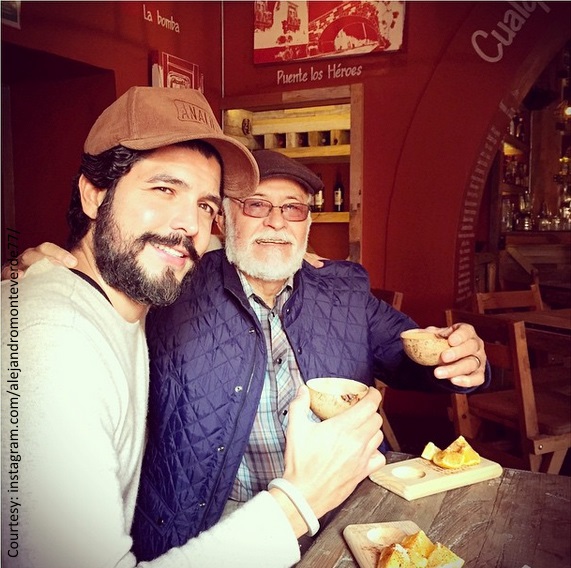 Hollywood film producer and director Alejandro Monteverde's father and brother – Juan Manuel Gómez Fernández and Juan Manuel Gómez Monteverde – were kidnapped over two weeks ago in Mexico. It was recently announced that both men have been killed. Their bodies were found on September 16 with severe head injuries.
Alejandro's brother Juan Manuel was a business partner at the La Pecerita restaurant, and it had reportedly been involved in past drug activities. According to the Daily Mail, the family paid the first ransom that was demanded but refused further payment until they were given proof that the men were alive. 
Alejandro Gómez Monteverde, who directed Emily Watson and Tom Wilkinson in the 2015 film Little Boy, won the People's Choice Award at the 2006 Toronto International Film Festival for his debut feature, Bella. He has not yet issued a statement.