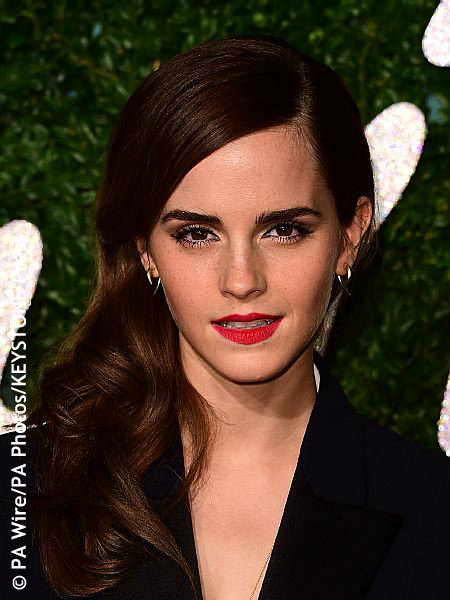 Disney fans will will pleased to hear that the live-action version of Beauty and the Beast finally has a release date.
The movie, which stars Harry Potter's Emma Watson as Belle and Dan Stevens as the Beast, will hit theatres on March 17, 2017. The film will be released in 3D and a mixture of CG and live-action will be used.
According to Disney, the movie will feature the 1991 movie's original songs, which were written by Alan Menken and Howard Ashman, and new songs written by Menken and Tim Rice.
Two stars have also been added to the growing cast. Emma Thompson will play Mrs. Potts and Kevin Kline will play Belle's father, Maurice. Last week it was announced that The Hobbit's Luke Evans has been cast as the obnoxious Gaston.
The film will be directed by Bill Condon (The Twilight Saga: Breaking Dawn — Part 1 and Part 2).
Disney is finding new success turning their classic animated films into live action. Cinderella's debut last weekend brought in $70.1 million at the box office. Two more remakes are currently in the works. A Jon Favreau-directed live-action version of Jungle Book will be released in April 2016 and Tim Burton is working on bringing the 1941 classic, Dumbo, to life. ~Suzanne Coolen