Disney+ celebrates Canada with O Canada Collection
By Tribute on June 29, 2020 | 2 Comments
Just in time for Canada Day, Disney+ is celebrating the Great White North with a collection of Canadian connected films.
The O Canada Collection highlights the movies starring famous Canadian actors as well as those filmed across the country. These films include The Avengers starring Cobie Smulders, Toy Story 4 with Keanu Reeves as Duke Caboom, Cheaper by the Dozen 2, which was filmed in Ontario, and many more.
If you're a Canadian subscriber, you can find the collection on the Disney+ homepage. ~Brie Davis
Here's a complete list of films included in the O Canada Collection:
Aladdin (2015) (starring Mena Massoud)
Ant-Man (starring Evangeline Lily)
The Avengers (starring Cobie Smulders)
Camp Rock (filmed in Ontario)
Cheaper By The Dozen 2 (filmed in Ontario)
Cool Runnings (starring John Candy)
Descendants (filmed in British Columbia)
Diary of a Teenage Drama Queen (filmed in Ontario)
Doctor Strange (starring Rachel McAdams)
Finding Dory (starring Eugene Levy)
Frankenweenie (2012) (starring Catherine O'Hara, Martin Short)
Honey I Shrunk the Kids (starring Rick Moranis)
Ice Princess (filmed in Ontario)
Noelle (filmed in British Columbia)
The Pacifier (filmed in Ontario)
Remember the Titans (starring Ryan Gosling)
Star Wars: Attack of the Clones (starring Hayden Christensen)
Star Wars: Revenge of the Sith (starring Hayden Christensen)
The Sorcerer's Apprentice (starring Jay Baruchel)
Togo (filmed in Alberta)
Tommorowland (filmed in British Columbia)
Toy Story 4 (starring Keanu Reeves)
X-Man: Days of Future Past (starring Shawn Ashmore)
X-Men (2000) (filmed in Ontario)
Zootopia (featuring Peter Mansbridge)
---
---
---
---
Similar Articles
---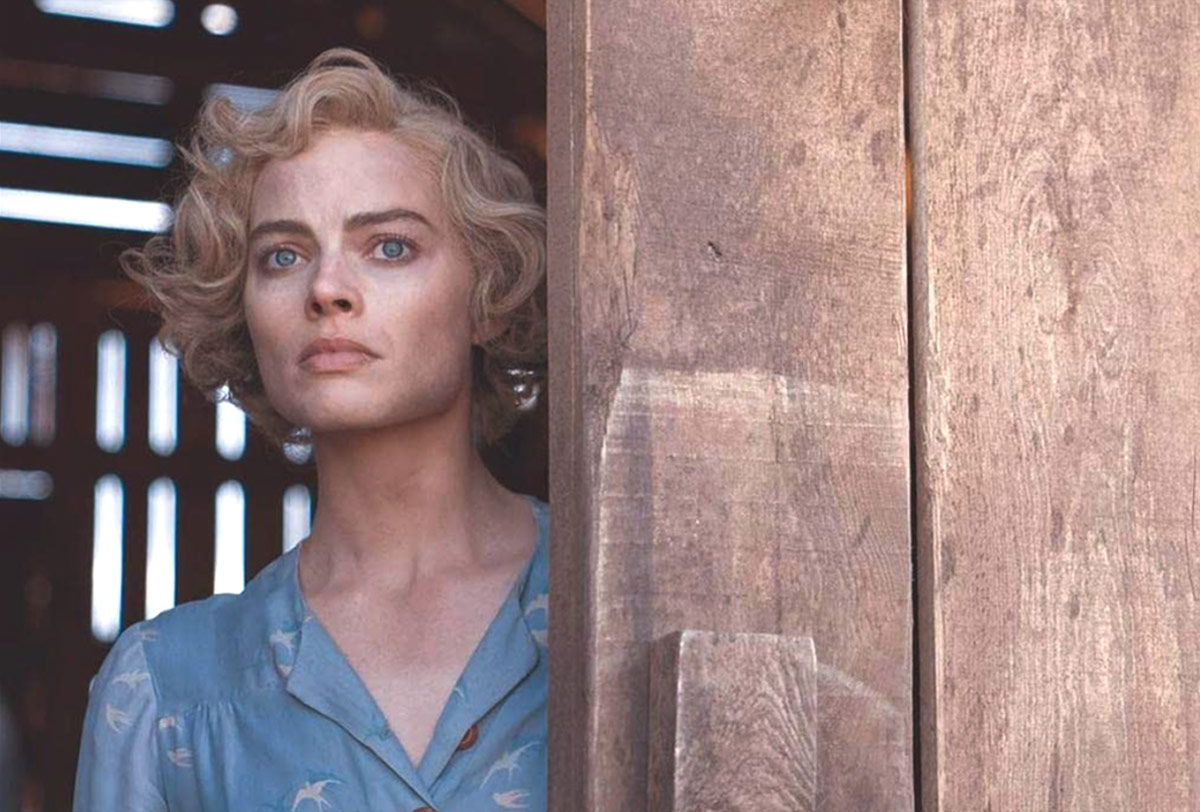 January 18, 2021 | Leave a Comment
Check out DVDs, Blu-rays and streaming shows (Netflix, Amazon Prime Video, BritBox, Disney+, Acorn TV, Sundance Now) coming out this week including Dreamland.
---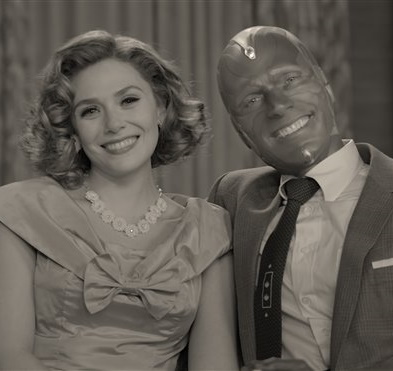 January 15, 2021 | 1 Comment
Marvel's new Disney+ series, WandaVision, starring Elizabeth Olsen and Paul Bettany is bold, refreshing and intriguing. Here's our spoiler-free review.
---