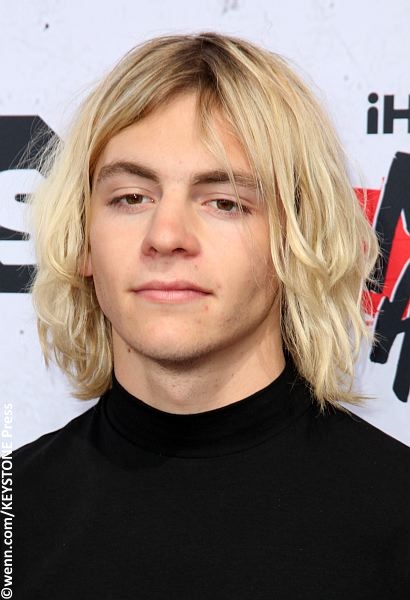 Disney channel star Ross Lynch has been cast as serial killer Jeffrey Dahmer in the upcoming independent drama My Friend Dahmer, The Hollywood Reporter has confirmed.
Adapted from Derf Backderf's graphic novel and directed by Marc Meyers, My Friend Dahmer follows Dahmer in his high school years as he copes with a dysfunctional family life and struggles with thoughts of killing. Meyers also wrote the screenplay, which was on the 2014 Black List.
Jeffrey Dahmer is notorious for being one of America's most deadly serial killers, committing the rape, murder, and dismemberment of 17 teenage boys between 1978 and 1991. Dahmer, diagnosed with borderline personality disorder and a psychotic disorder, was sentenced to 16 terms of life imprisonment in 1992 and was later killed in prison by a fellow inmate in 1994.
This role will be quite a dark turn for Ross, who starred on the hit Disney channel series Austin & Ally, as well in as the original flick Teen Beach Movie and its 2015 sequel.
The actor, who also sings and plays guitar in the pop rock band R5, just wrapped production on the comedy Status Update, directed by Scott Speer and co-starring Olivia Holt and Courtney Eaton. He will also be appearing in the Hollywood Bowl's adaptation of A Chorus Line later this month.
Produced by Adam Goldworm and Aperture Entertainment, My Friend Dahmer is slated to begin shooting next month in Ohio. ~Shelby Morton
Do you think Ross is right for the role? Share your thoughts with us below!