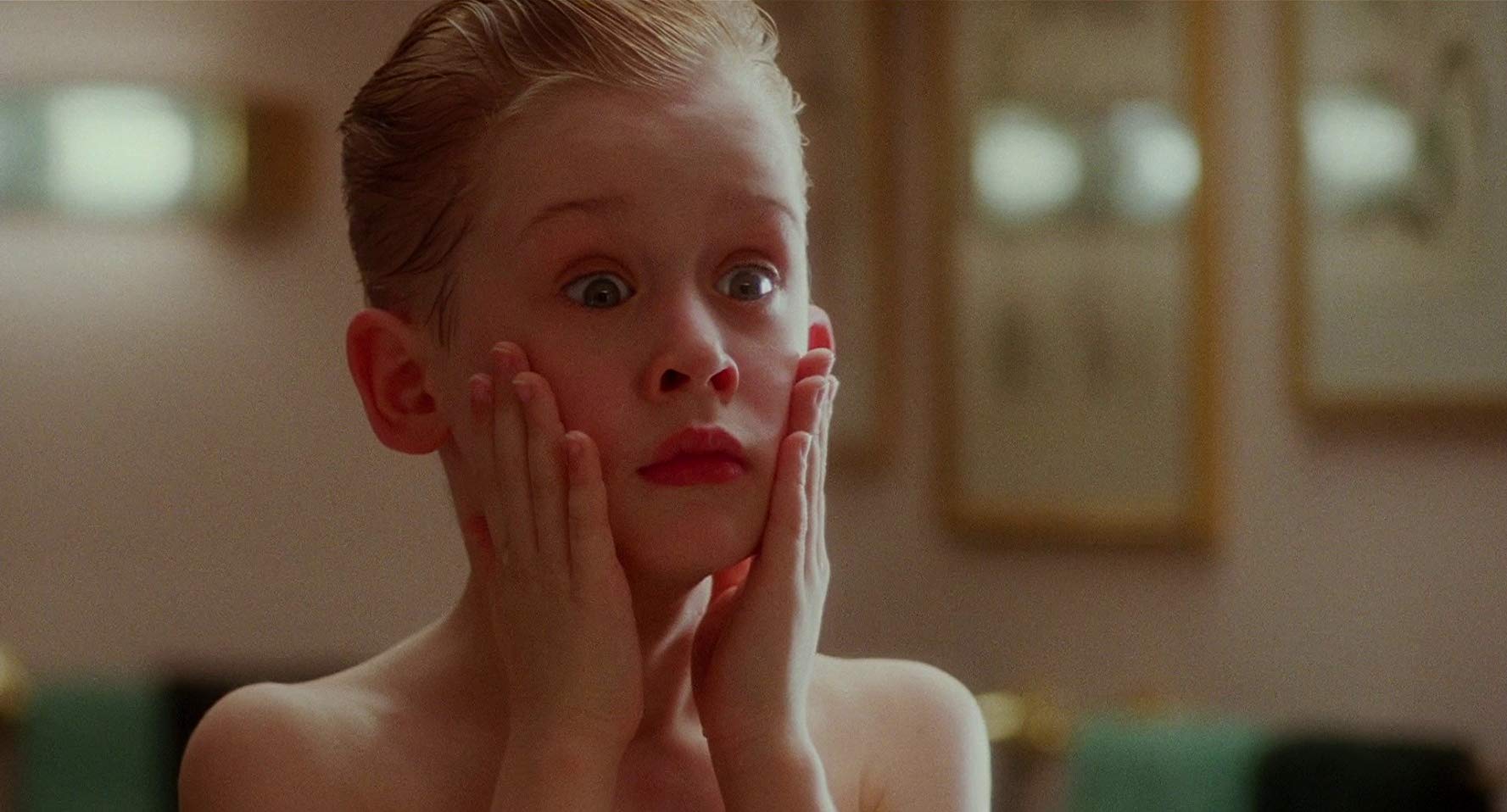 One of the greatest holiday films to date is trending nearly three decades later, after Disney released ground-breaking news today about the beloved classic.
Disney's CEO Bob Iger announced that the '90s Christmas favorite, Home Alone, will get a reboot.
Back in March, Disney announced that they would acquire 21st Century Fox's assets after they scored a $71.3 billion deal. Now, with the rights to do so, Disney has full intentions of remaking the holiday gem Home Alone, the film that propelled Macaulay Culkin to childhood stardom.
The new Home Alone will eventually be available on Disney's own streaming platform, Disney+, sometime after it launches in November of this year.
This is not the only remake in the works. Disney+ also plans on rebooting family comedies such as Night at the Museum, Cheaper by the Dozen and Diary of a Wimpy Kid.
Disney has not provided a release date for any of the films, nor any casting choices. ~Emily Chavez