Disney's acquisition of 21st Century Fox is now official
By Tribute on March 20, 2019 | 4 Comments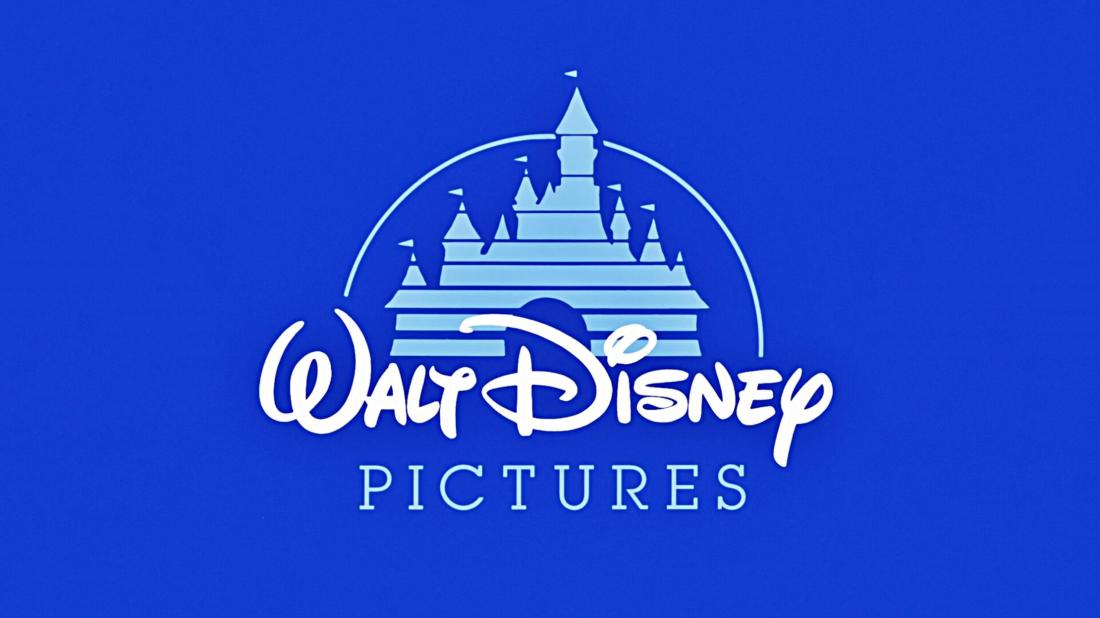 Just after the stroke of midnight this morning, Disney announced in a press release that they had officially acquired 21st Century Fox. The news marks an end to the long documented sale of Fox's film and entertainment divisions to the House of Mouse that first made headlines late in 2017.
When the deal was first announced, Fox owner Rupert Murdoch had agreed to a sale of $52.4 billion to Disney. Comcast responded with an offer of $65 billion to purchase the media assets, before Disney raised their own bid to $71.3 billion, taking Comcast out of the running.
Disney's acquisition now positions them as one of, if not, the largest global content powerhouse. Along with 21st Century Fox film and TV studio, Disney is acquiring FX Networks, National Geographic, Indian TV giant Star India, as well as Fox's 30 percent stake (which brings up Disney's total to 60 percent) in the streaming service Hulu to their portfolio.
Disney is also set to launch their own streaming service, Disney+, later this year.
From a media standpoint Disney will be adding a number of prolific franchises to their already impressive collection of properties. Most notably Marvel will regain the rights to the X-Men characters after having sold them off in the late '90s to Fox. Although, none of those characters are expected to be added to the Marvel Cinematic Universe anytime soon, as Disney will still have to fulfill the theatrical obligation to at least Simon Kinberg's Dark Phoenix.
The same cannot be said for Josh Boone's The New Mutants, whose fate is still up in the air, after having been delayed twice due to planned reshoots that have so far been abandoned. With a release date of August 2, there is some belief that the film may find itself removed from theaters and instead be released on Disney's streaming service.
Disney may feel compelled to do so, given the state of the film and to avoid competition with their adaptation of Artemis Fowl from director Kenneth Branagh, set for release the following week (Aug. 9).
One character that can be considered safe from any recasting or outright disappearance is Ryan Reynolds' Deadpool. Having proven his bankability at the box office and popularity with audiences, it's safe to assume Deadpool is untouchable for now, and with Disney CEO Bob Iger having previously confirmed that Disney will still be producing R-rated films for Fox, any worries of future PG-13 Deadpool films should be eased.
Reynolds himself tweeted his welcoming of his new Disney bosses in hilarious fashion as he is eagerly excited for his first day of "Pool."
Disney will also be taking on James Cameron's burgeoning Avatar franchise. With Walt Disney World already featuring Pandora: The World of Avatar in their Animal Kingdom Theme Park, the move is natural, with two films already in production.
There's no telling what the future has in store for this newly formed entity, but it's certainly one that will spark a lot of intrigue. ~Paolo Maquiraya
---
---
---
---
Similar Articles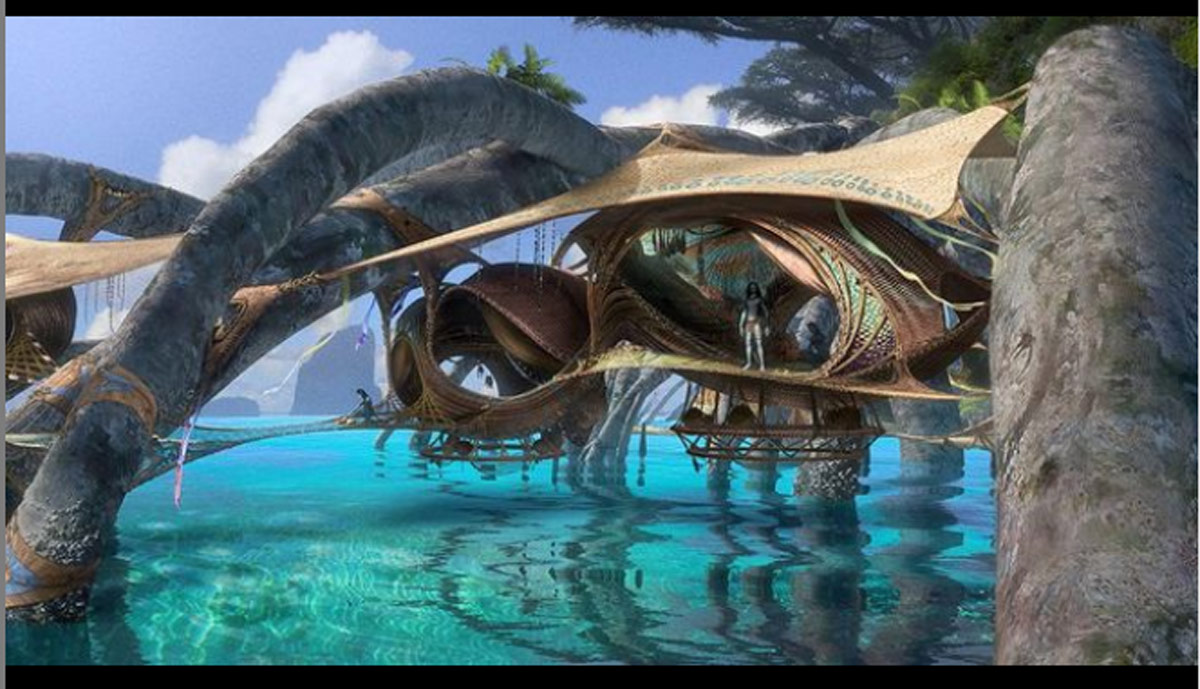 January 20, 2021 | 2 Comments
Filming for Avatar 2 reported to have wrapped up, and producer Jon Landau shared a concept illustration by Jonathan Bach of the Metkayina village. Have a look!
---

June 20, 2019 | 12 Comments
Avengers: Endgame finds the heroes assembling for one more push as they look to close the gap with Avatar to become the highest grossing film of all-time.
---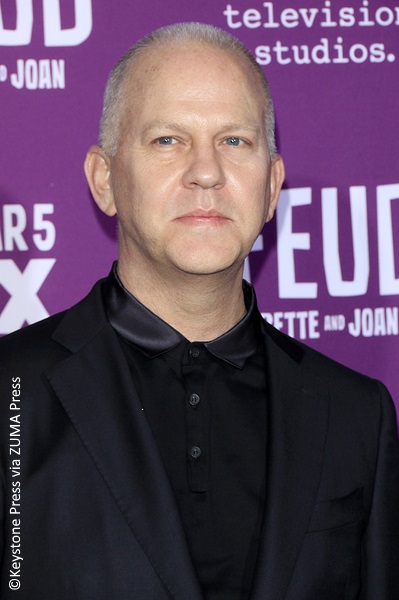 February 14, 2018 | Leave a Comment
FX showrunner Ryan Murphy is moving to Netflix after signing a multi-year deal. He is already set to premiere two new original shows on Netflix this year.
---