Doctor Sleep Blu-ray treats fans to unseen footage – review
By Marriska Fernandes on February 5, 2020 | 1 Comment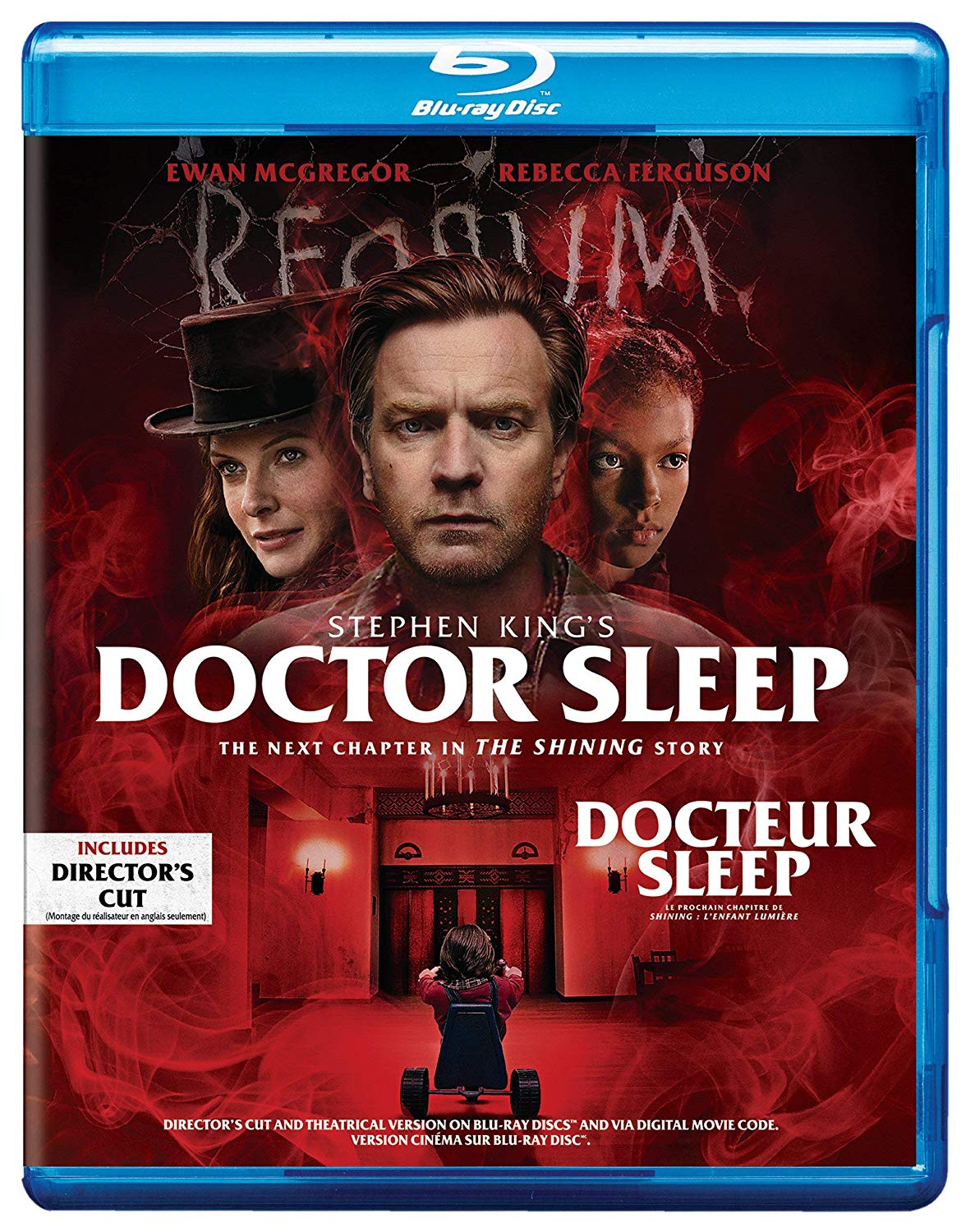 Doctor Sleep is an adaptation of Stephen King's popular novel of the same name, and director Mike Flanagan took it upon himself to tackle this mighty task of matching screen to page. Fans will appreciate his attempt to recreate a world that intertwines with the classic film The Shining.
The movie takes place years after the events of The Shining, following a now-adult Dan Torrance (Ewan McGregor) as he struggles with PTSD. Because Dan still has his shine, he is able to communicate telepathically with Abra Stone (Kyliegh Curran), a young girl who possesses strong psychic powers. He must protect her from a cult known as The True Knot, which preys on children with powers, in an effort to remain immortal.
Flanagan is now treating fans to a director's cut with the Blu-ray release. If you thought the movie needed more time with the characters, the three-hour director's cut lets you sink your teeth into the characters — especially as the first quarter of the movie lingers on young Danny.
We also get to see more of Abra's back story, with the narrative divided into chapters. The director's cut is a gift for horror fans who wanted more out of the Stephen King adaptation. It balances not only Danny's story line, but leaves ample time to explore Abra as well as the evil True Knot gang.
What did I think of the movie? Let's put it this way. As a huge fan of Mike Flanagan and all things horror, I felt his previous works (The Haunting of Hill House, Oculus) fared far better in comparison to this one. However, His attempt in approaching such complex material that engulfs two worlds is quite appreciated. It might not stand strong, but it's certainly worth a watch, at least once. Here's hoping he continues to adapt — as well as create — horror films, the stuff made of nightmares.
Click here to read the full review and click here to watch our interview with Mike Flanagan and Kyliegh Curran. ~Marriska Fernandes
The Blu-ray features both the theatrical version and the Director's Cut, and also includes three bonus features:
From Shining to Sleep – A very interesting discussion with director Mike Flanagan and author Stephen King, who talks about his inspiration for writing the novel and what he hoped to accomplish with it. They talk about the differences between the novels, The Shining and Doctor Sleep, and merging the two worlds.
The Making of Doctor Sleep: A New Vision – This 13-minute featurette shows Stephen King and Mike Flanagan along with the rest of the cast as they talk about the origin of the project. Flanagan describes how he sent King a script while King reveals that he loved it. We are also treated to fun behind-the-scenes footage.
Return to the Overlook – Flanagan talks about how he achieved the iconic look and feel of the Overlook Hotel. He dishes on the production design, finding a few vintage props and discusses the logistical challenges about having to rebuild sets, and gives us a set tour.
If you have seen the film and would like to rate/review, click here..
---
---
---
---
Similar Articles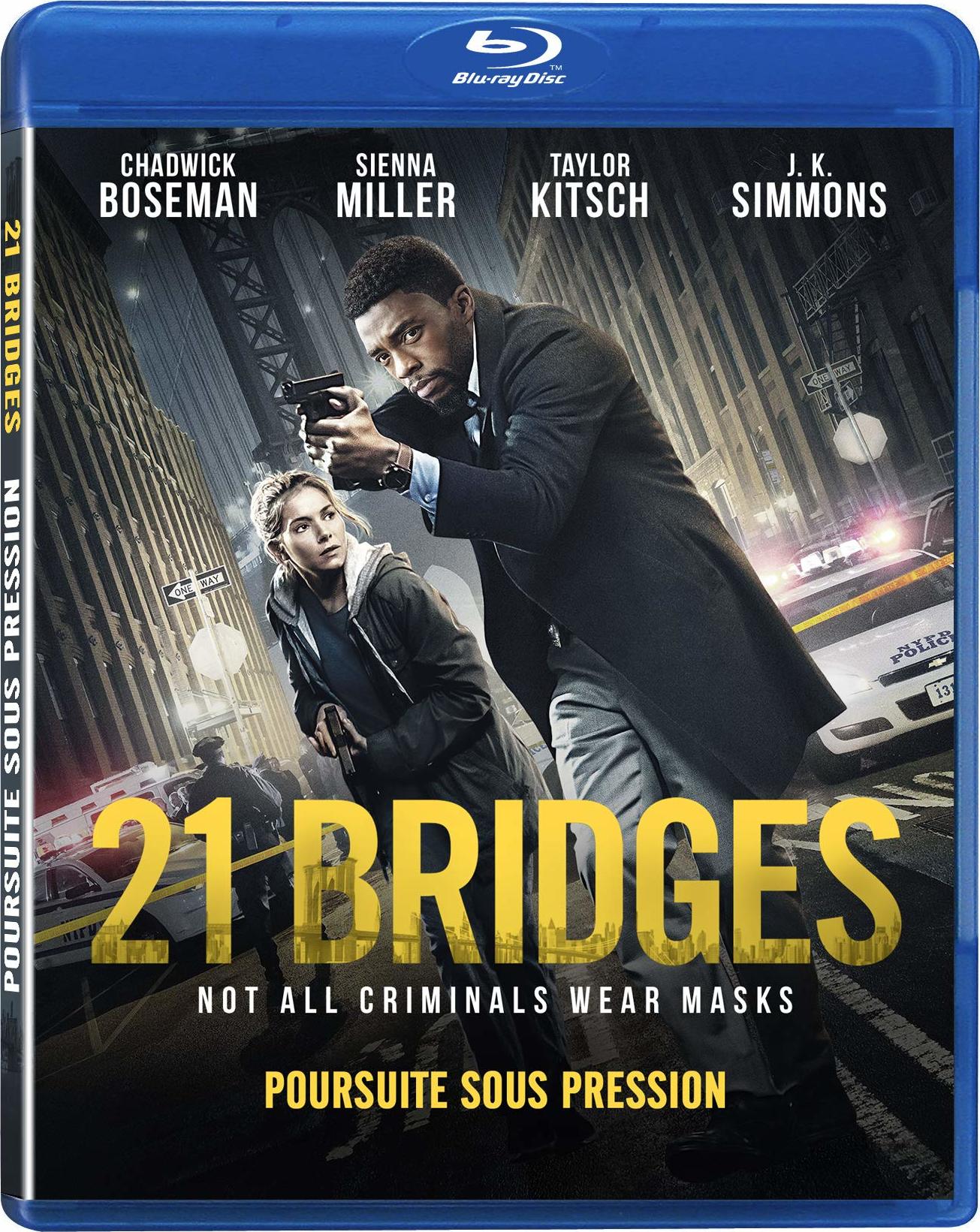 February 18, 2020 | Leave a Comment
An all-star cast led by the always great Chadwick Boseman highlights the tense and thrilling New York City-set crime thriller 21 Bridges, now on DVD & Blu-ray.
---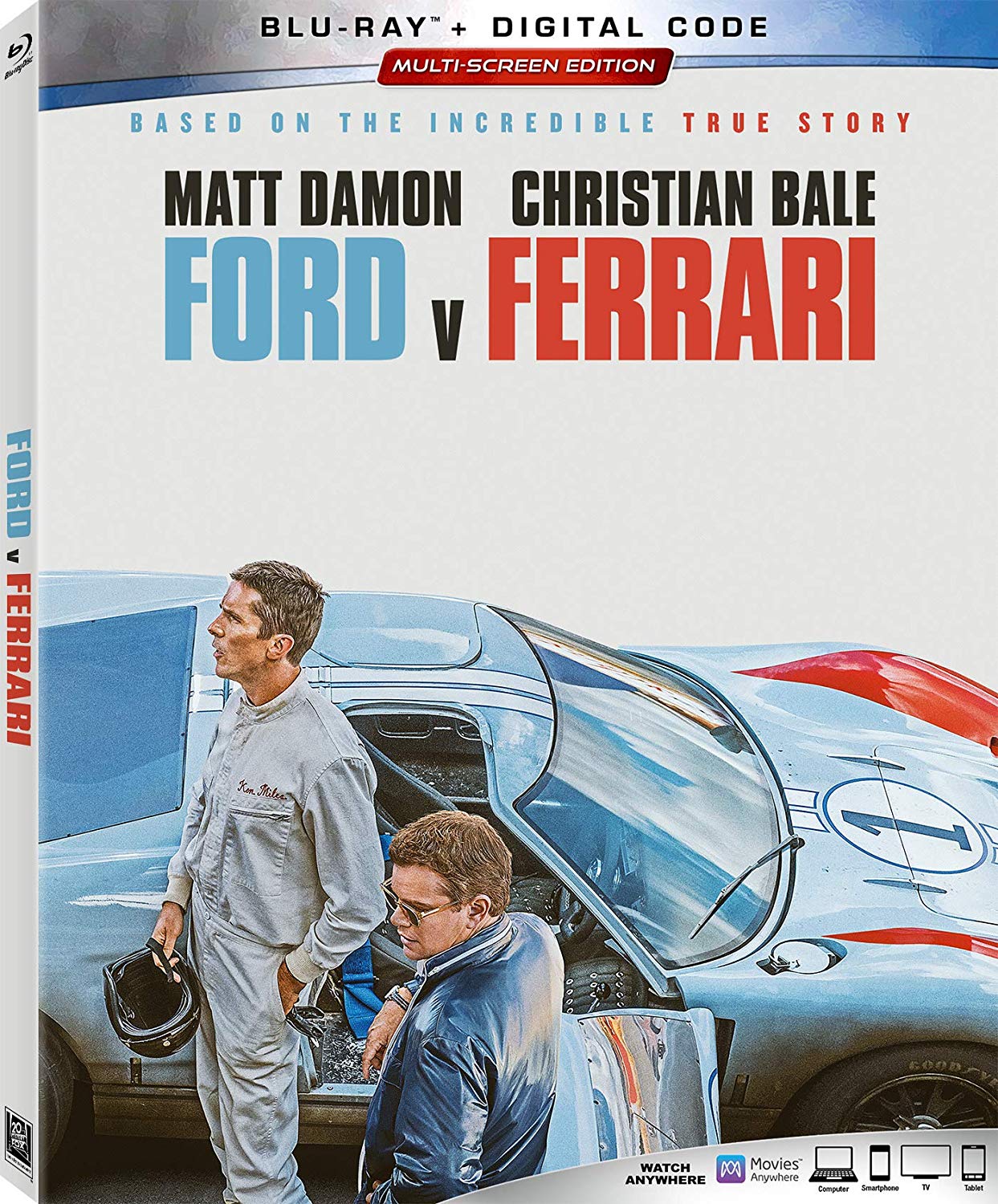 February 11, 2020 | Leave a Comment
The must-see two-time Academy Award winner Ford v Ferrari is available on DVD and Blu-ray today! Click here to see which other movies are releasing this week.
---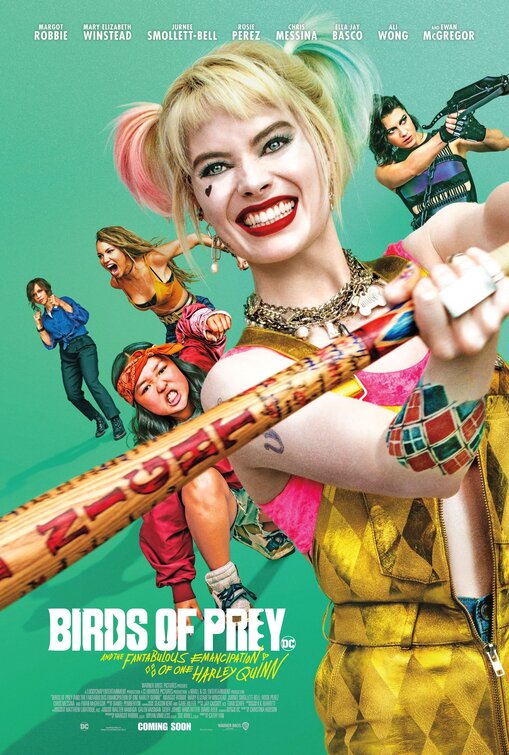 February 7, 2020 | 2 Comments
DC's latest entry into their shared universe, Birds of Prey, takes flight thanks to another fantastic turn by star Margot Robbie who leads an equally talented supporting cast.
---